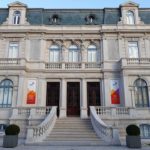 This beautiful palace was built at the beginning of the 20th century, originally for the industrialist and Portuguese banker, Candido Sotto Mayor, founder of Banco de Sotto Mayor.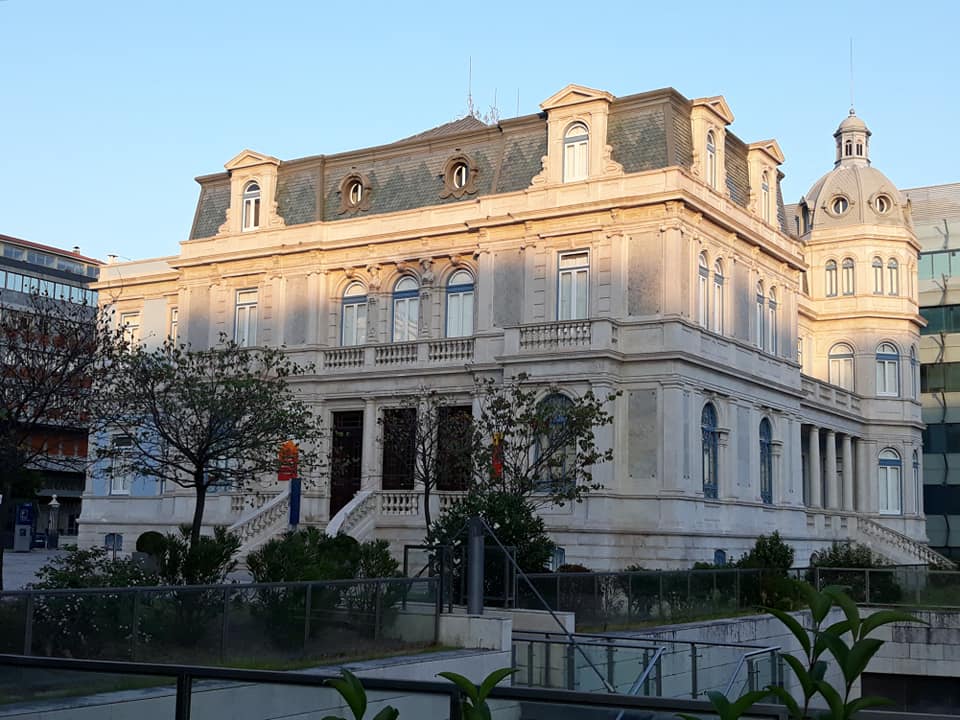 Today it serves as the headquarters in Lisbon for several subsidiaries and operations of Price Waterhouse.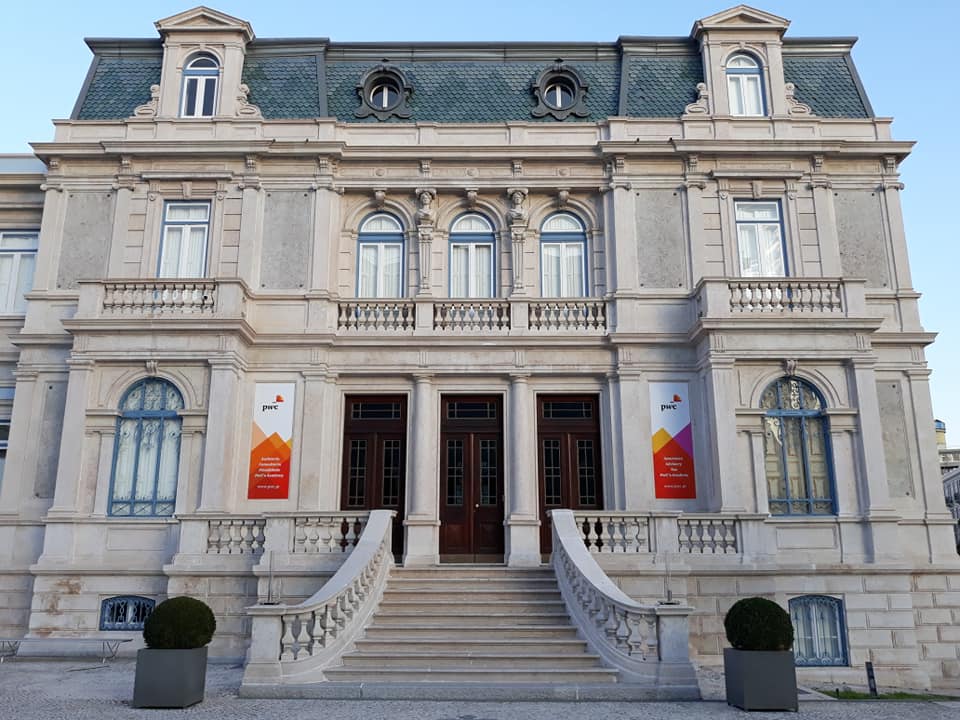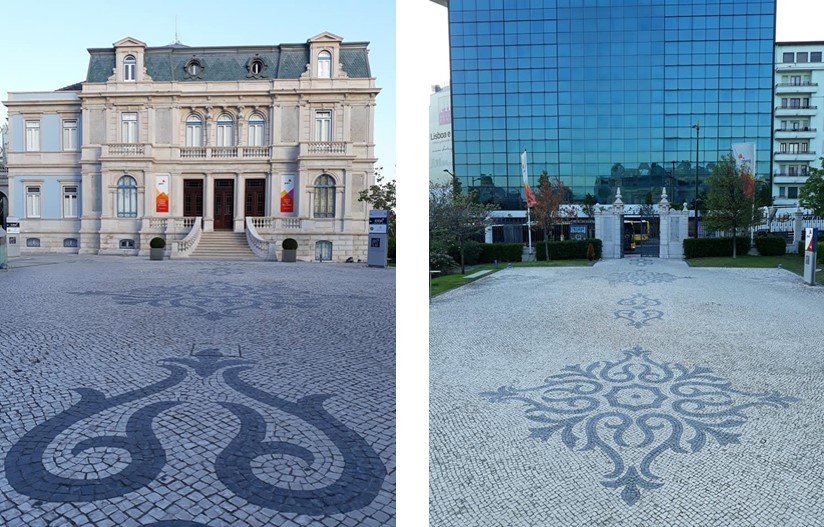 The Sotto Mayor Palace is located on Avenida Fontes Pereira de Melo, a main street of modern Lisbon that takes you directly to the Plaza del Marqués de Pombal.