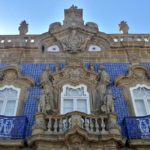 Casa do Raio, also known as Casa do Mexicano, is an excellent example of civil architecture that is located in the town of Braga, in northern Portugal.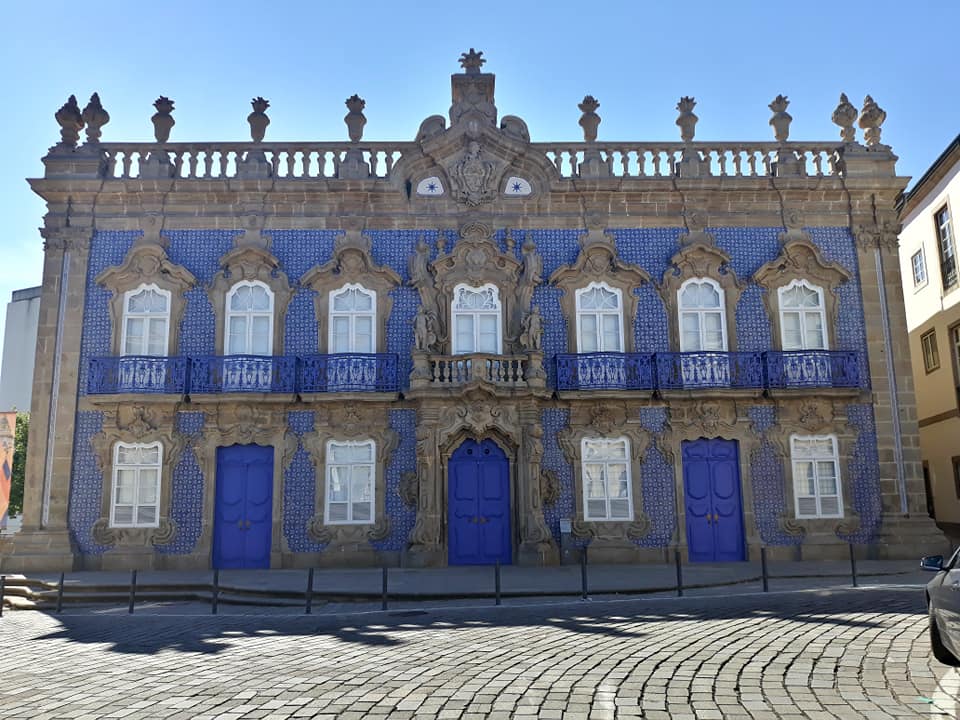 It is a monumental palace built between 1754 and 1755, which João Duarte de Faria, a powerful merchant, commissioned its construction from the architect André Soares.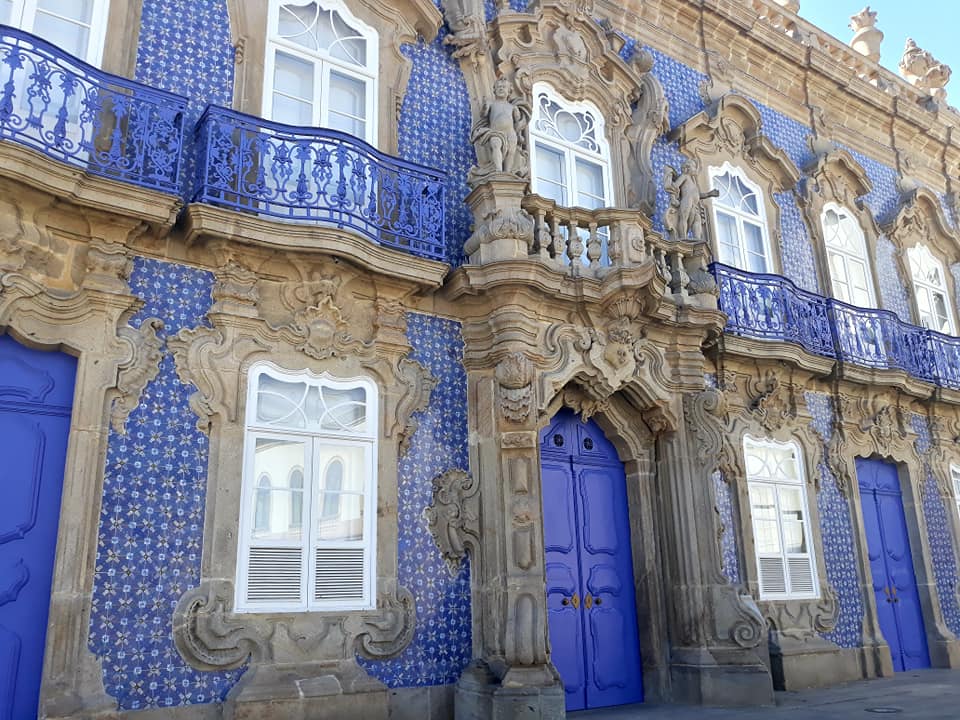 It exemplifies both typical features of the so-called Baroque "joanino", as well as the then current influential European trends, and specifically, French, the "rococo" tiles.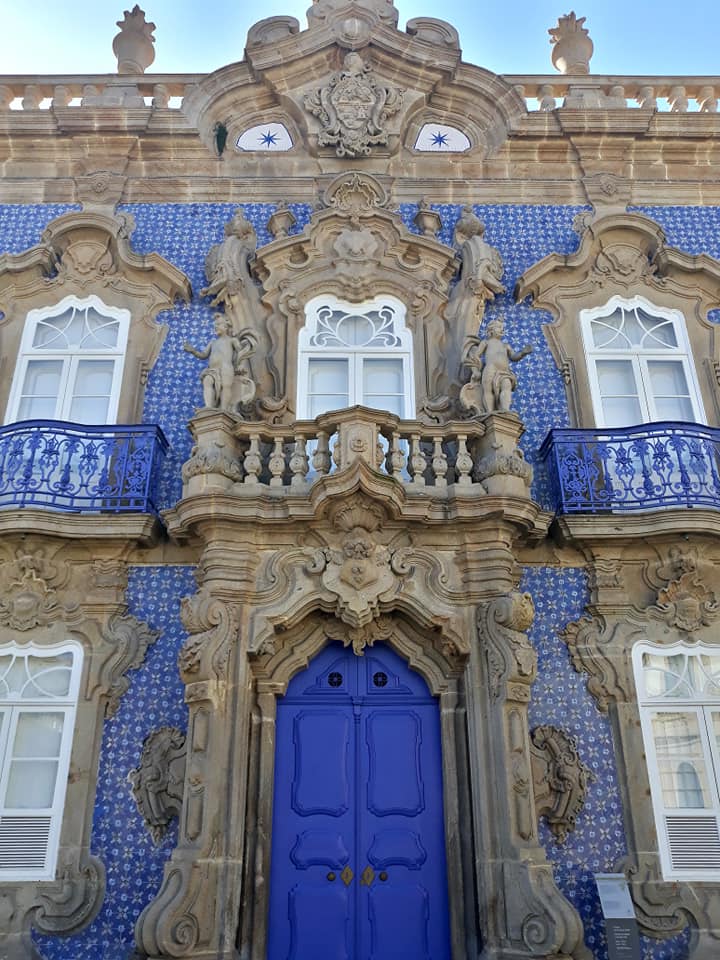 As early as 1853, the house was sold by the descendants of "Duarte" to Miguel José Raio, a wealthy millionaire in Brazil. He made extensions and opened the street in front of the palace for a better view. Currently, this building belongs to the "Santa Casa da Misericórdia de Braga", and since 1956 has been declared as a  public interest property.