Just a block away from the "Piazzas di Nettuno and Maggiore" of Bologna one finds the "Cattedrale Metropolitana di San Pietro" located on the "Via dell' Independenza ". This baroque style structure was consecrated in 1184.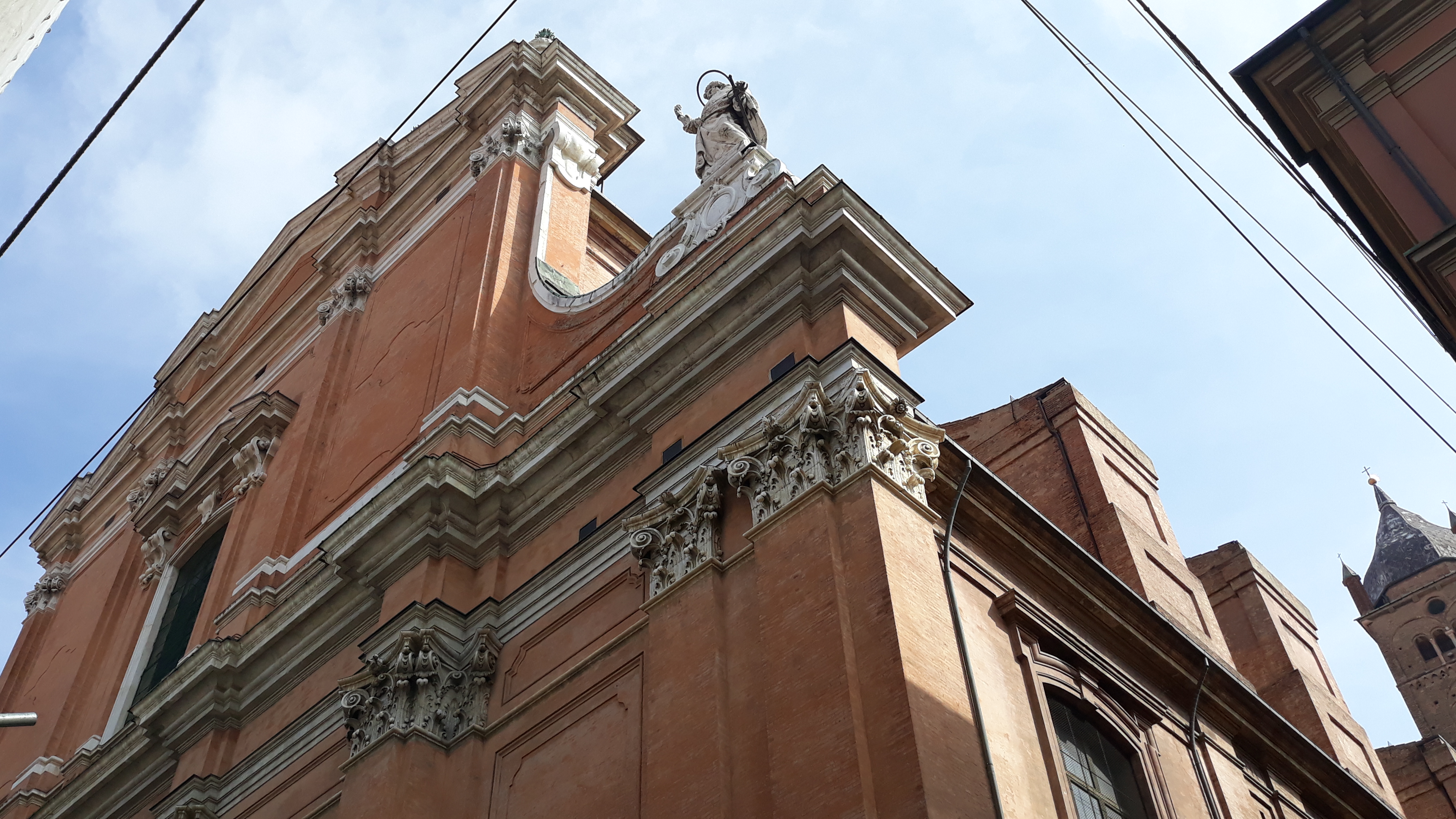 Founded on the remains of the original cathedral of the 10th century, this cathedral was destroyed by a fire in 1141. Work on the cathedral continued for some years, finally its exterior was rebuilt at the beginning of the 17th century.

The church enjoys a red brick masonry with marble decorations. The remains of the original round base bell tower was never demolished and is located inside the current bell tower. It has a huge bell, which has a weight that exceeds 3,000 kilograms (over 66,000 pounds). It requires a team of more than twenty persons in order to make the bell ring.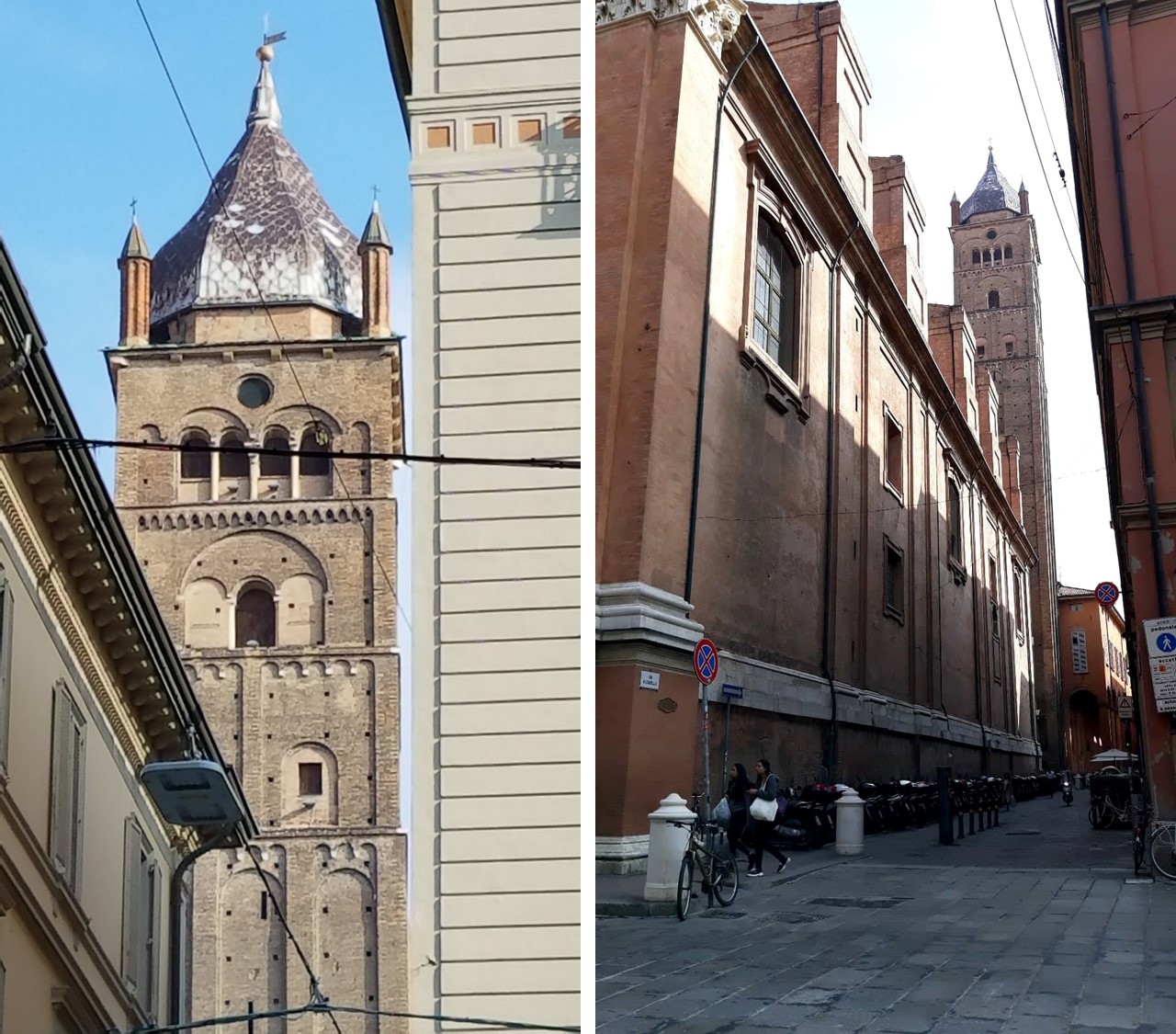 The interior of the cathedral was subjected to a great restoration between 1743 and 1747. It has a barrel vault with a window and divided into three naves. It also has seven large windows that illuminate the temple. Three windows on each side and one in the front.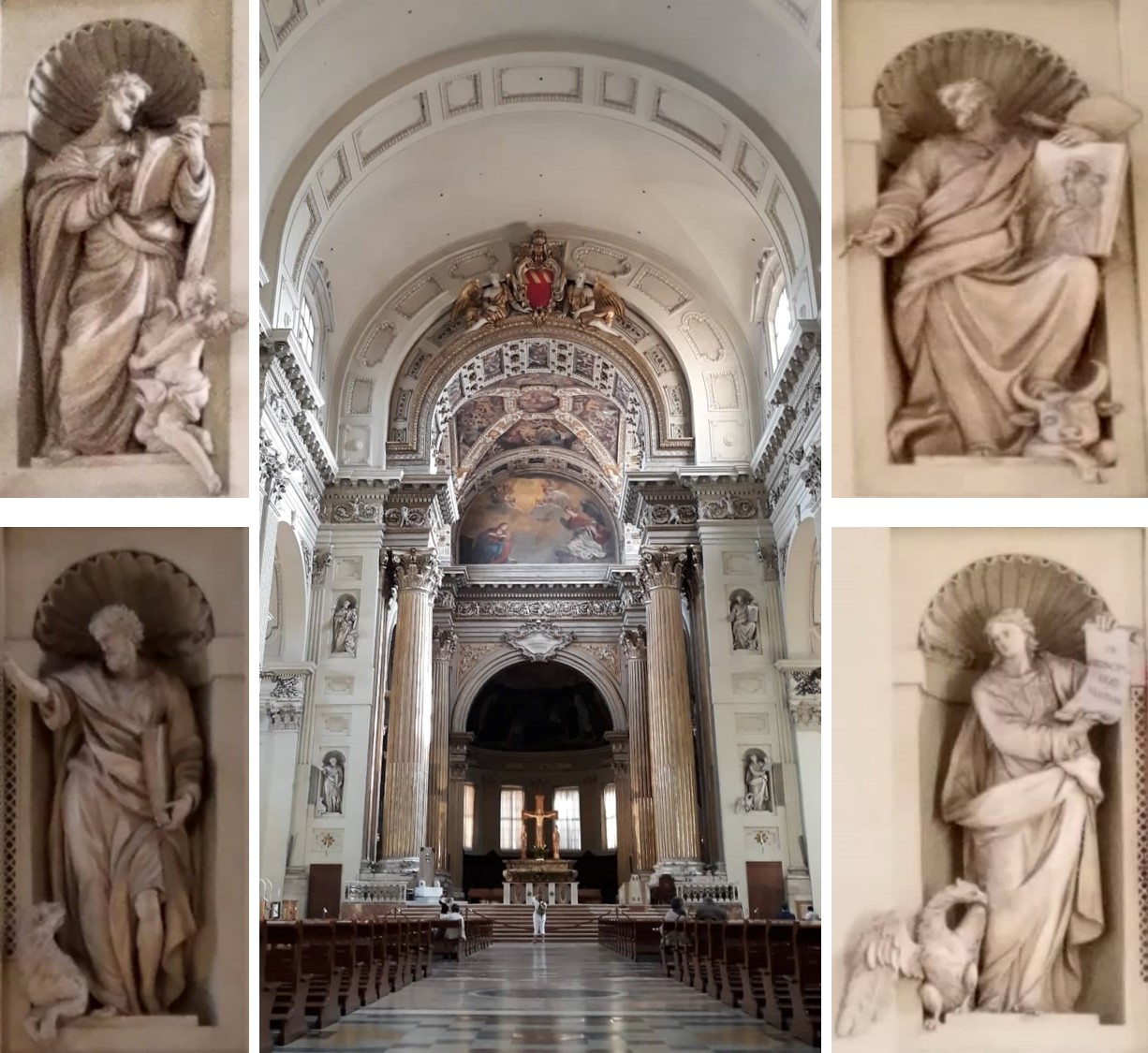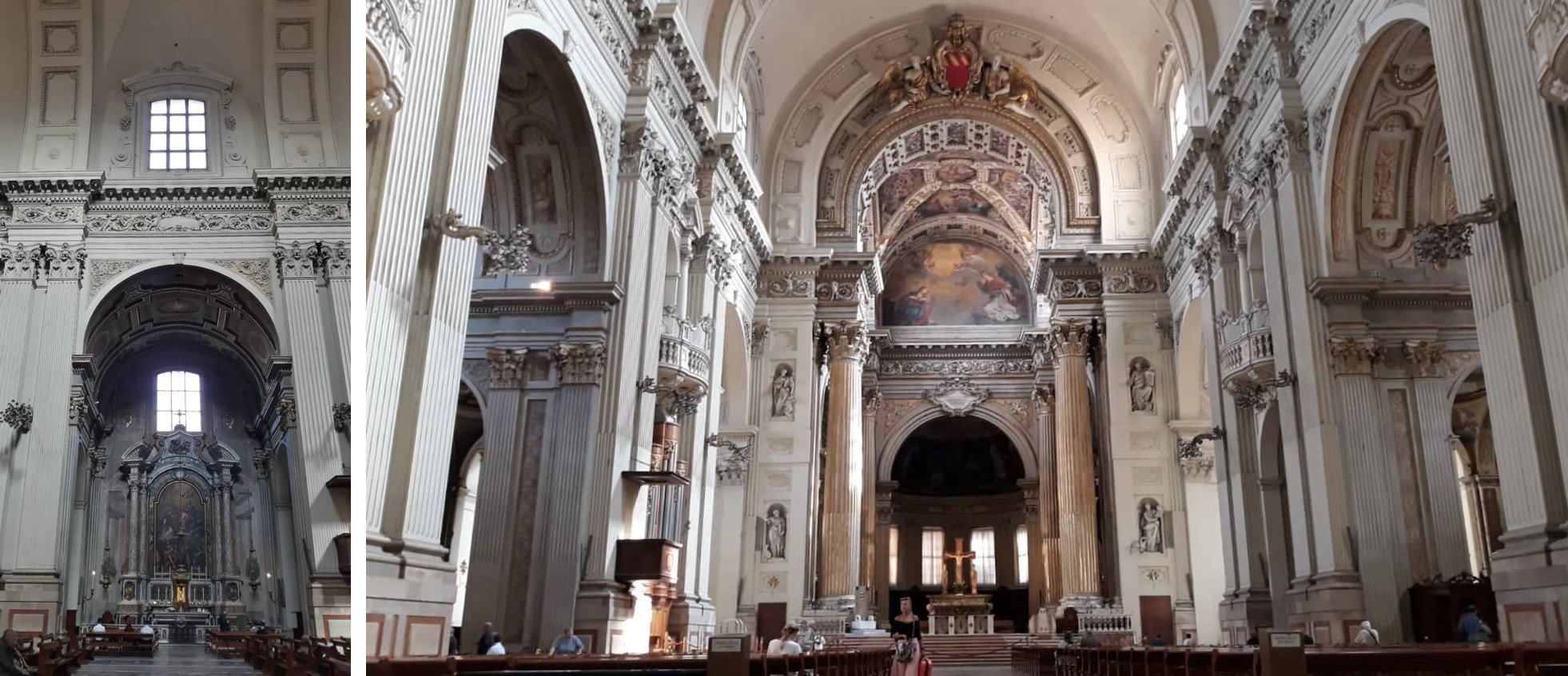 The High Altar is crowned by a Romanesque crucifixion of the twelfth century. We find Jesus on the cross accompanied on one side by Mary Magdalene and on the other, Saint John the Evangelist. The church has many charms that merit your visit.