The "Basilica di Santa Maria della Salute", known simply as the "Salute", is located at the tip of the "sestiere" of "Dorsoduro de Venezia". It is visible from several points in San Marcos and is located on the other side of the Grand Canal.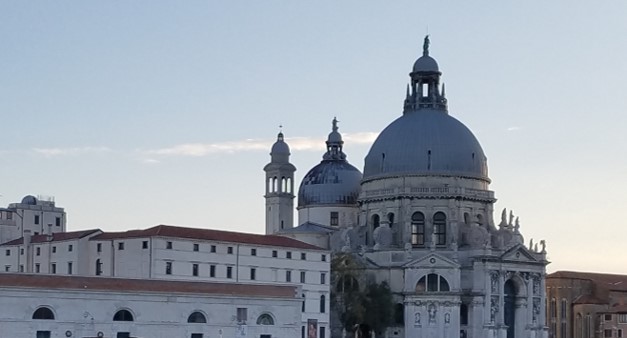 The basilica is an octagonal building consisting of two domes and two bell towers in the background. It is of Baroque design and its construction was used "Istrian" stone and "Marmorino" stucco , both very common in Venetian construction.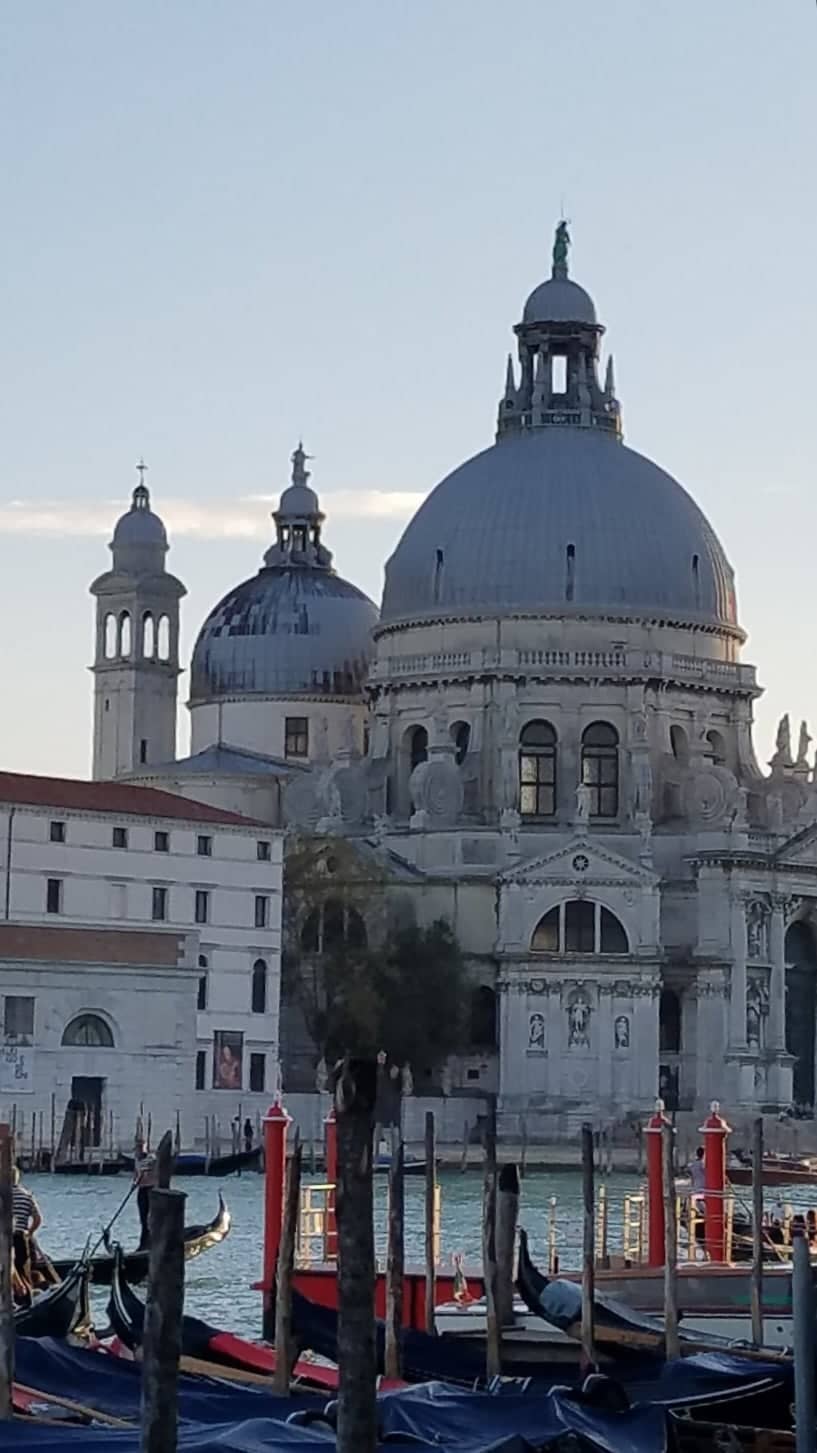 The church in honor of the Virgin Mary was built fulfilling a promise for "salute" or health as a result of a plague that struck the islands. This happened in 1630 and Venezia lost almost a third of its population. In order to ward off the plague, the construction of the church began in 1631.