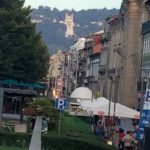 Since ancient times and all throughout the world, temples and places of reflection have been built in the highest mountains, in order to be closer to their god or their gods. In Portugal, the "Bom Jesus do Monte" is a another clear example of this practice, repeating itself in several places in Portugal.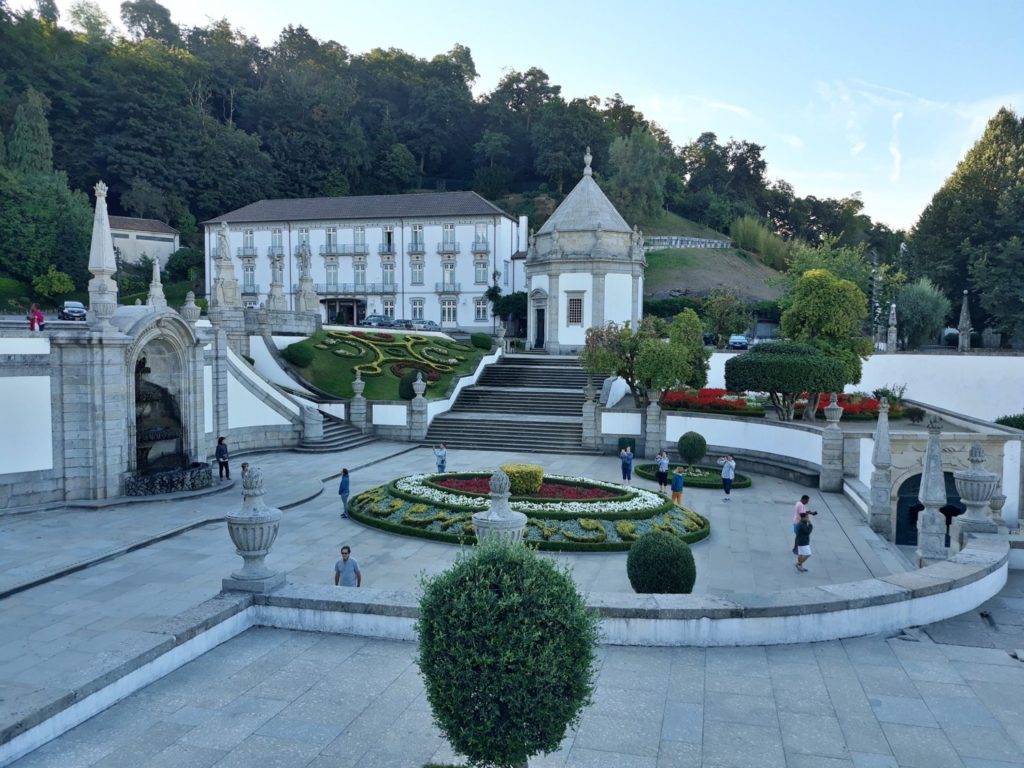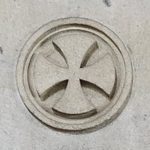 It is believed that during the fourteenth century, a cross was placed on the top of Mount "Espinho". By 1373,  a hermitage had been built in the place where the cross had been located, the same was dedicated to the "Holy Cross". In 1494, the archbishop of Braga, Jorge da Costa II, ordered the construction of a new chapel with the same name. In 1522, the Hermitage was subjected to reconstruction and expansion under the instructions of Joao da Guarda, Rector of the Cathedral of Braga.
Climbing to the top of the mountain to raise prayers was part of the sacrifice or penance that many performed. Using various paths, the penitents came to the sanctuary on foot or on horseback. In modern times, during Holy Week, many people go on their knees to the sanctuary, many using the stairs.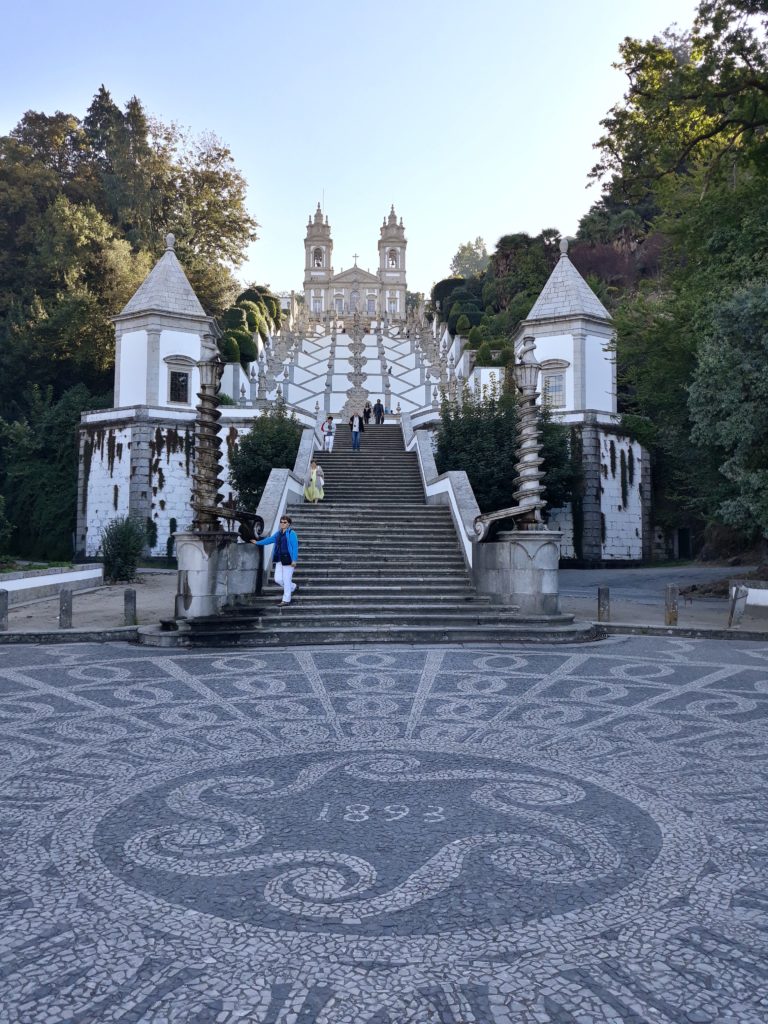 To go up the mountain,  a system of horse-drawn wagons was used. At times when there was a great attendance,  oxen were used to help the horses in their task. In 1882, this system was re-placed by the first funicular that was built in the Iberian Peninsula. This funicular used a counterweight mechanism with water. Today, it is the oldest of its style that is still in operation in the world.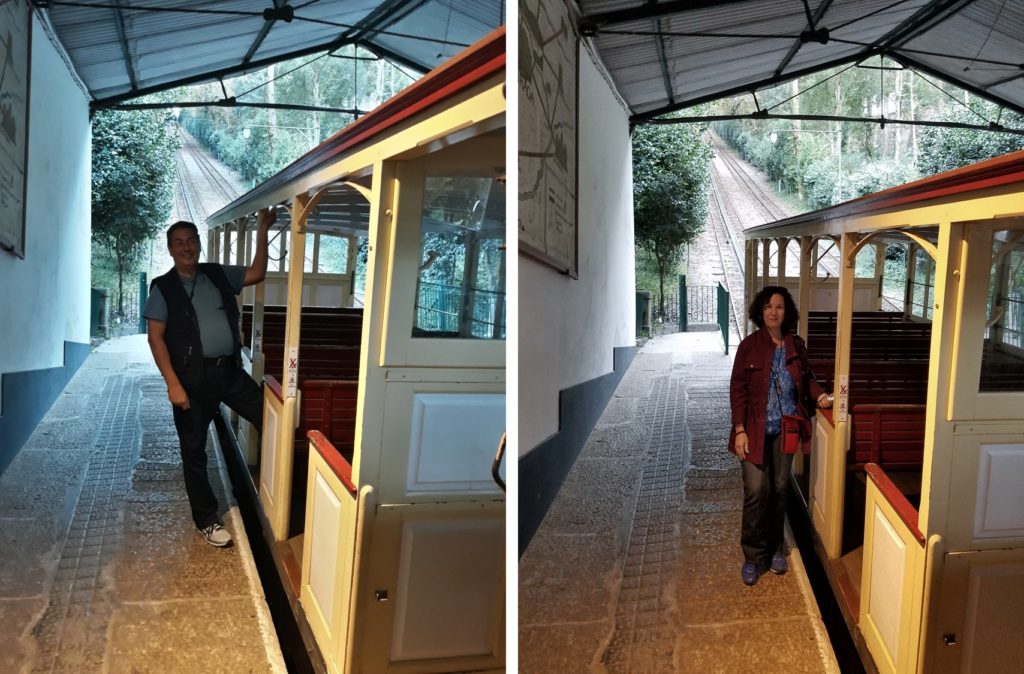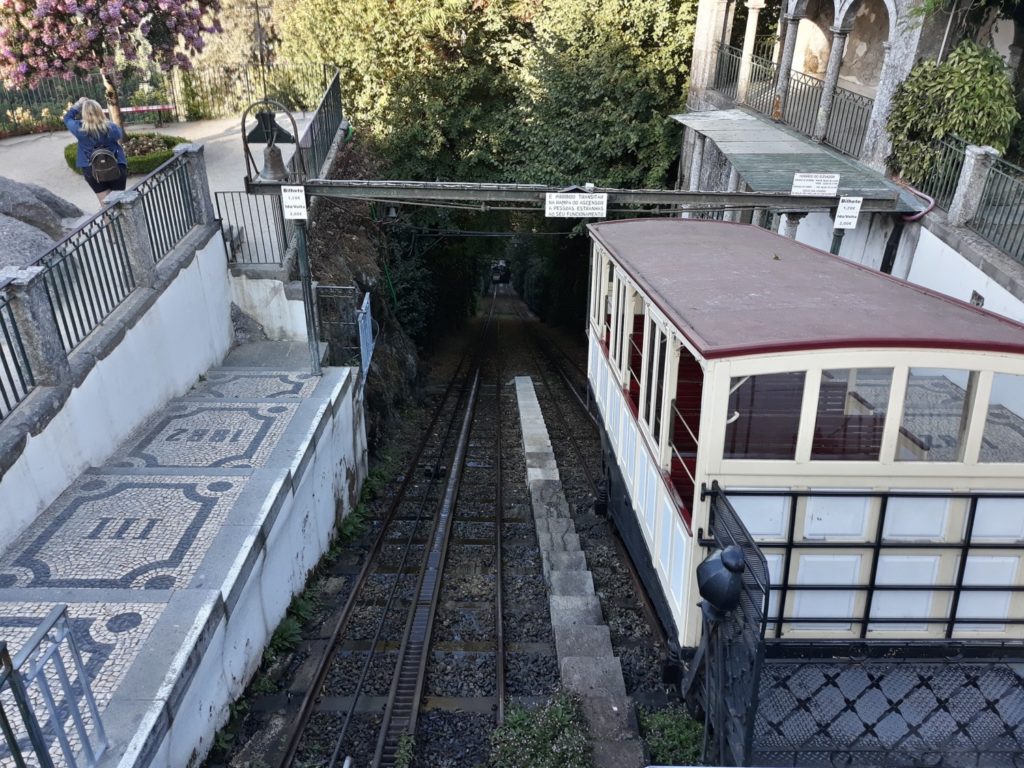 However, nothing compares with the experience of climbing the succession of staircases known as the "Escadiaria do Bom Jesus".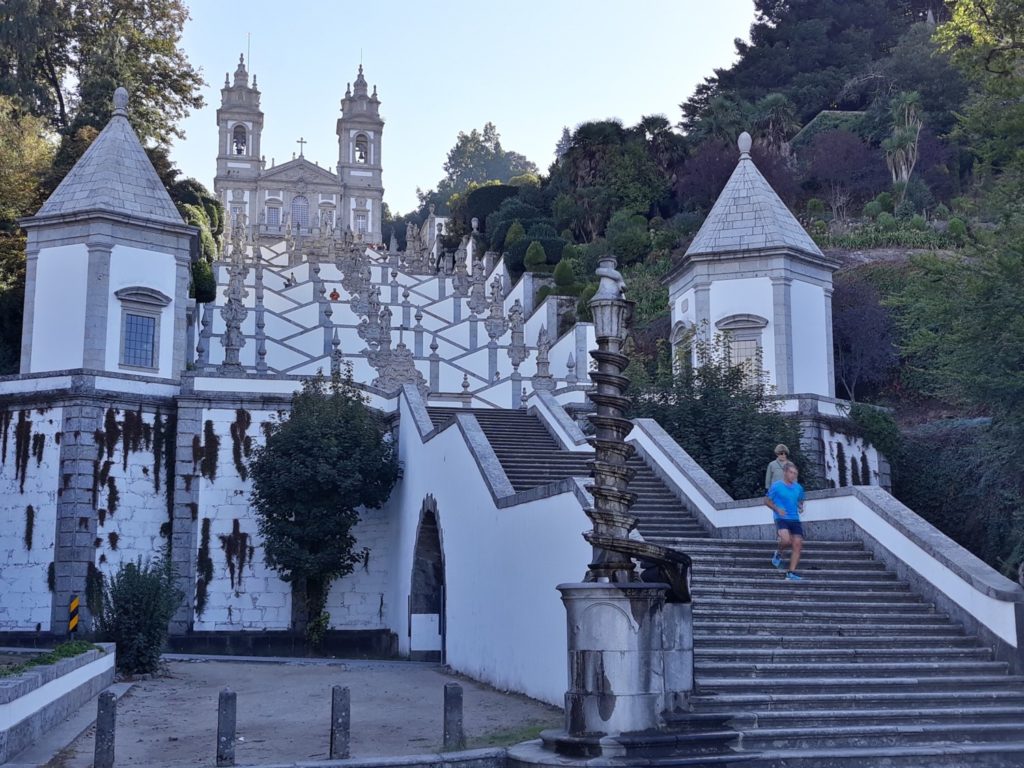 In 1629 a church for the pilgrimage dedicated to the Good Jesus was constructed, counting originally with six chapels dedicated to the Passion of Christ. This is when the Brotherhood of "Bom Jesus do Monte" was born, an organization that to the present is responsible for the holy place.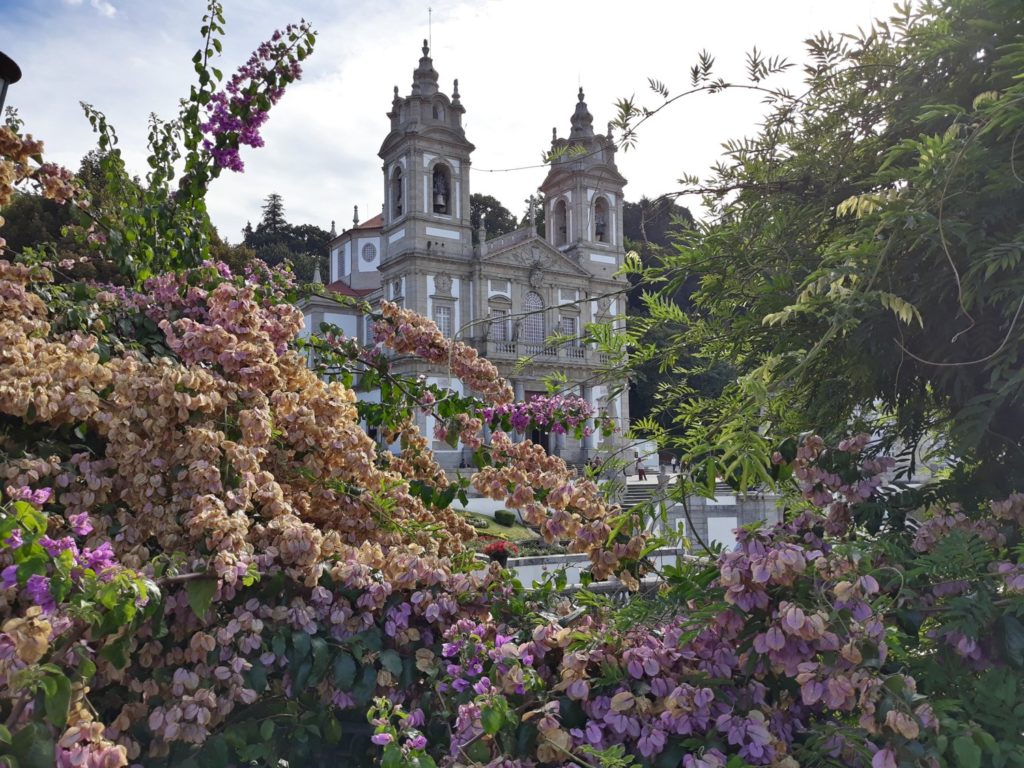 Under the tutelage of Rodrigo de Moura Telles, in 1722 began new works for the reconstruction of the sanctuary. The "Via Crucis" is reconfigured with the construction of eight square chapels with their respective fountains and the stairs of the Senses, completed in 1725. In later years, the place was transformed and enlarged with the purchase of the surrounding land plots.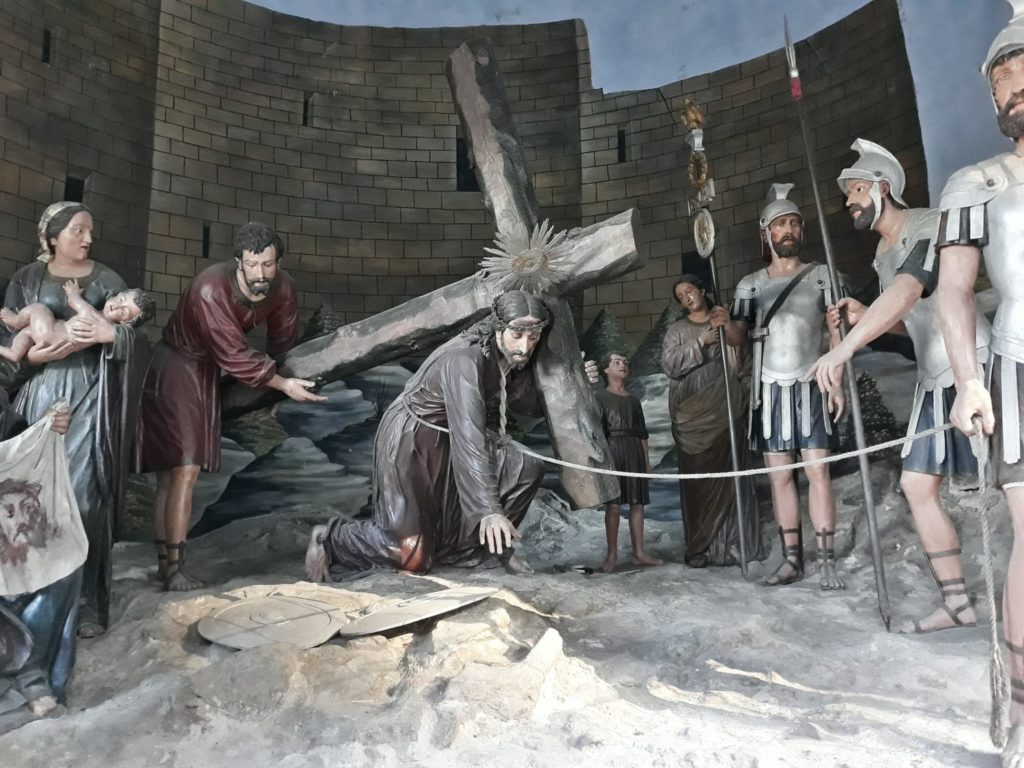 In 1780, Carlos Amarante prepared the designs of the current church in a neo-classical style. Its construction began in 1784, with the works completed in 1811. The new temple is finally consecrated in 1857.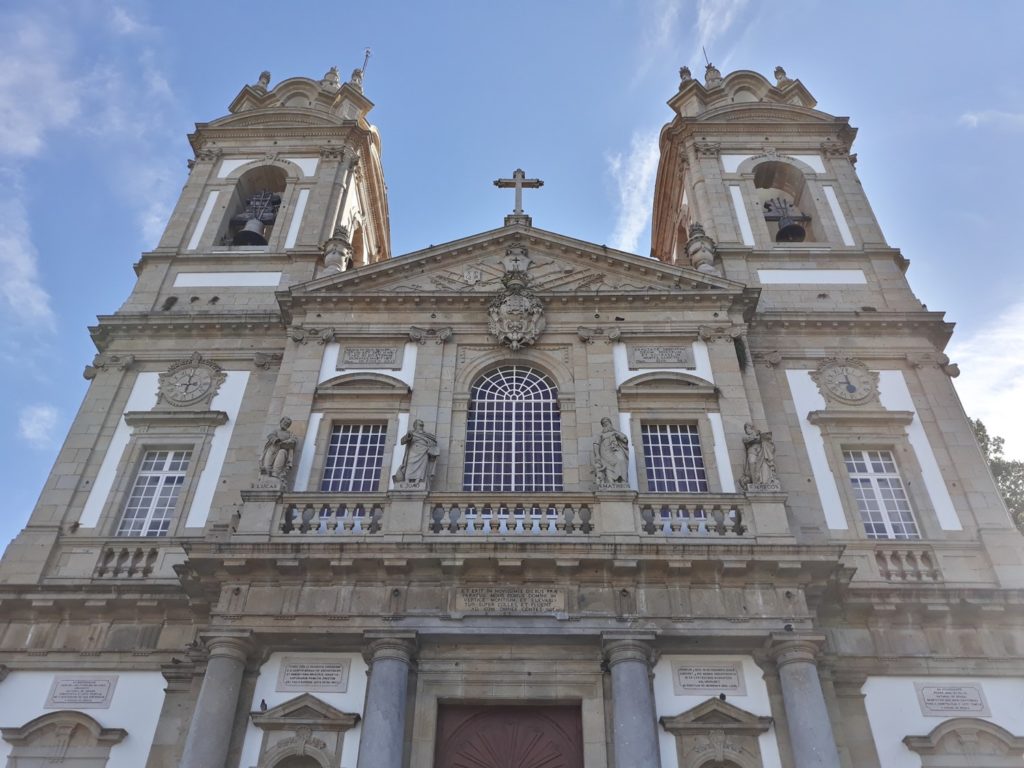 From 1877, the place underwent diverse transformations, arriving at which we know today like the "Bom Jesus do Monte".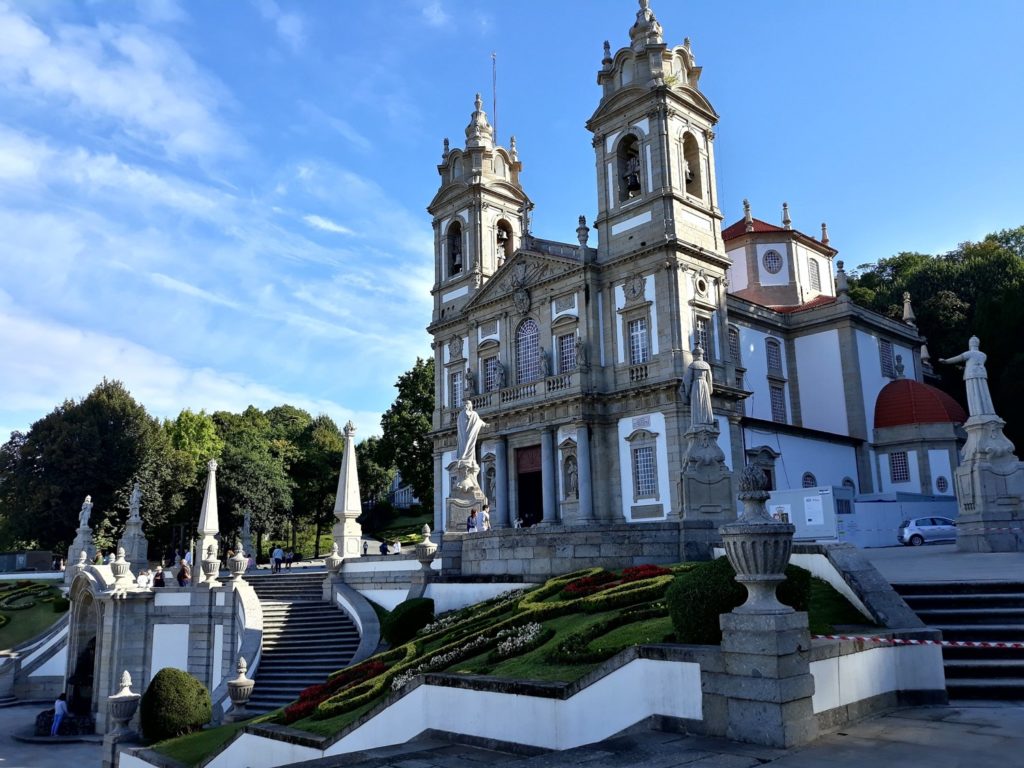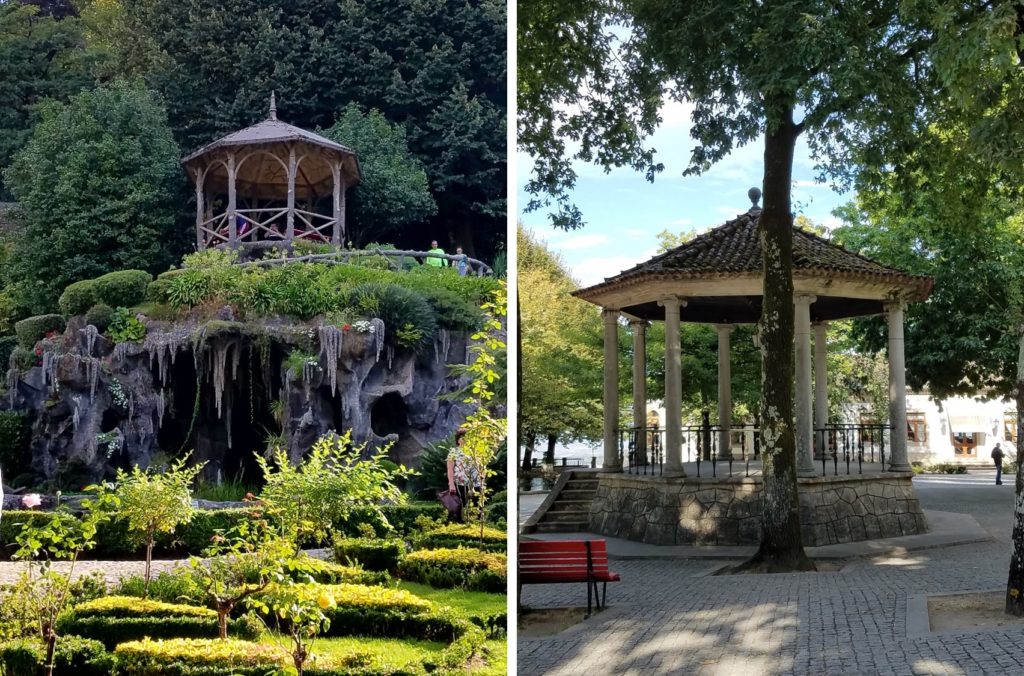 On January 31, 2017, a petition was submitted to UNESCO for the Bom Jesus do Monte to be declared a World Heritage Site. We hope to have good news soon.