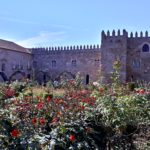 Right beside the Episcopal Palace, we find the Garden of Santa Bárbara, a garden that fills the historic center of the city of Braga in Portugal with color.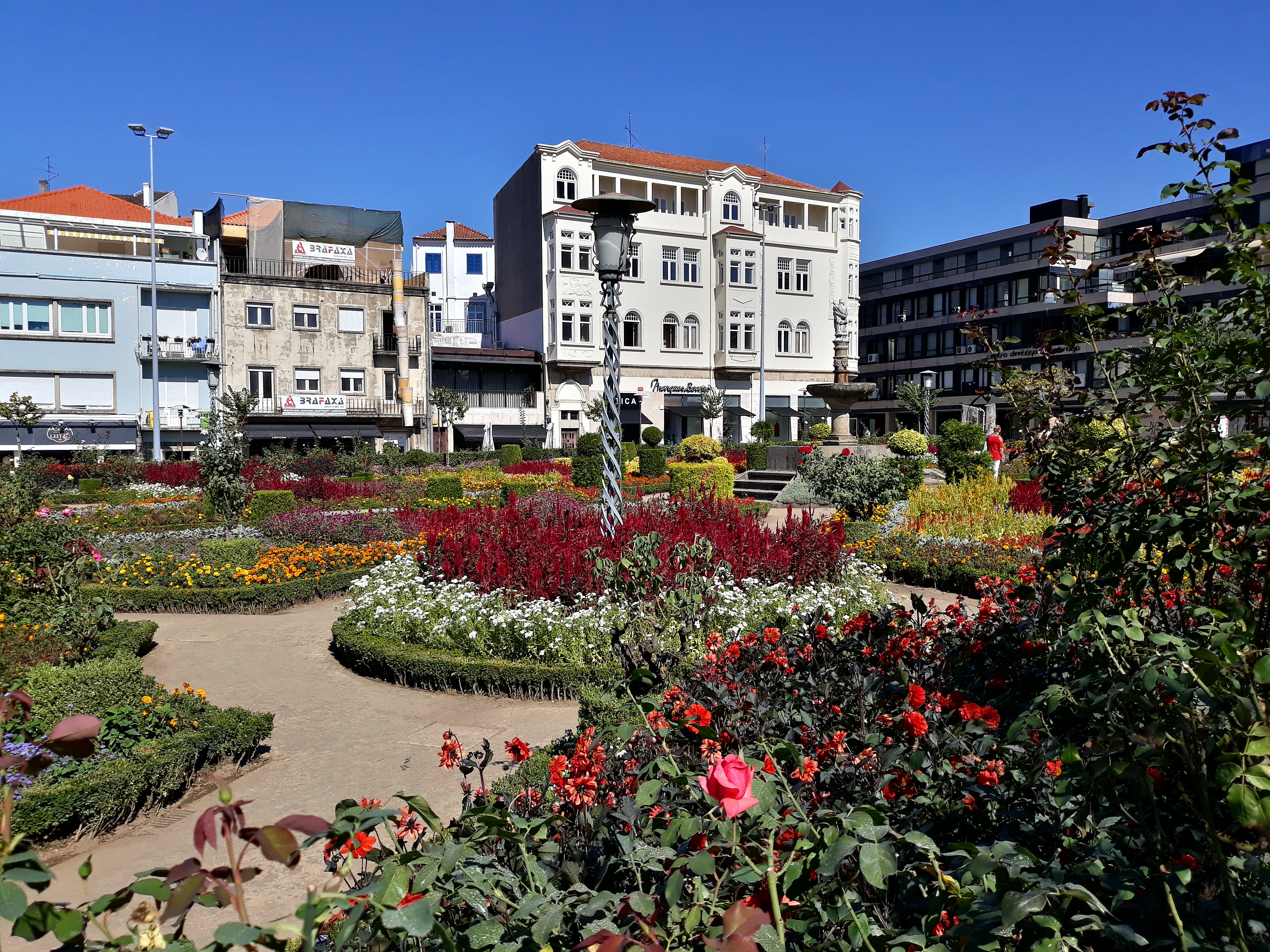 It is said, this garden was created as a result of the romanticism of the era of the "Estado Novo" or Second Republic.

Designed with geometrical figures, its current structure dates back to 1955. Prior to this date, there was a small 17th century garden.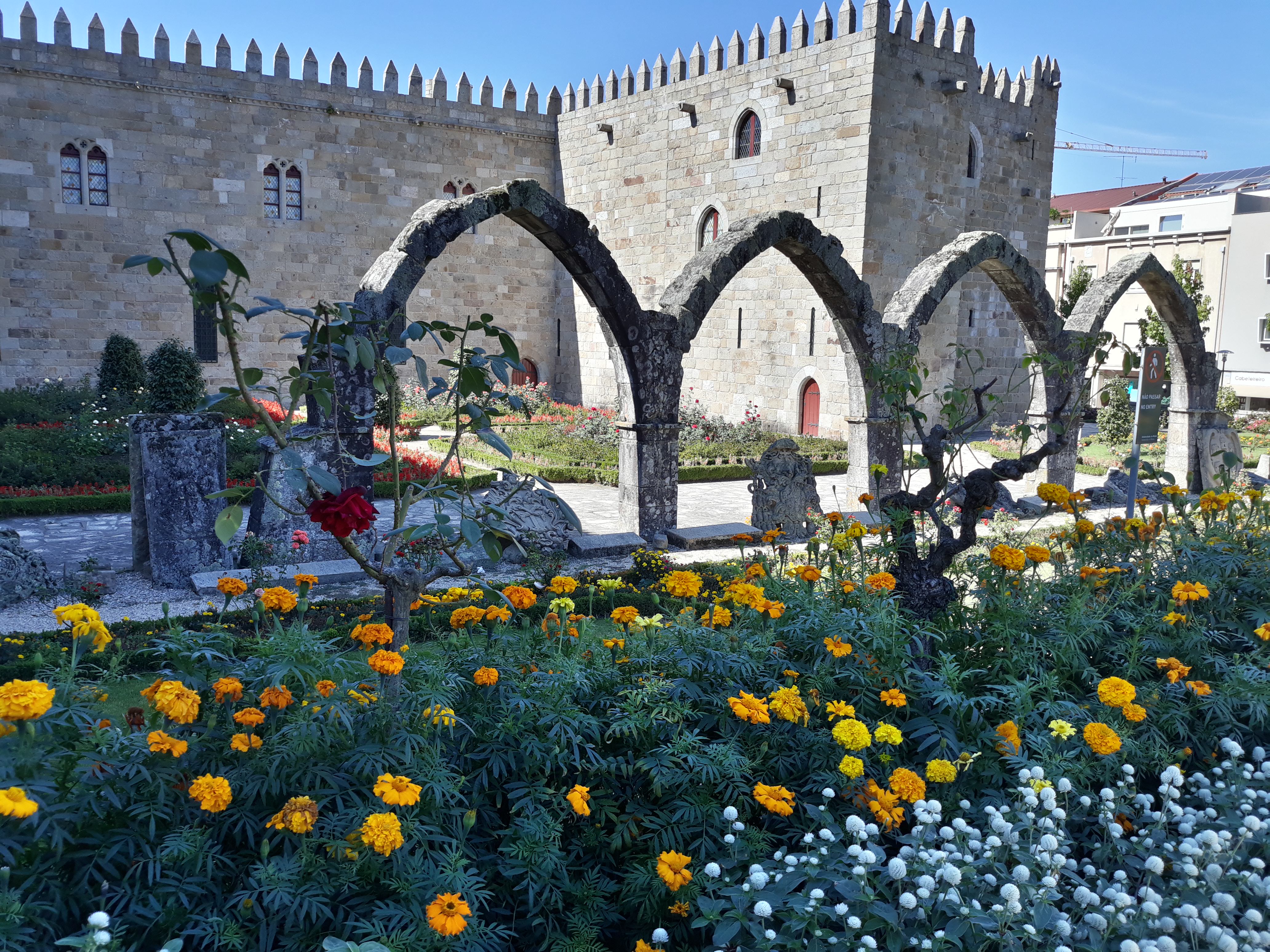 Its great variety of flowers provides the wide array of colors that is observed. With each change of season, the garden flowers are replenished.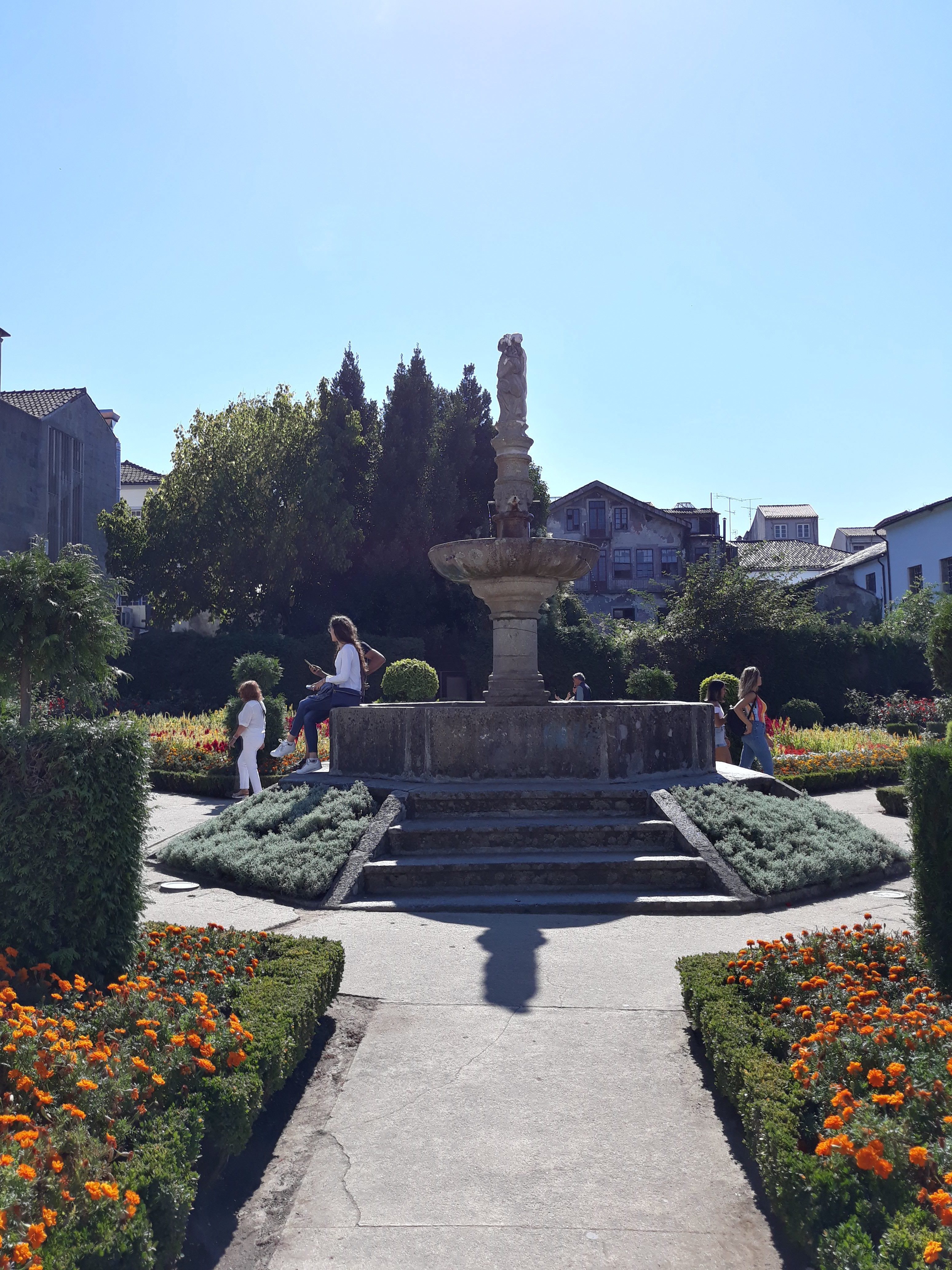 In its center, a fountain adorned with a statue of Santa Barbara stands out and that is where the name of the garden comes from. This fountain was rescued from the Convento de los Remedios before its demolition to build the Circus Theater in that space.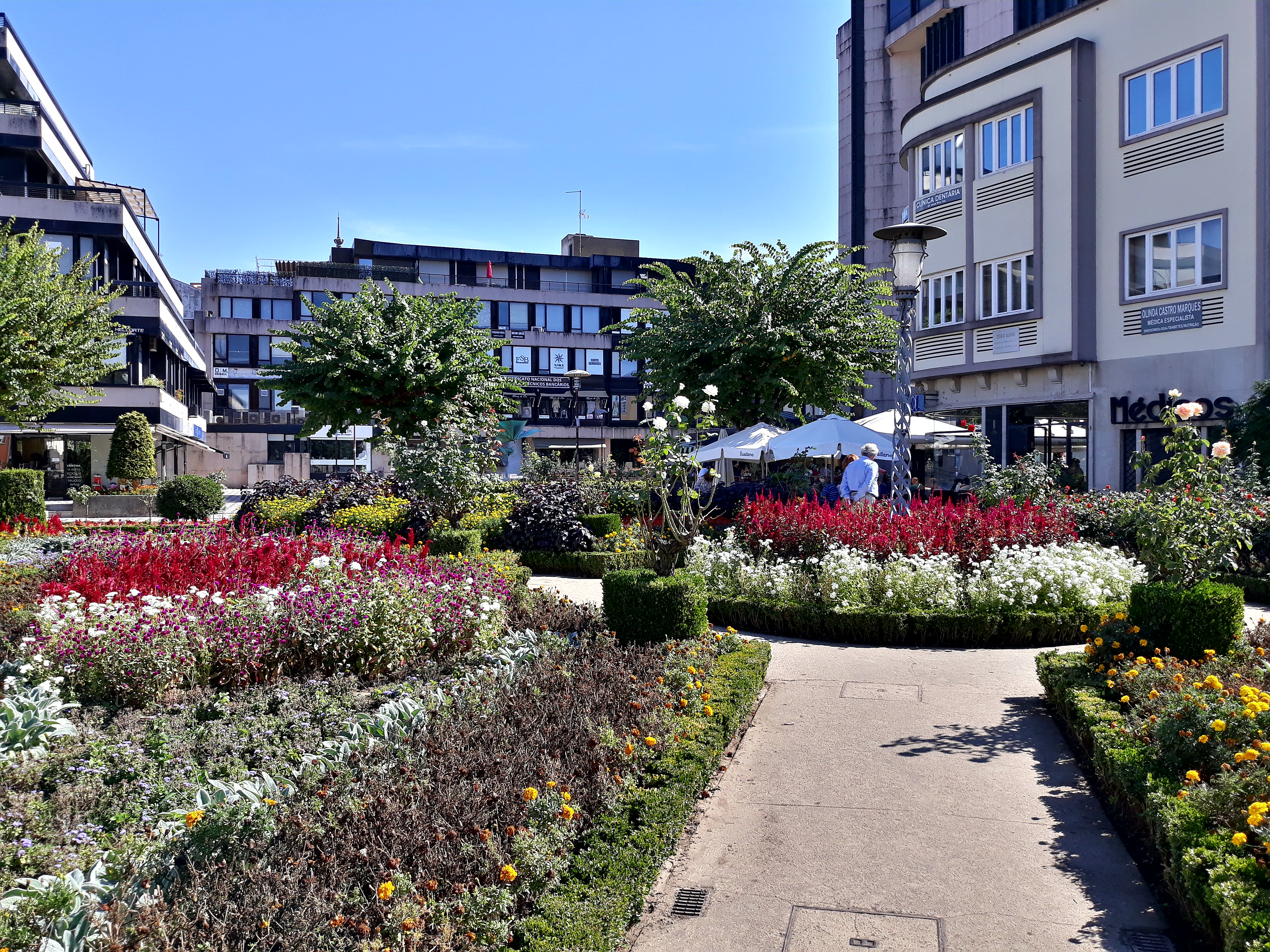 They say that in this garden, the young people of the city come to declare their love. We can attest that yes, it is the perfect place to express lovely sentiments.