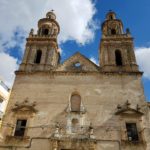 "The Twins" as is the Church of the Immaculate Conception commonly referred to is the former monastery of the Discalced "Mercedarios" Order. It is precisely the two identical towers which are the only element that remains of the church.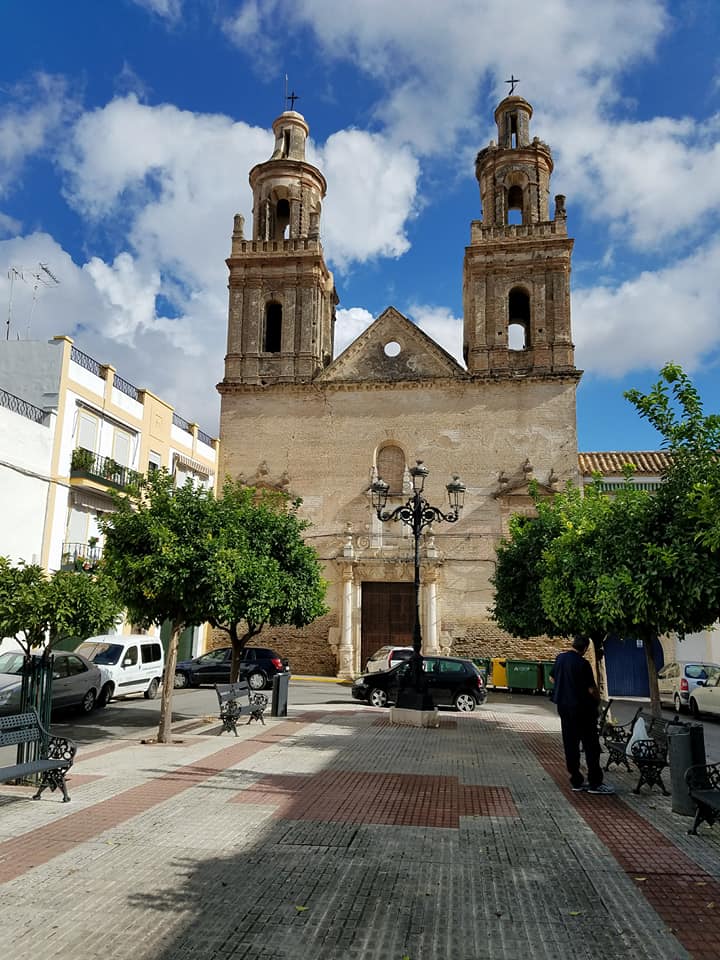 Its construction dates back to the eighteenth century, after this order requested the construction of a monastery in the town. After several difficulties the church was finally blessed on May 8, 1684. Much later it becomes the property of the City.
Regarding the structure of the towers, it consists of three bodies, two are the upper bodies. The first is square and comprises a base with high arches. The second body, of circular shape, has arches between flat spiral pilasters. In the third, frustoconical or truncated cone shape, topped off with a decorated cross and vane.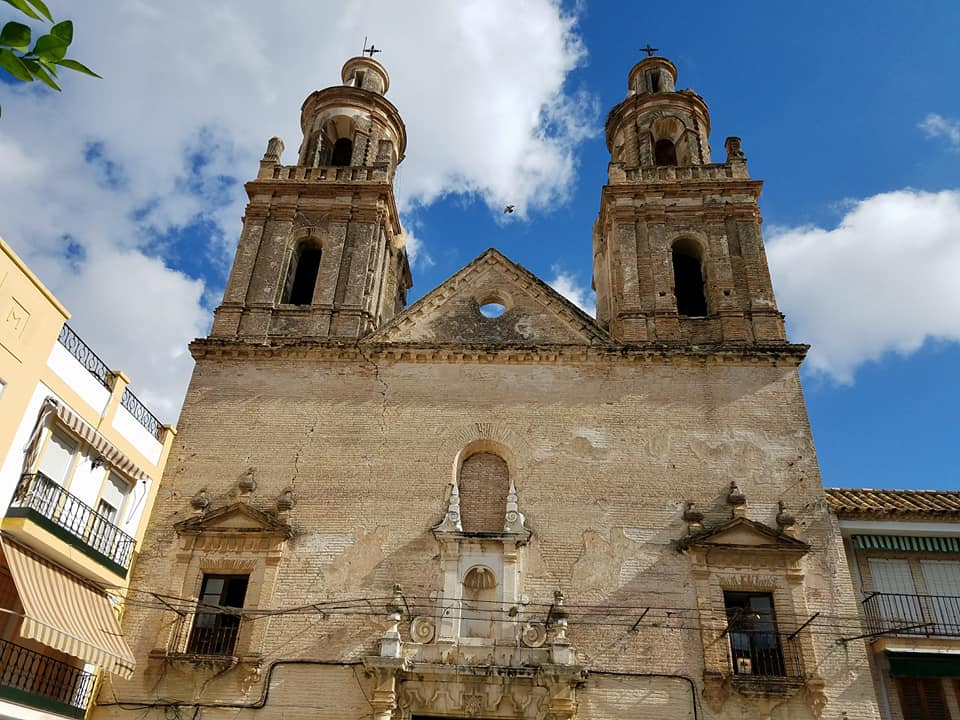 The church consisted of a Latin cross, a nave with side chapels and a transept. The body of the church was covered with a barrel vault with lunettes or small windows and a semicircular dome on scallops on the transept, all decorated with paintings and plasterwork.
Currently, it is closed given its advanced state of deterioration. Such a shame …