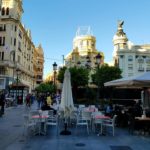 In Cordoba we find the "Plaza de las Tendillas" or The Tendillas Square, formerly known as "Las Tendillas de Calatrava", a name derived from the number of small shops ("tiendas") that prevailed in the area during the XIV century.
Here, one also finds the imposing equestrian statue of Don Gonzalo Fernandez de Cordoba, popularly known as the Great Captain, the work of Matthew Inurria. Originally the sculpture was located on the Avenida del Gran Capitan and in 1927 was transferred to the Tendillas.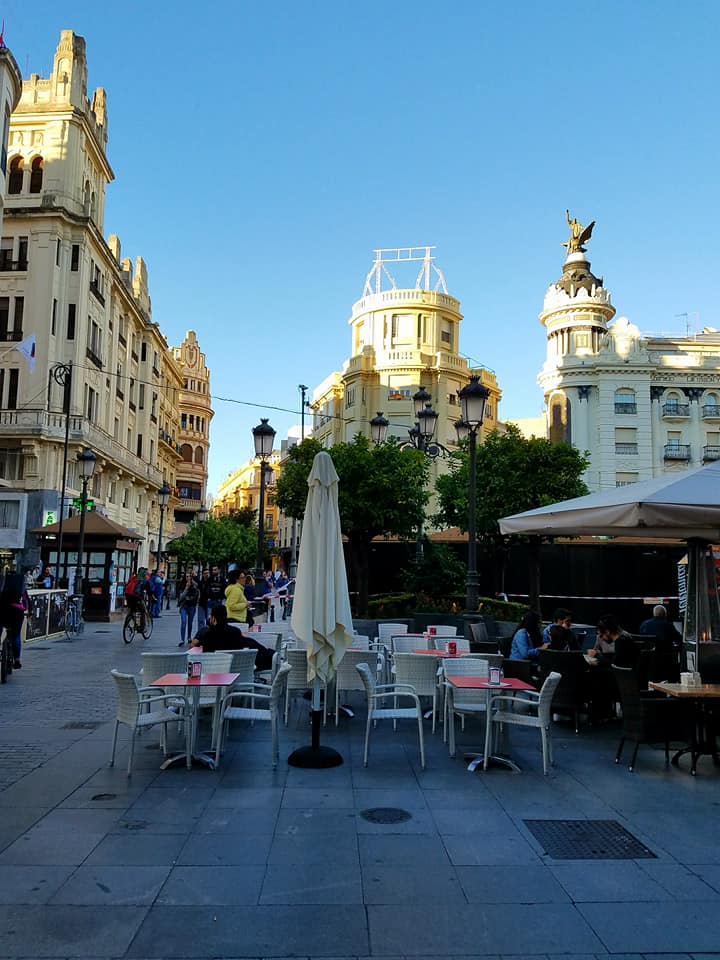 The square is located near the ancient Roman Forum. In 1908 work began on the process of transforming the square to what we know today, widening it from east to west. Its' most recent renovation was done during 1999. As is usually the norm in such town squares, commercial activity in the Tendillas  surges and spills onto the main shopping streets. It has mainly become a pedestrian plaza since it was remodeled.