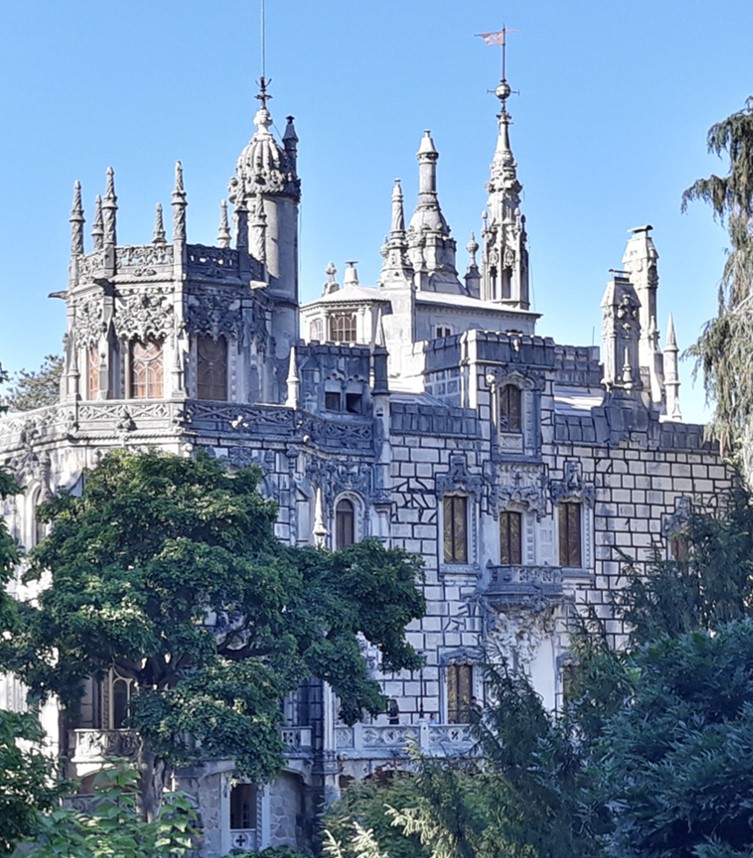 The Brazilian António Augusto Carvalho Monteiro, known as "Monteiro dos milhões" (Monteiro, the millionaire) is responsible and was the conceptual creator of what is now called the "Quinta de Regaleira", in Sintra, Portugal, a name that, when loosely translated  means "the estate of the good life".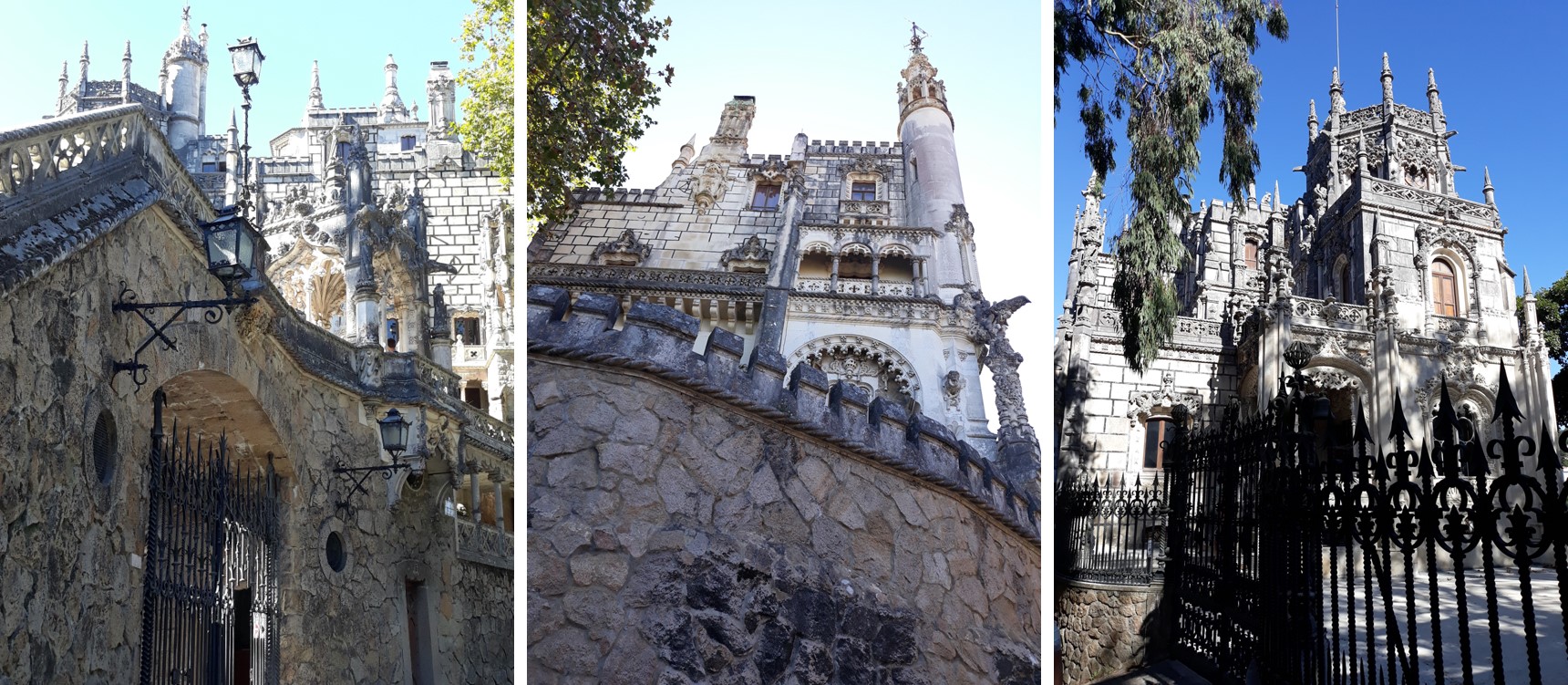 Previously the property was known as "Quinta da Torre" or "Quinta do Castro". It acquired the name of "Quinta de Regaleira" in 1830. "Monteiro dos milhões" acquired the property in 1892 and with the help of the Italian architect Luigi Manini, developed the estate using mostly the neo-Manueline style. So they built the Palace, several towers, a greenhouse, a chapel, the "Well of Initiation" and a lake. The works were completed at the beginning of the 20th century and since then exists "Quinta de Regaleira" as we know it today.

The "Regaleira" Palace served as a residence and a lodging for visitors until 1987. The Japanese Aoki Corporation purchased the property at that time, using the same for private functions and being closed to the general public. The Town of Sintra acquired the property in 1997 and immediately proposed restoring the buildings for the enjoyment of the general public.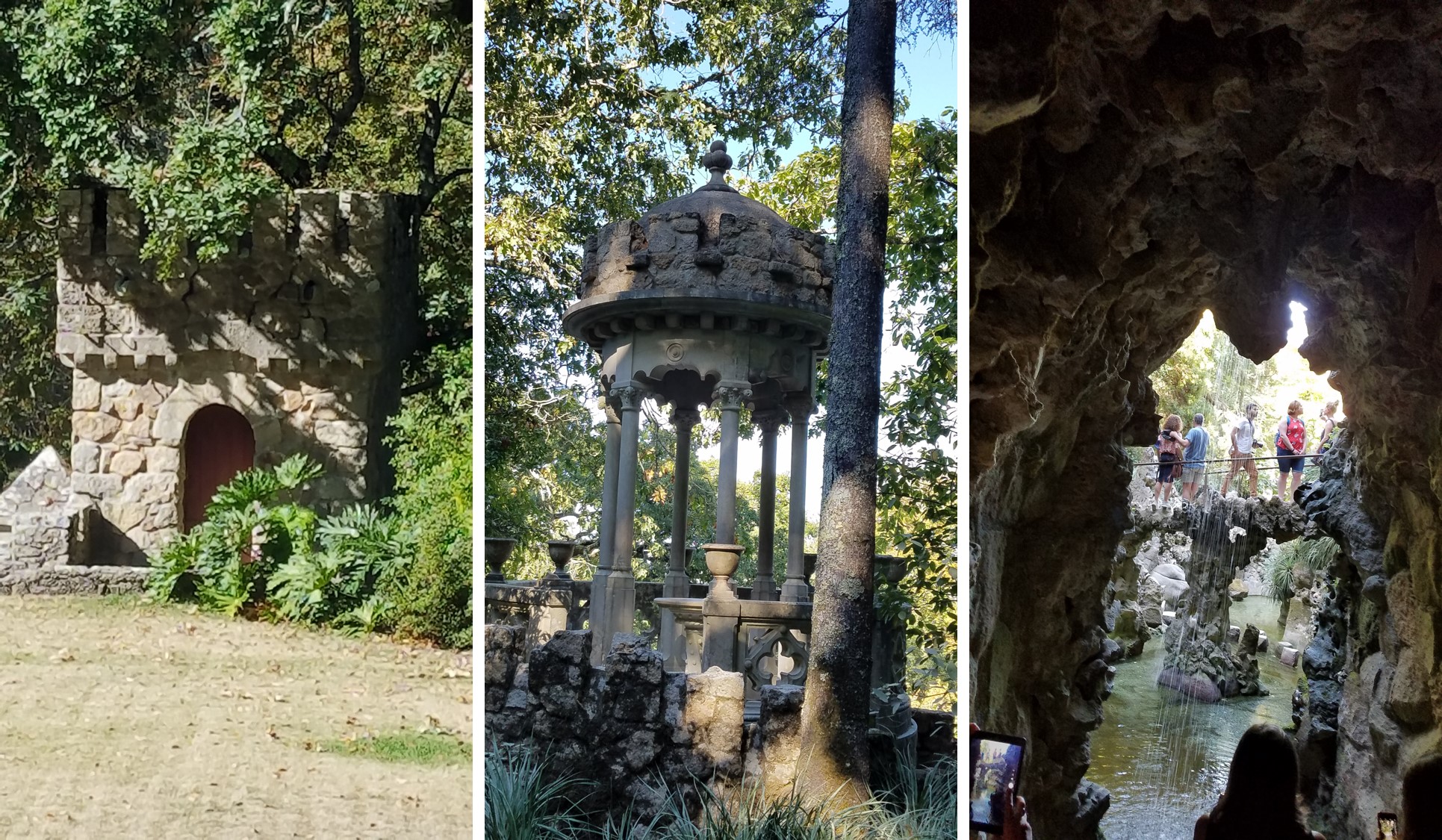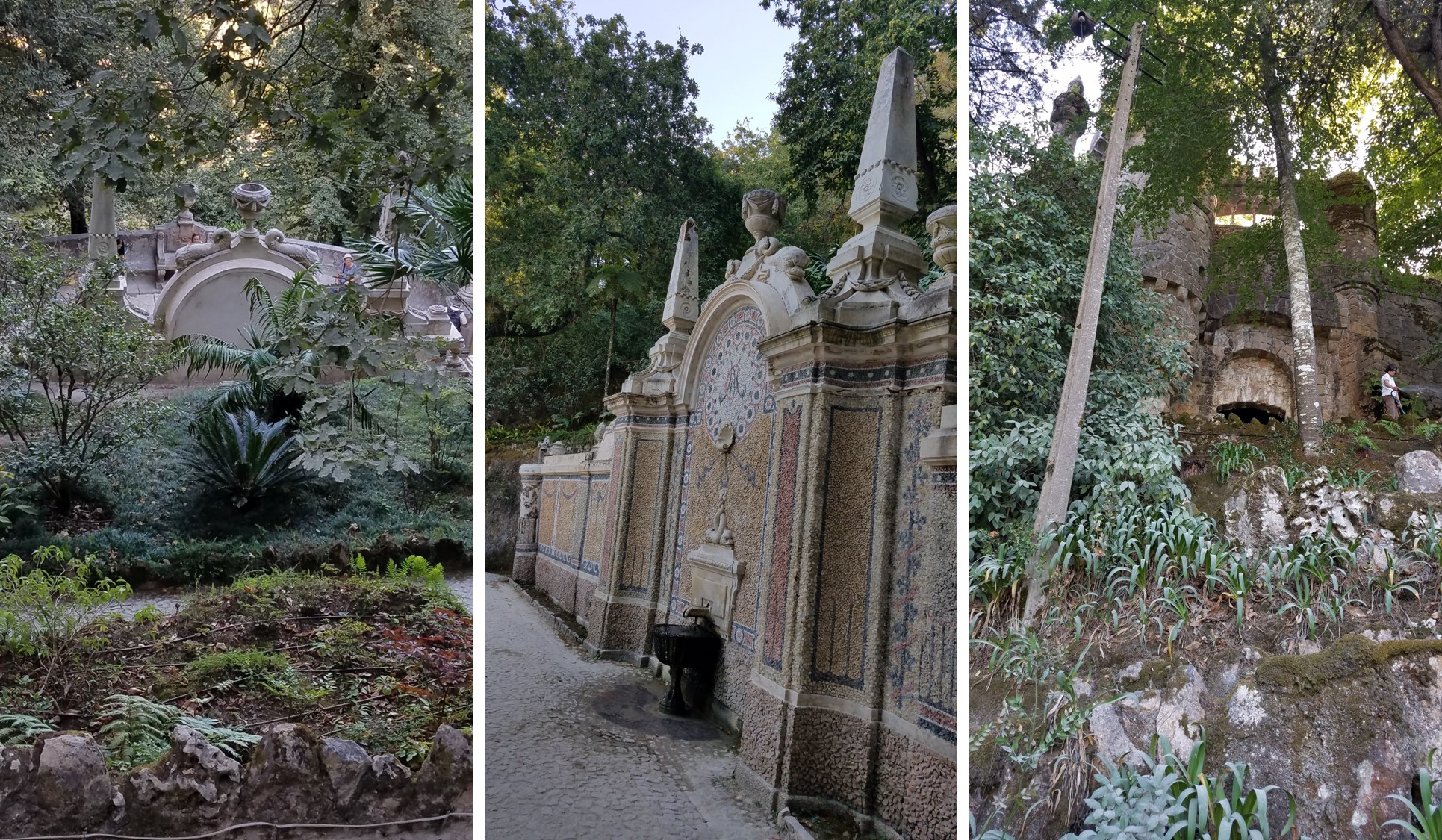 The visit to this UNESCO World Heritage in Sintra is practically obligatory. It evokes mysteries and secrets, its Manueline decoration, mixed with those gray tones in the structures that make up the "Quinta de Regaleira" is simply a marvel.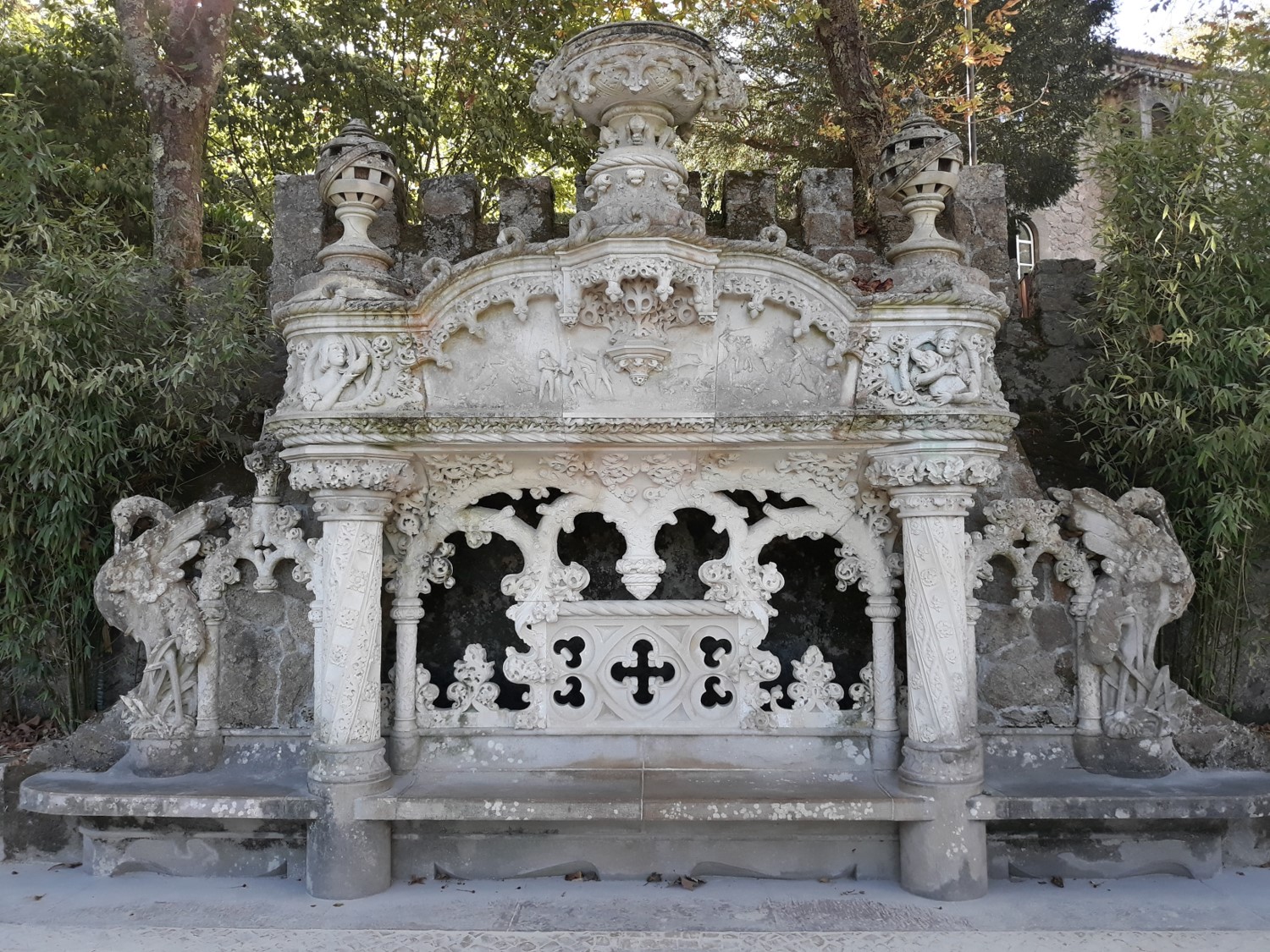 A curious fact of the "Well of Initiation" is that you can see the symbol of the Templar's Cross on the flooring.  The property also has many symbolism's of the freemasons.