Based on the painting "Las Meninas" by Diego Velázquez, who is considered the most important painter of the Spanish Baroque period and master of universal painting, a whole exhibition is created in 2018 reinterpreting precisely "Las Meninas".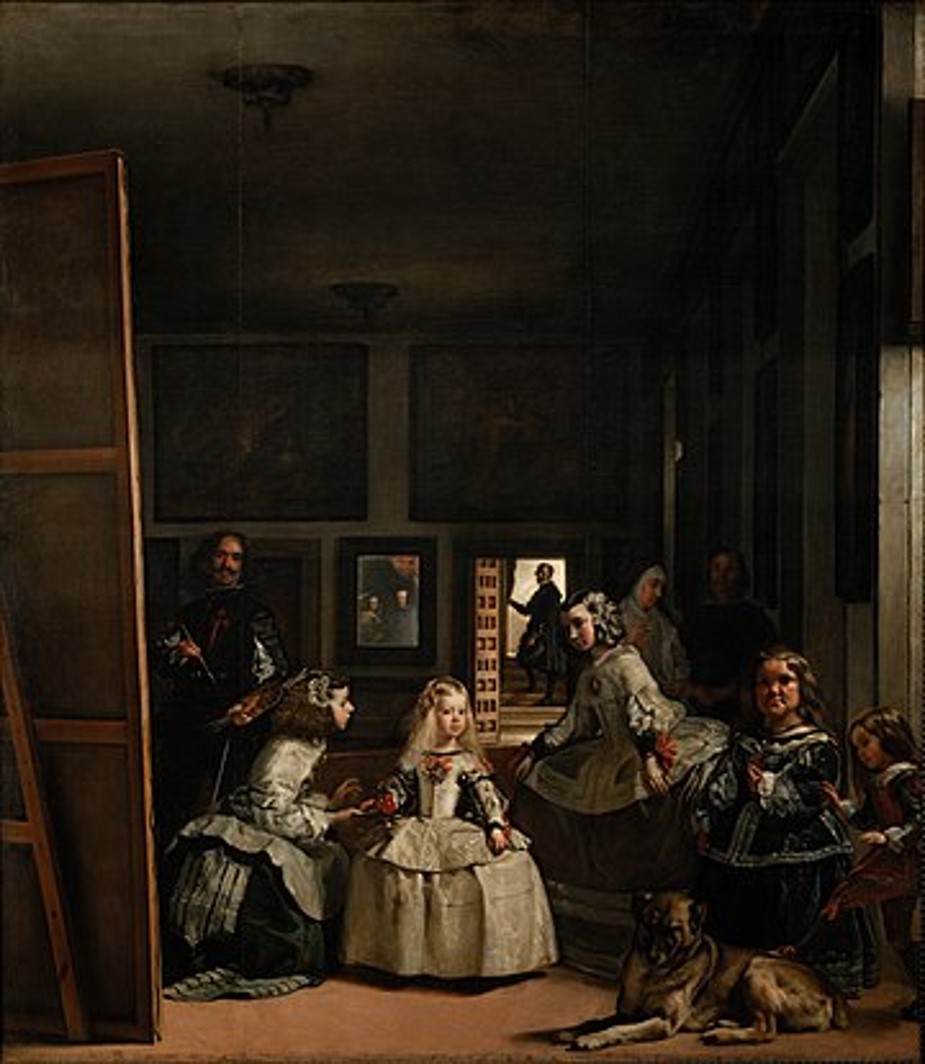 The central theme of this work by Velázquez, completed in 1656, is the portrait of the Infanta Margarita of Austria, placed in the foreground, surrounded by her servants (ladies-in-waiting or pages), known as "las meninas". On this occasion, the meninas are the central theme of this exhibition that surprises us every autumn and that this year we were able to appreciate and enjoy for the first time.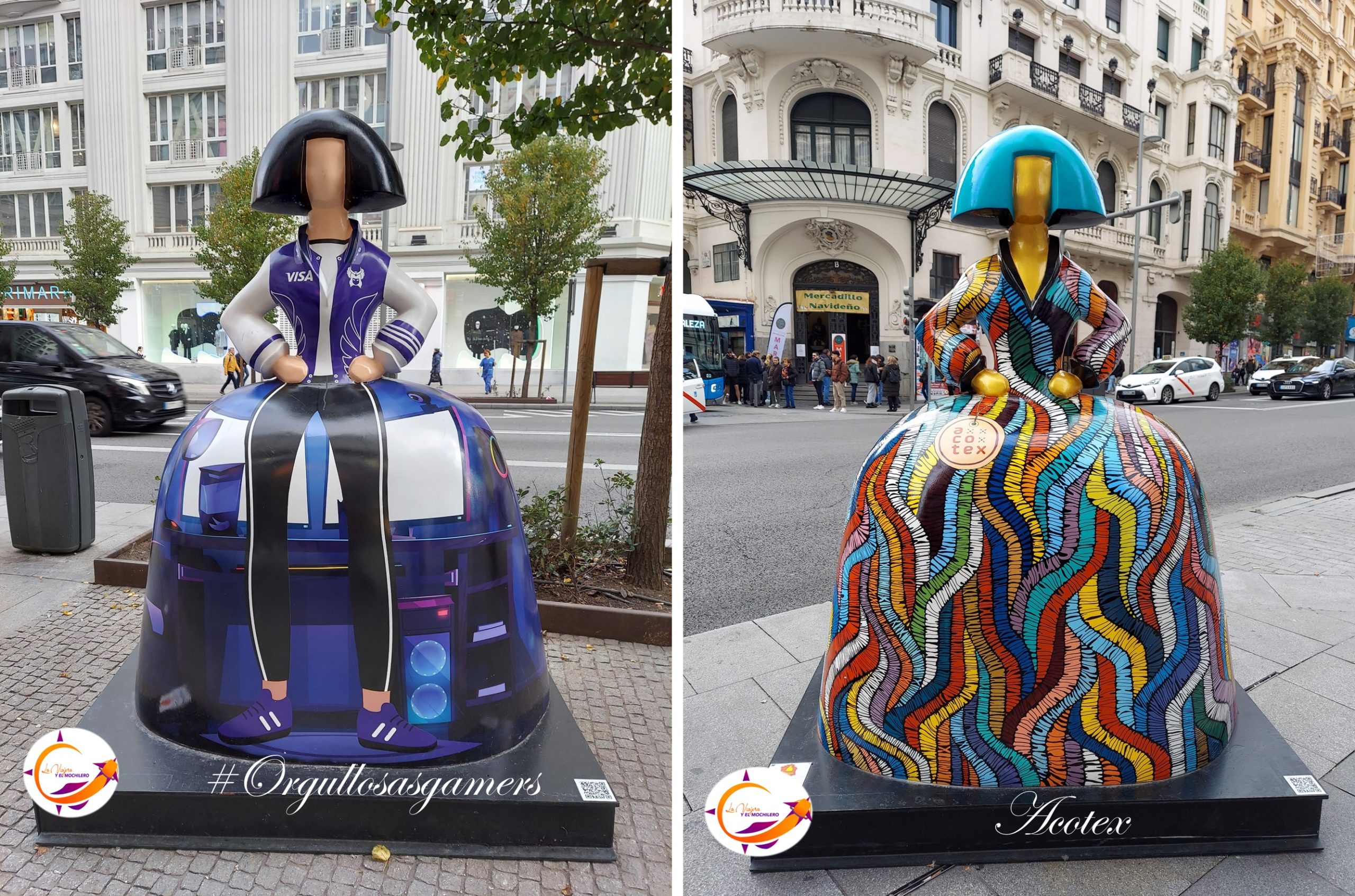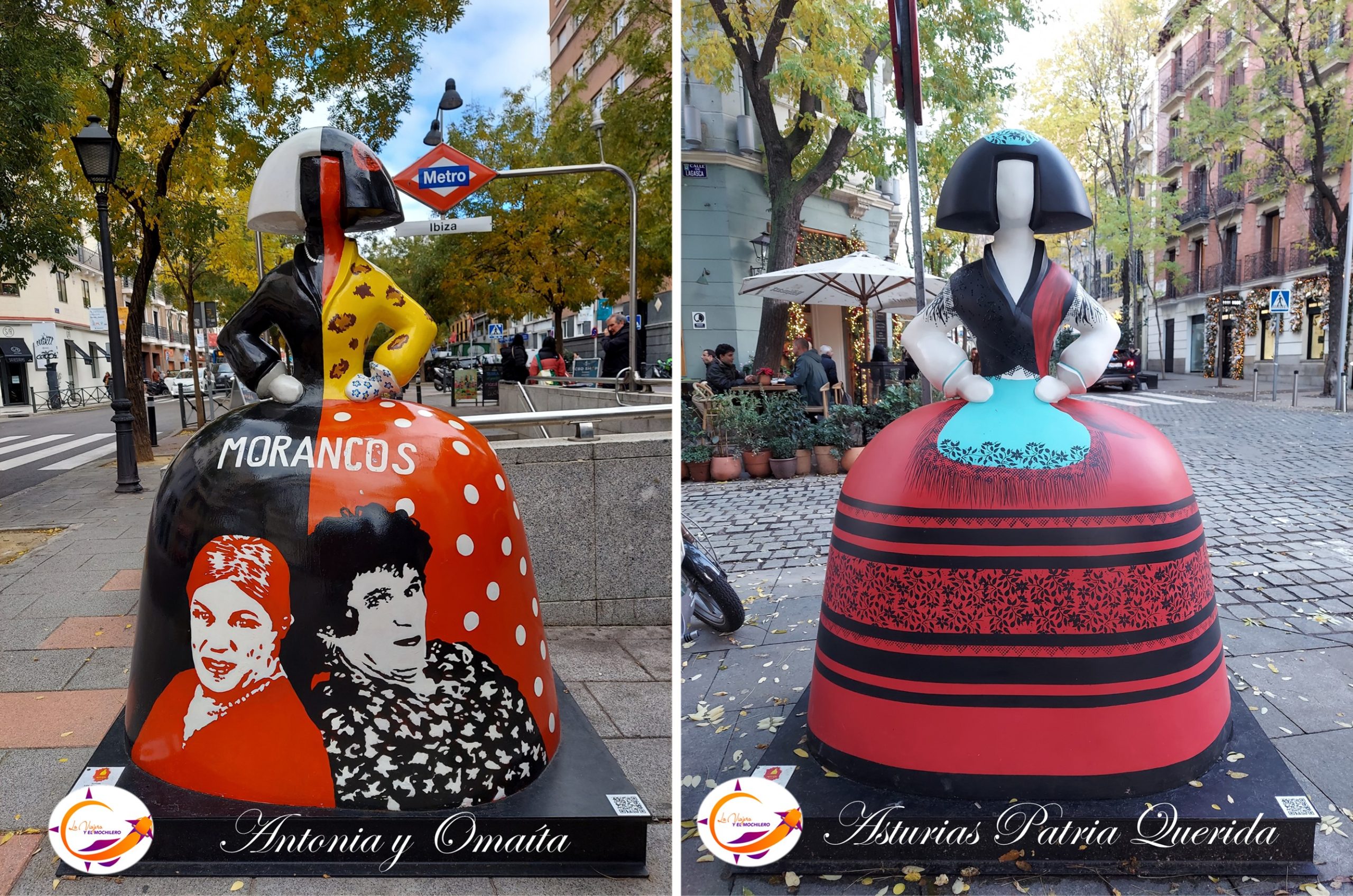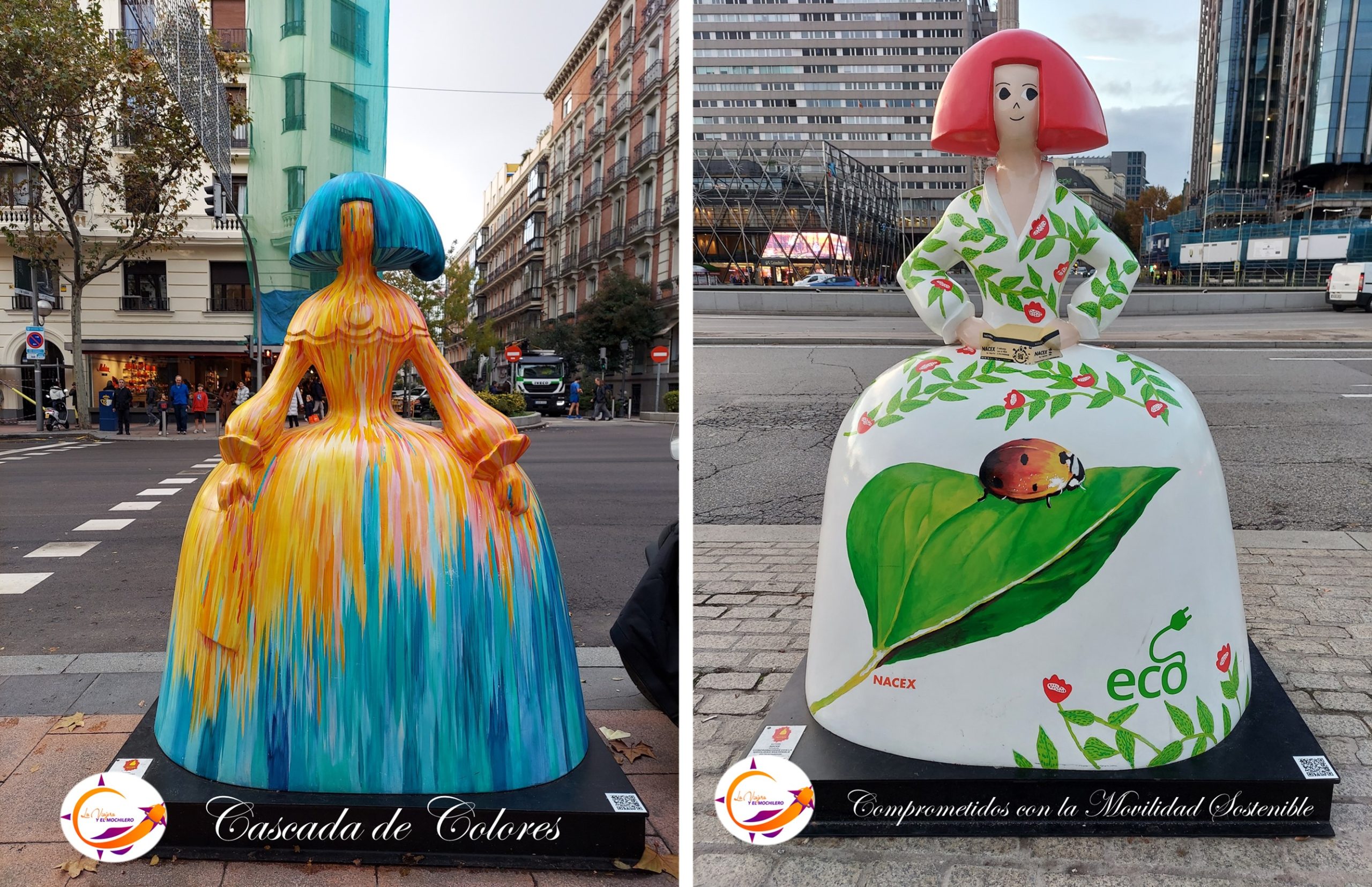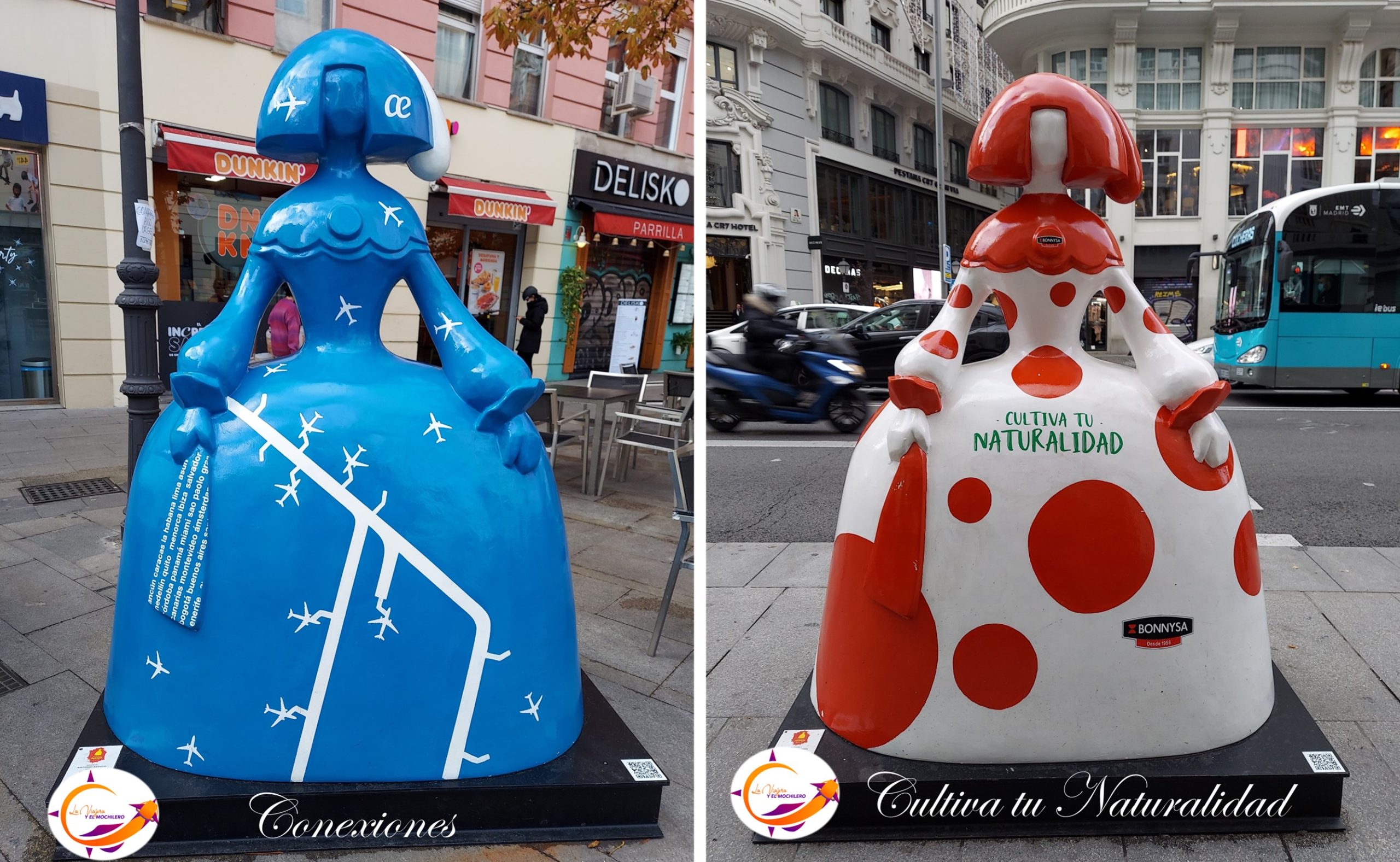 "Meninas Madrid Gallery 2022" is the largest outdoor exhibition in the world, with 41 works measuring 1.80 meters (5 feet 11 inches) high. Both well-known and recent artists, actors and actresses, chefs, athletes and other personalities are participating, showing their reinterpretation of the Meninas, in the streets, squares and avenues of Madrid. These meninas show, from painting, collage, integrating typography, newspaper and various materials that make each of the 41 sculptures, a unique piece. In addition, they integrate current issues that positively or negatively affect society and its environment.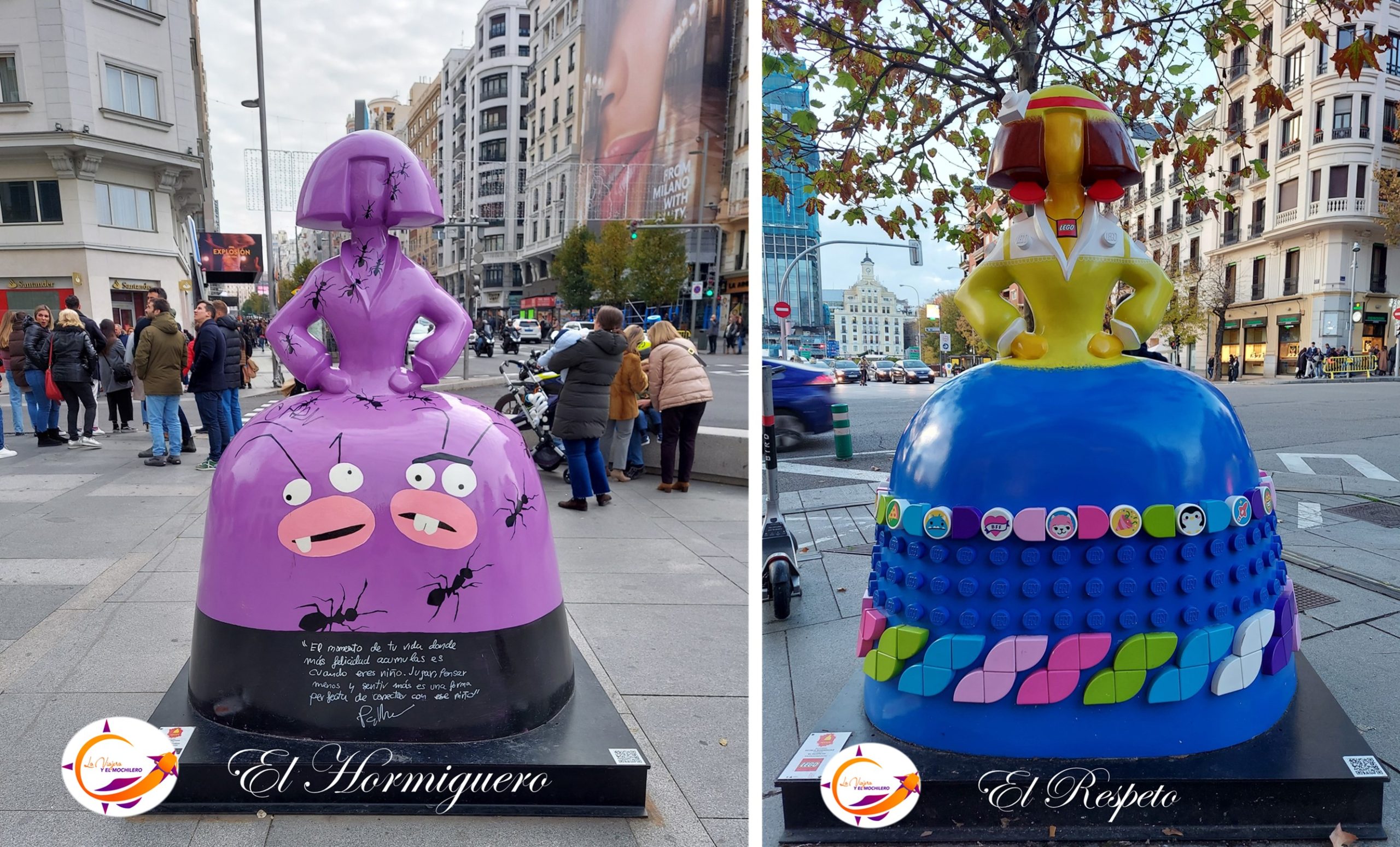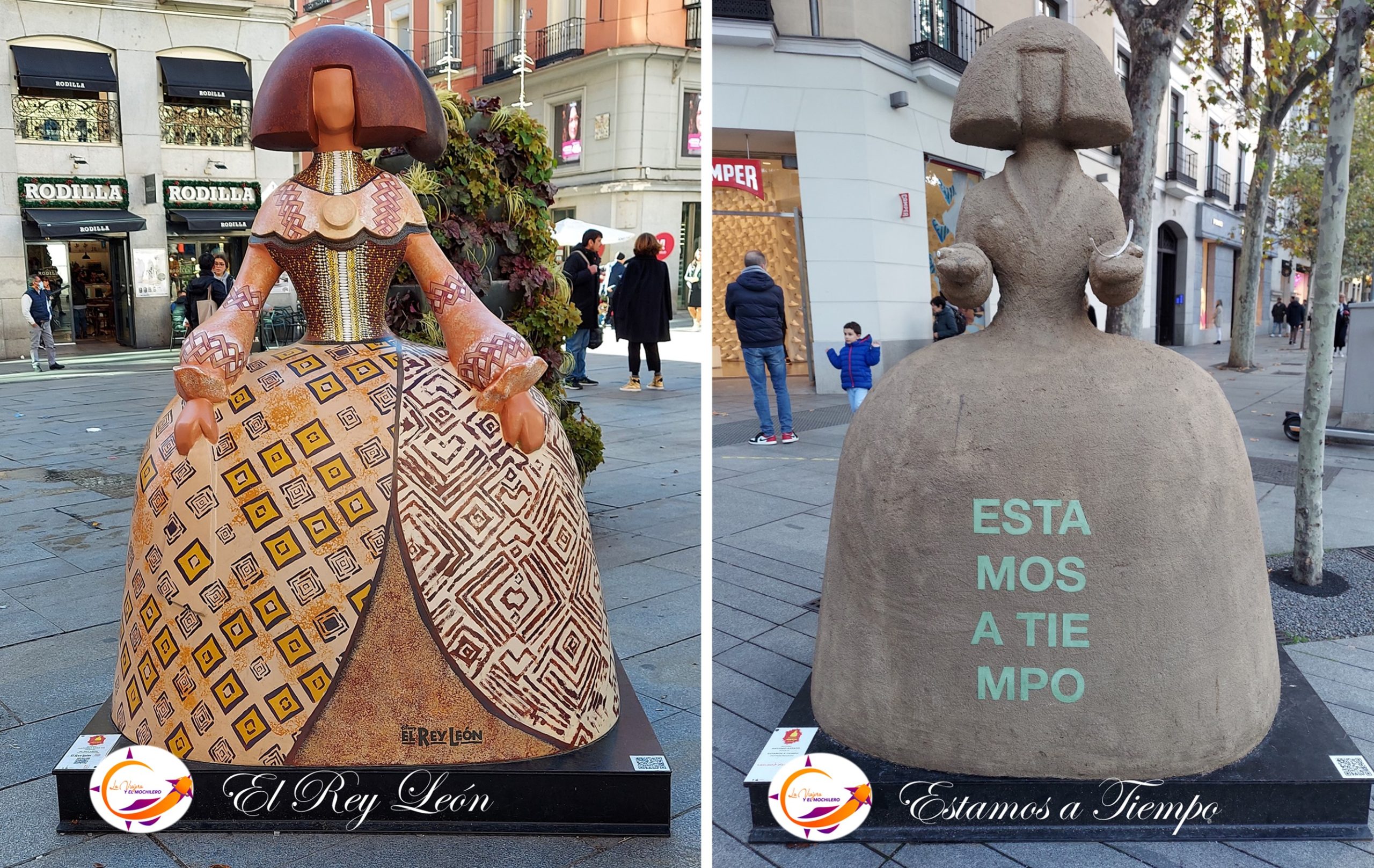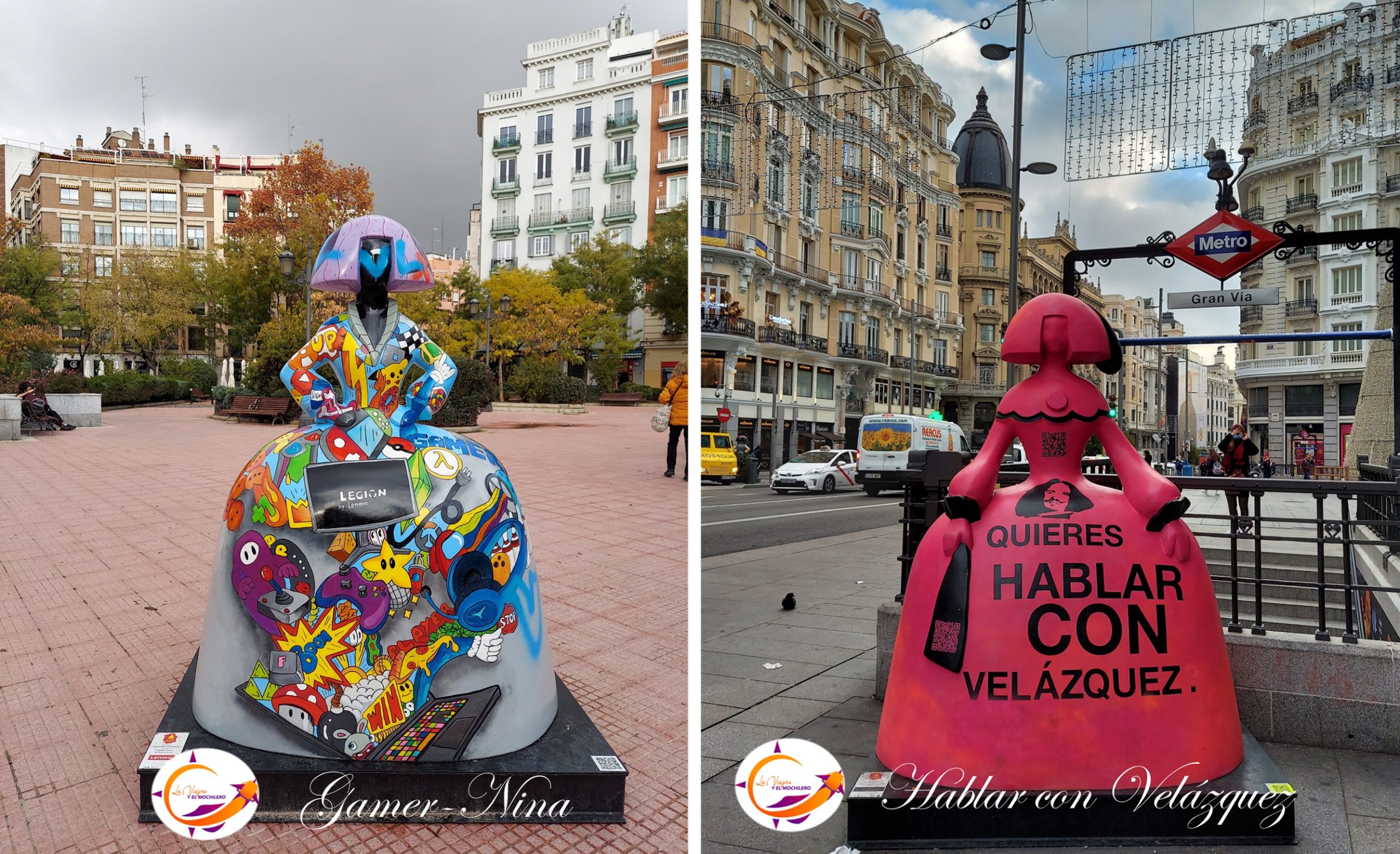 For us, this outdoor exhibition became a perfect opportunity to visit and discover new corners of Madrid. In addition, we were able to visit and get to know other spaces, both commercial and gastronomic, that thanks to "las meninas", we could explore.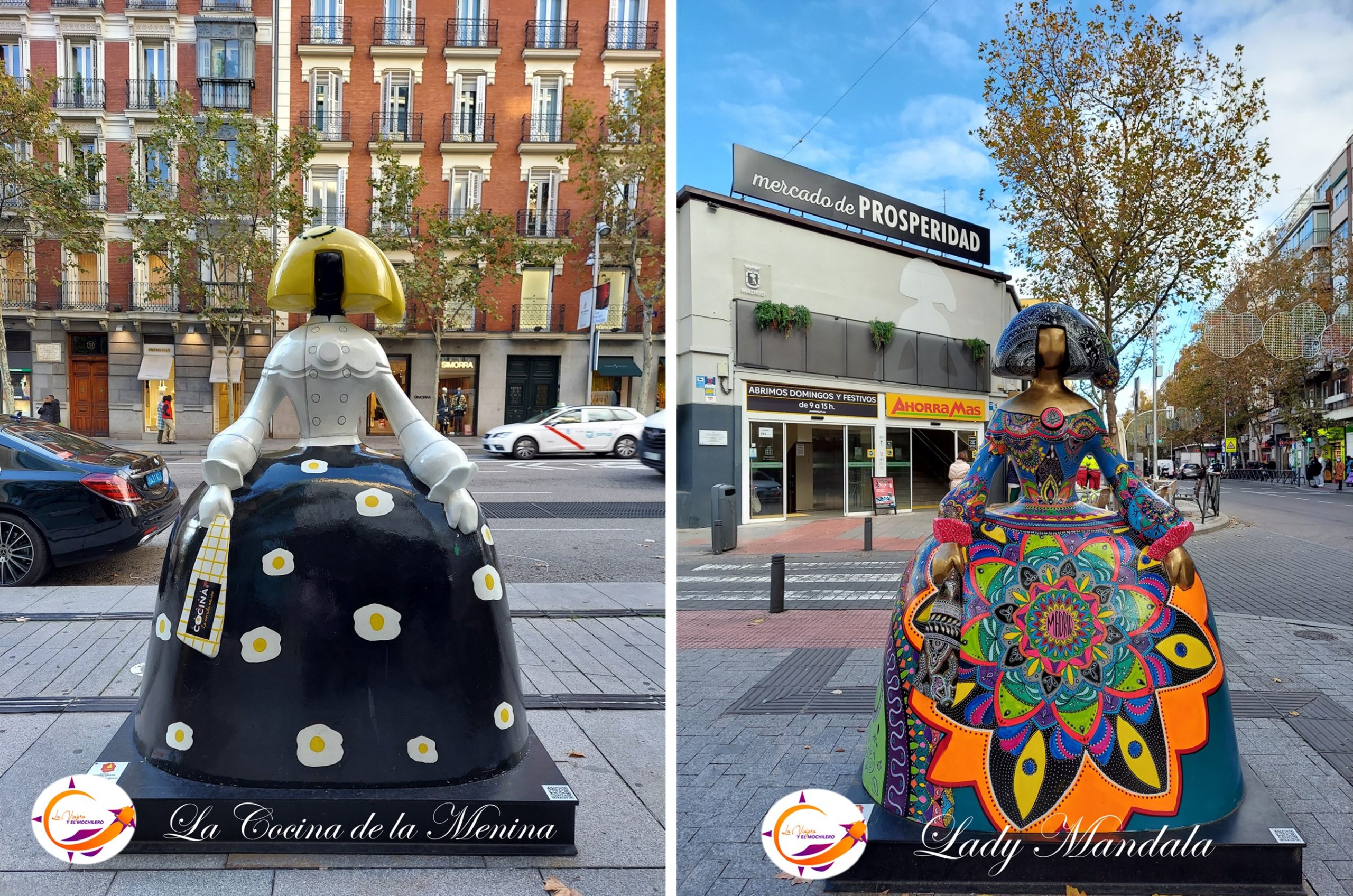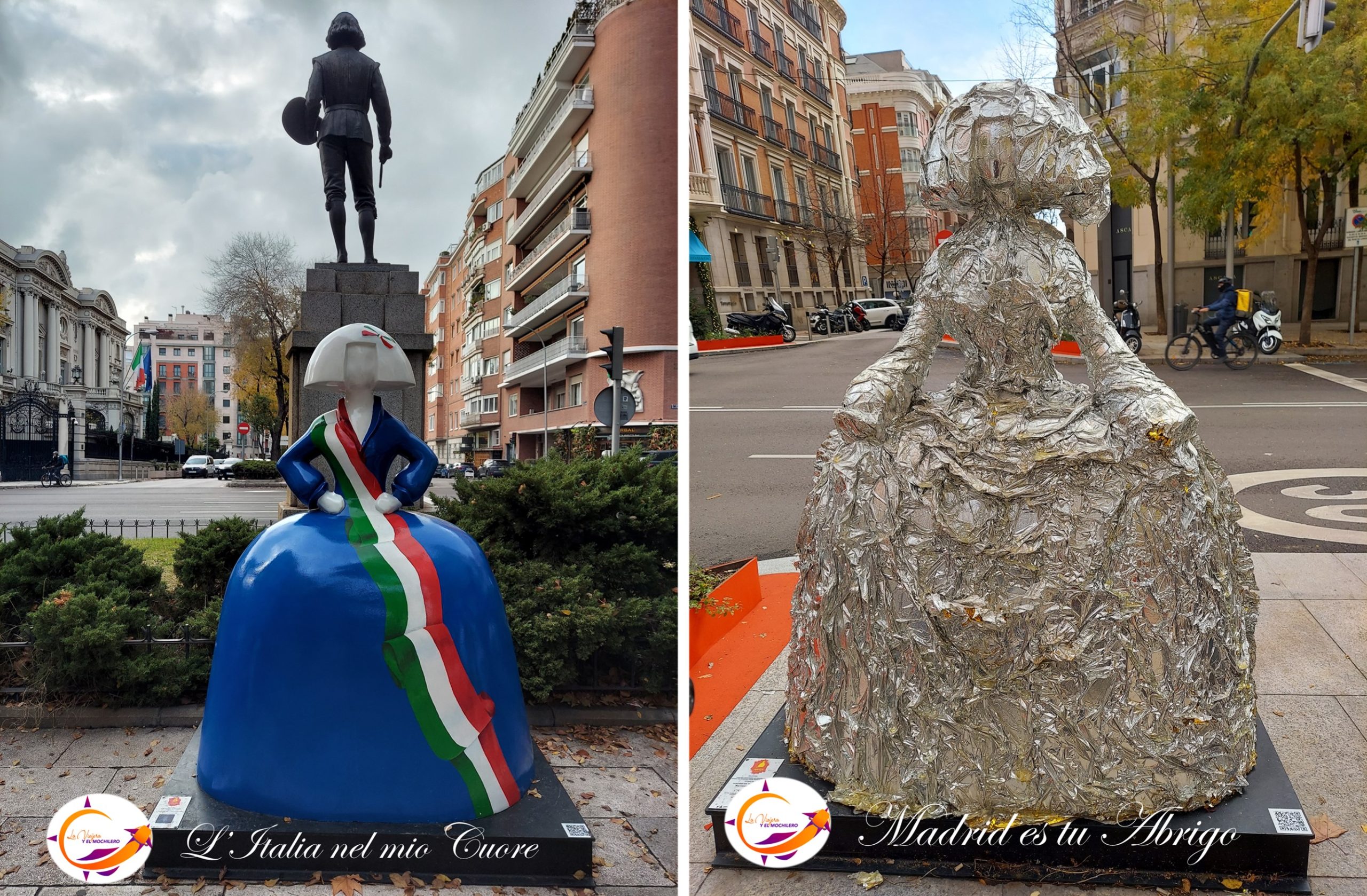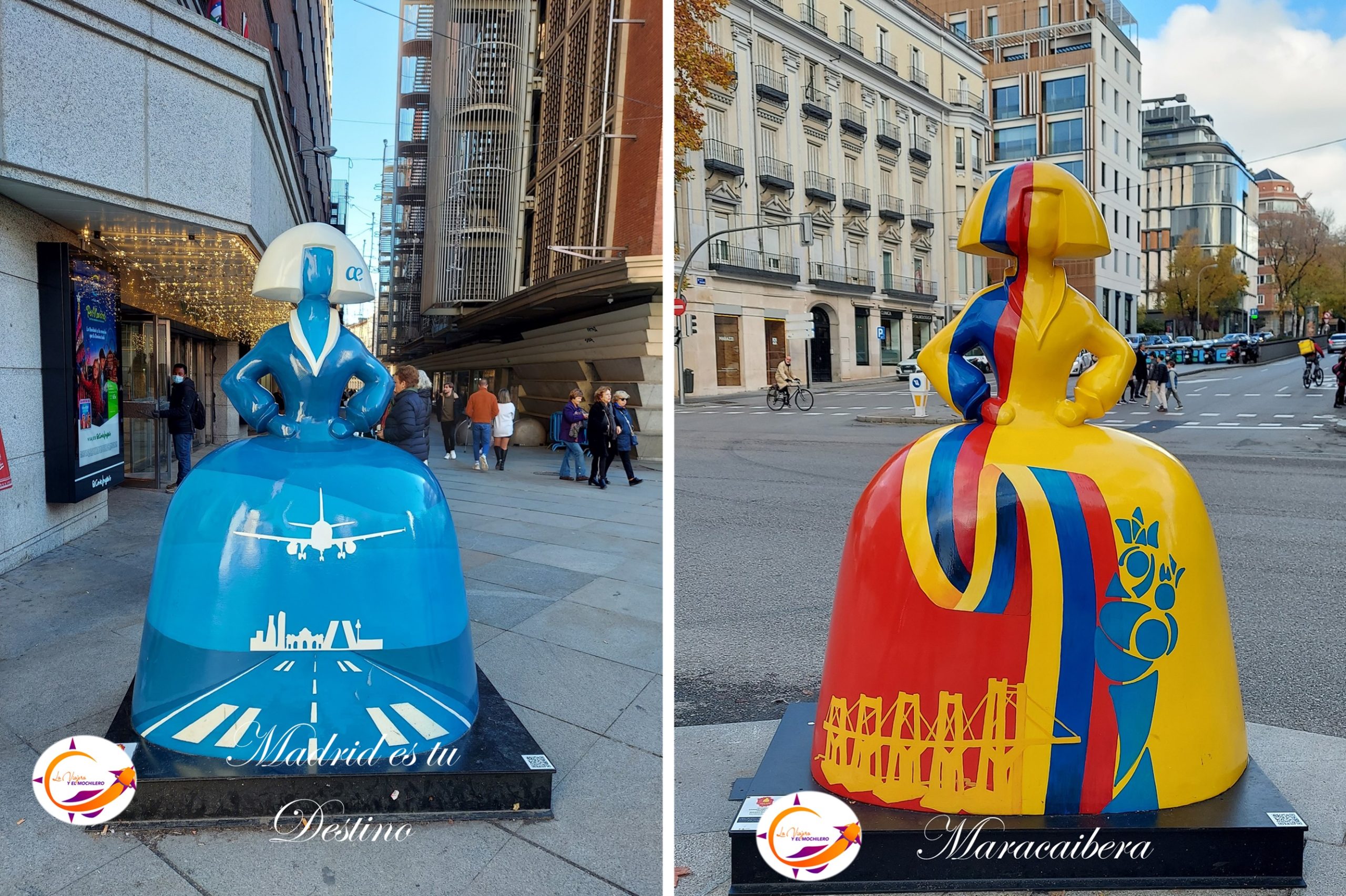 The creator of "Meninas Madrid Gallery" is the Venezuelan artist Antonio Azzato, who has extensively studied the work of Velázquez, especially the painting Las Meninas. Azzato, with this new and unique concept, intends to free the object 'Menina' from the traditional observer's opinion, to semantically coat it and continue with the transmission of the infinite message that Velázquez started.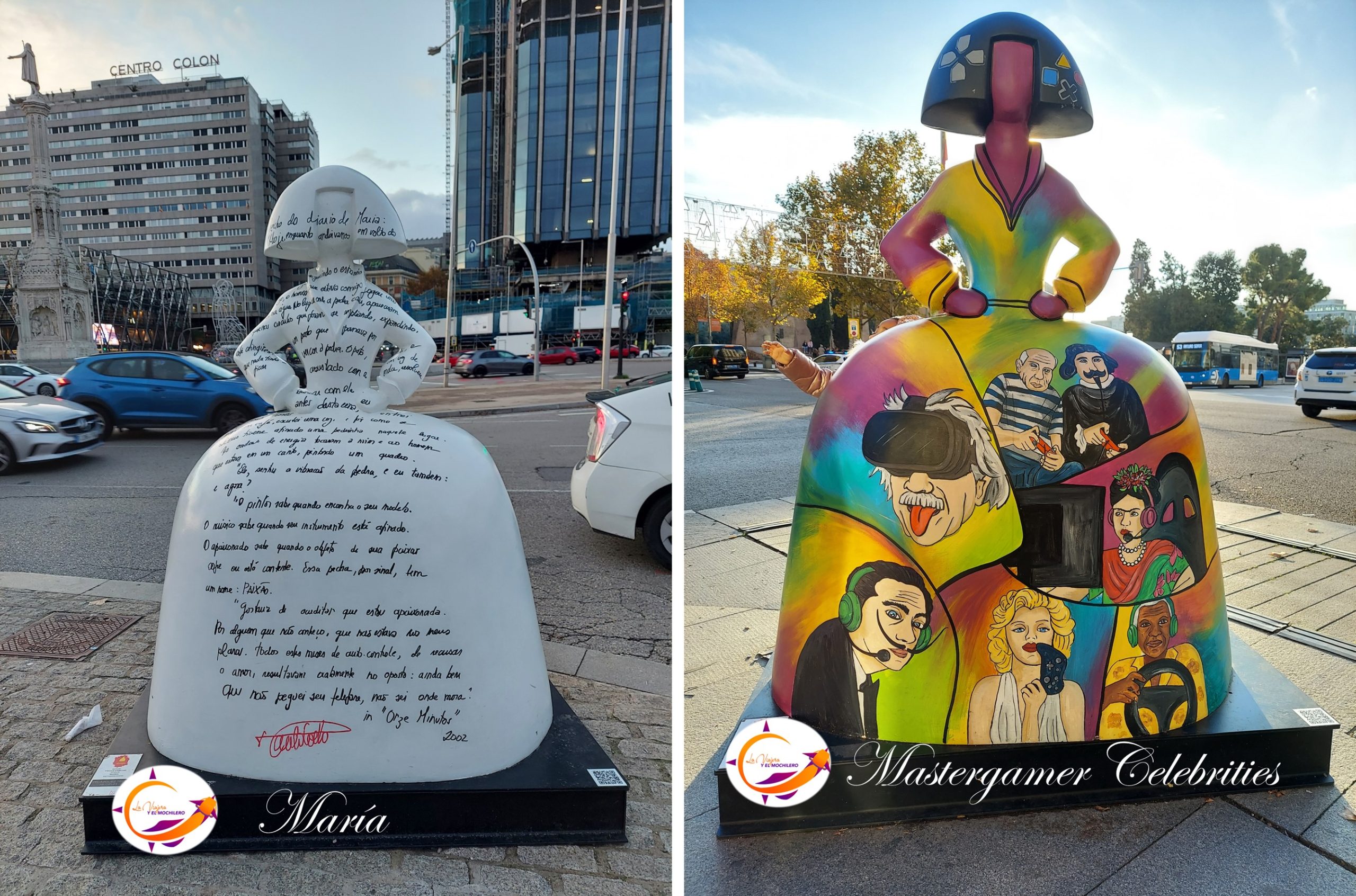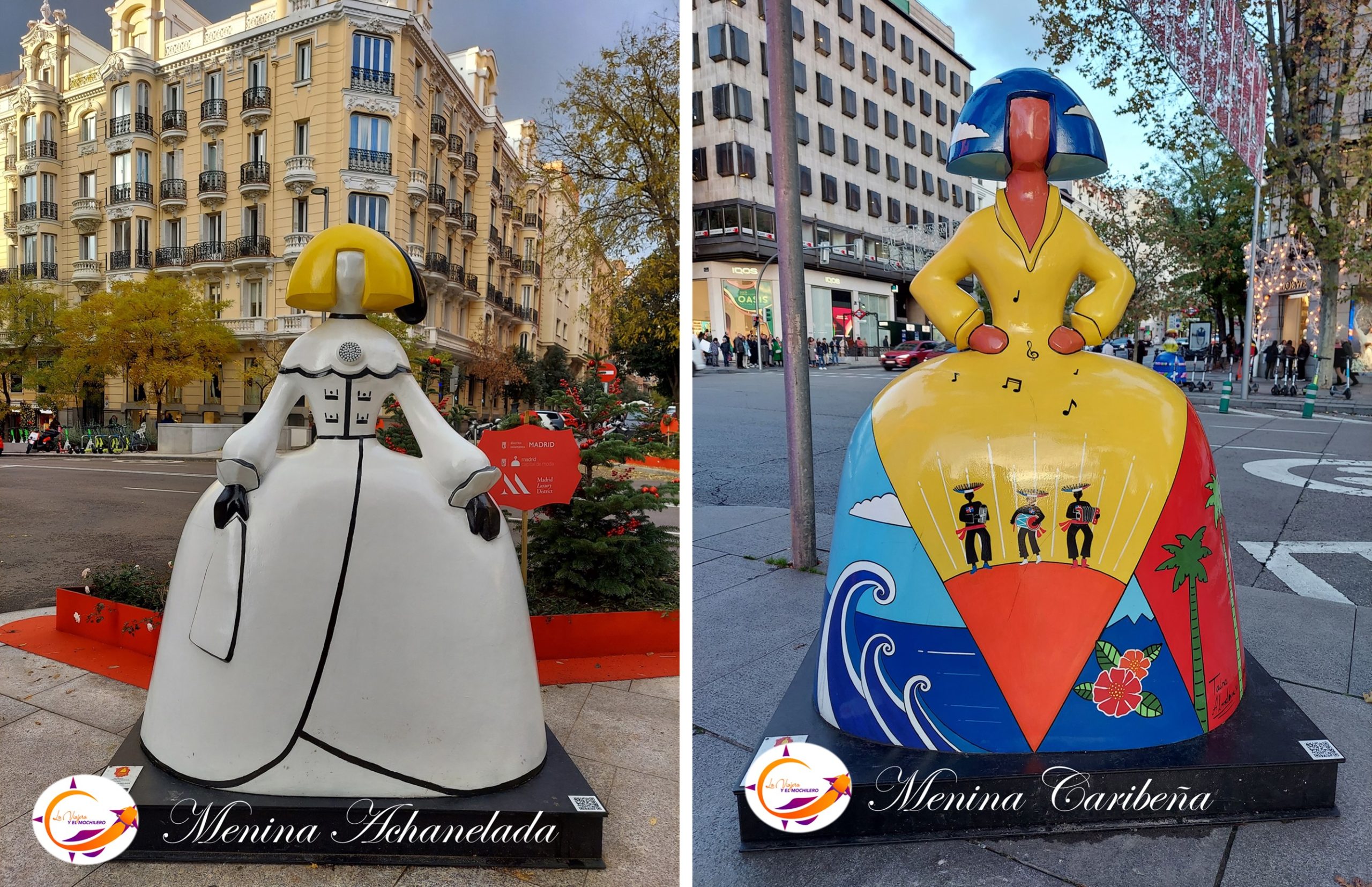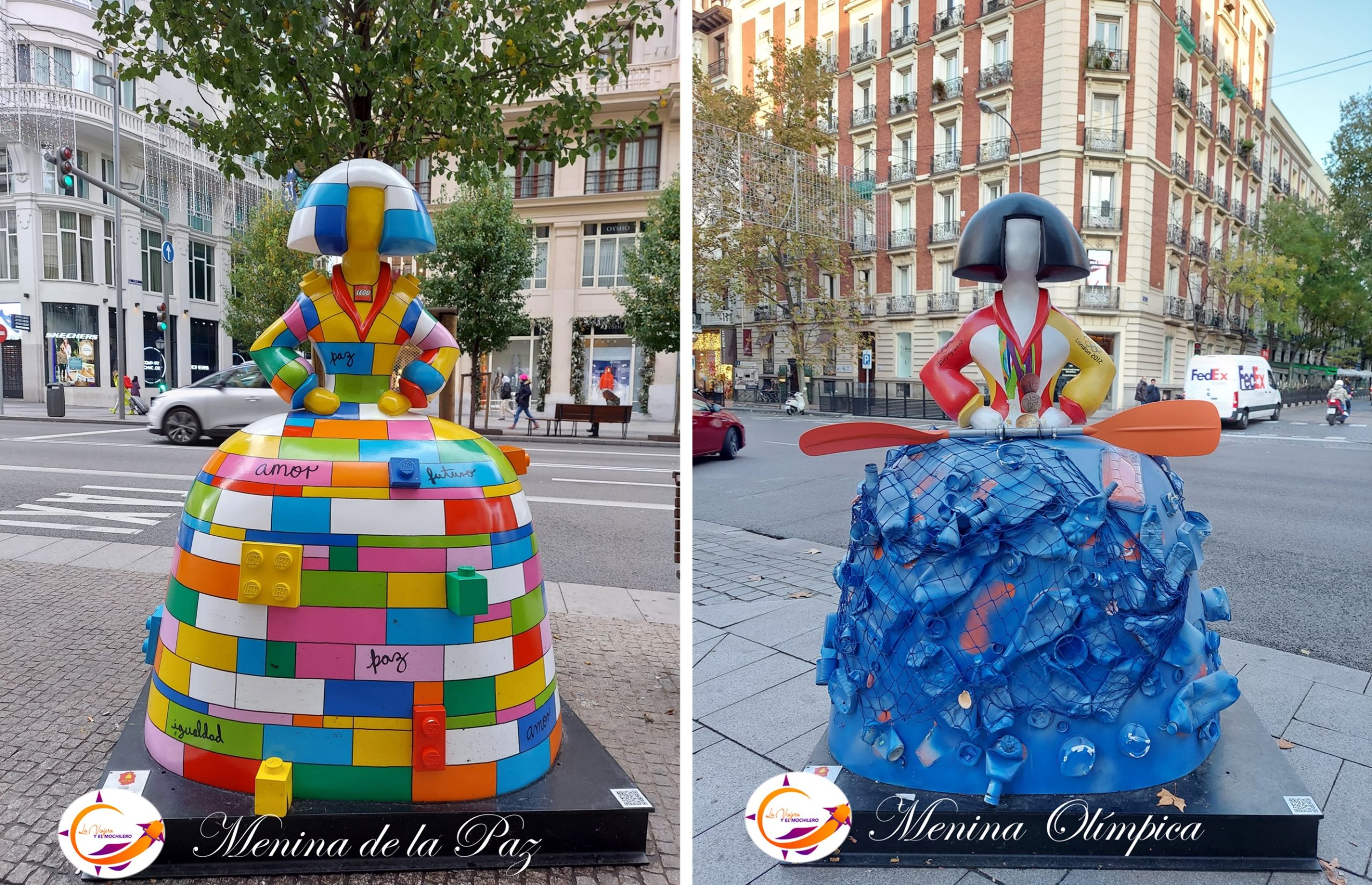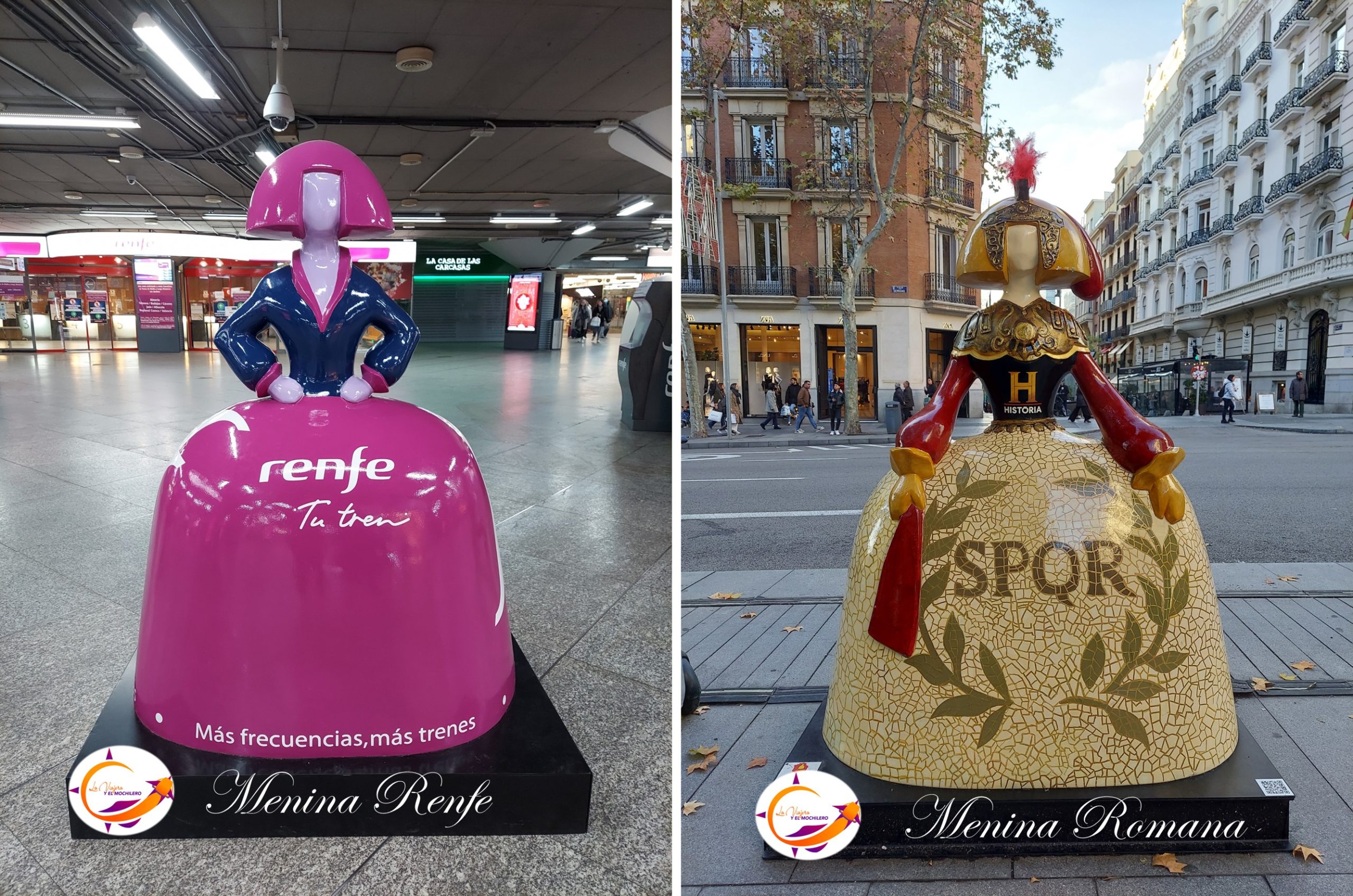 This open-air museum is promoted by the Madrid City Council and the Asociación Empresarial de Comercio Textil y Complementos. In addition, Meninas Madrid Gallery, also has a solidarity purpose. Some of the exhibited figures are auctioned and the proceeds go to Non-Profit Organizations selected by the artists or sponsors.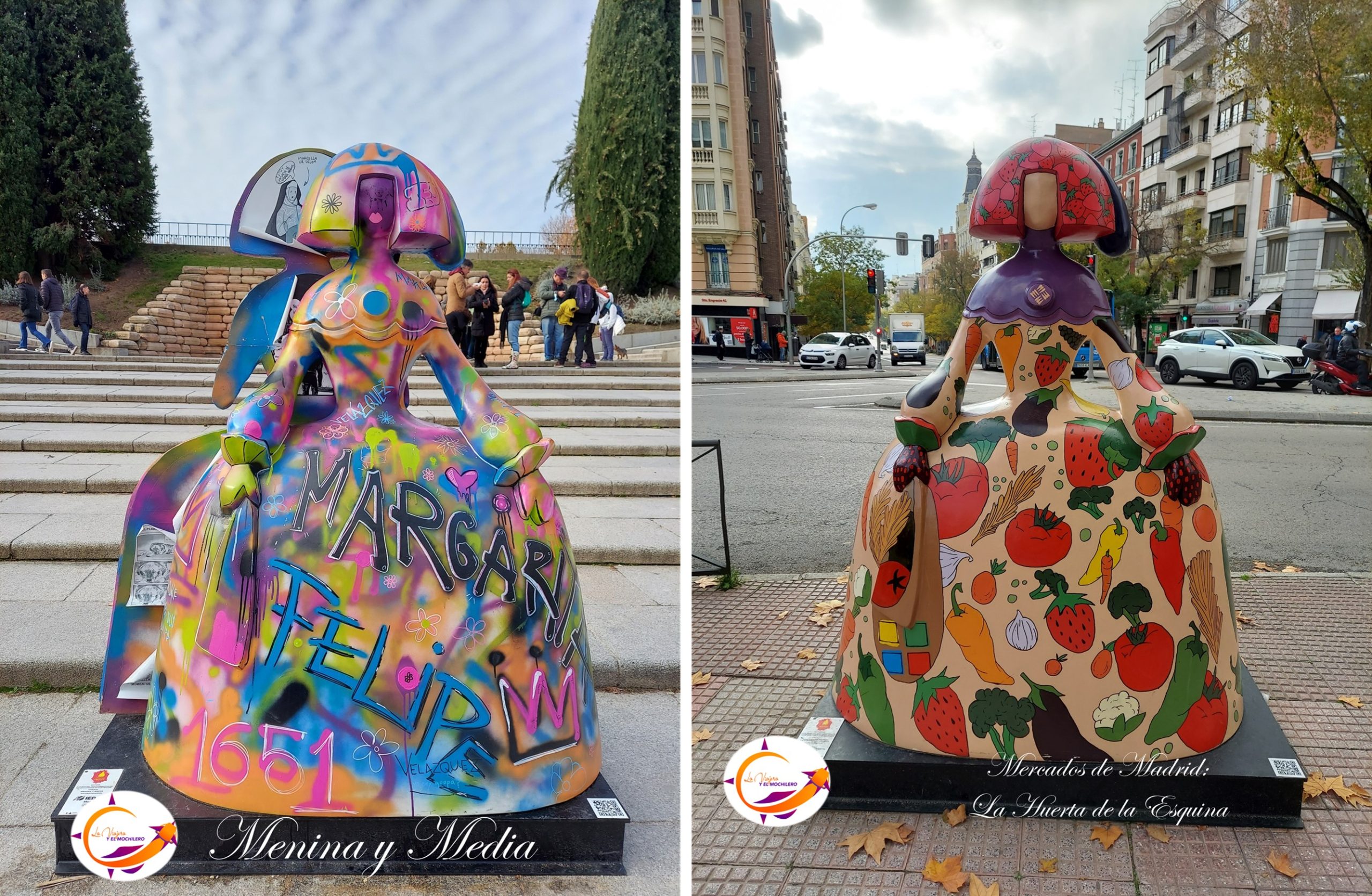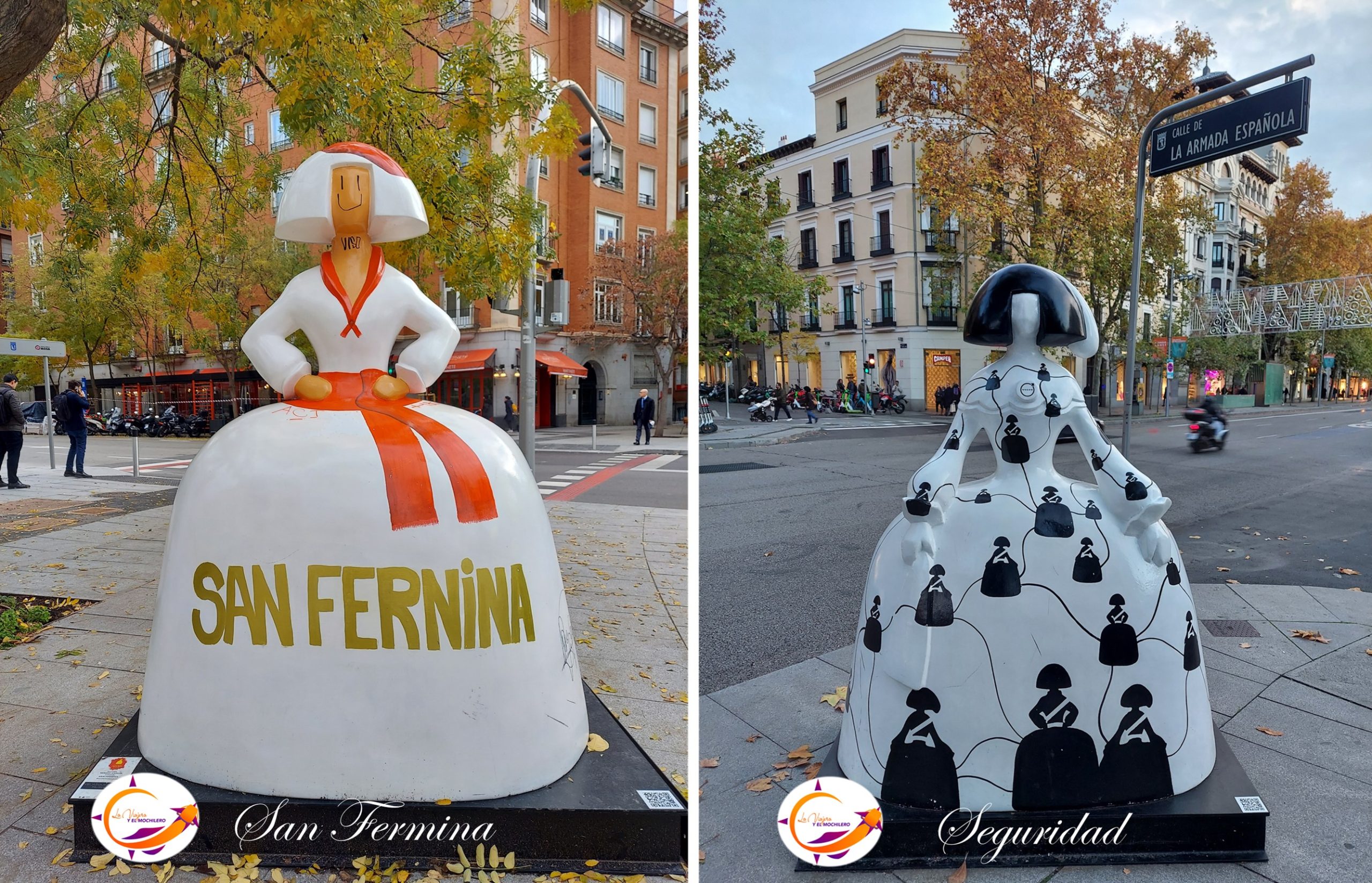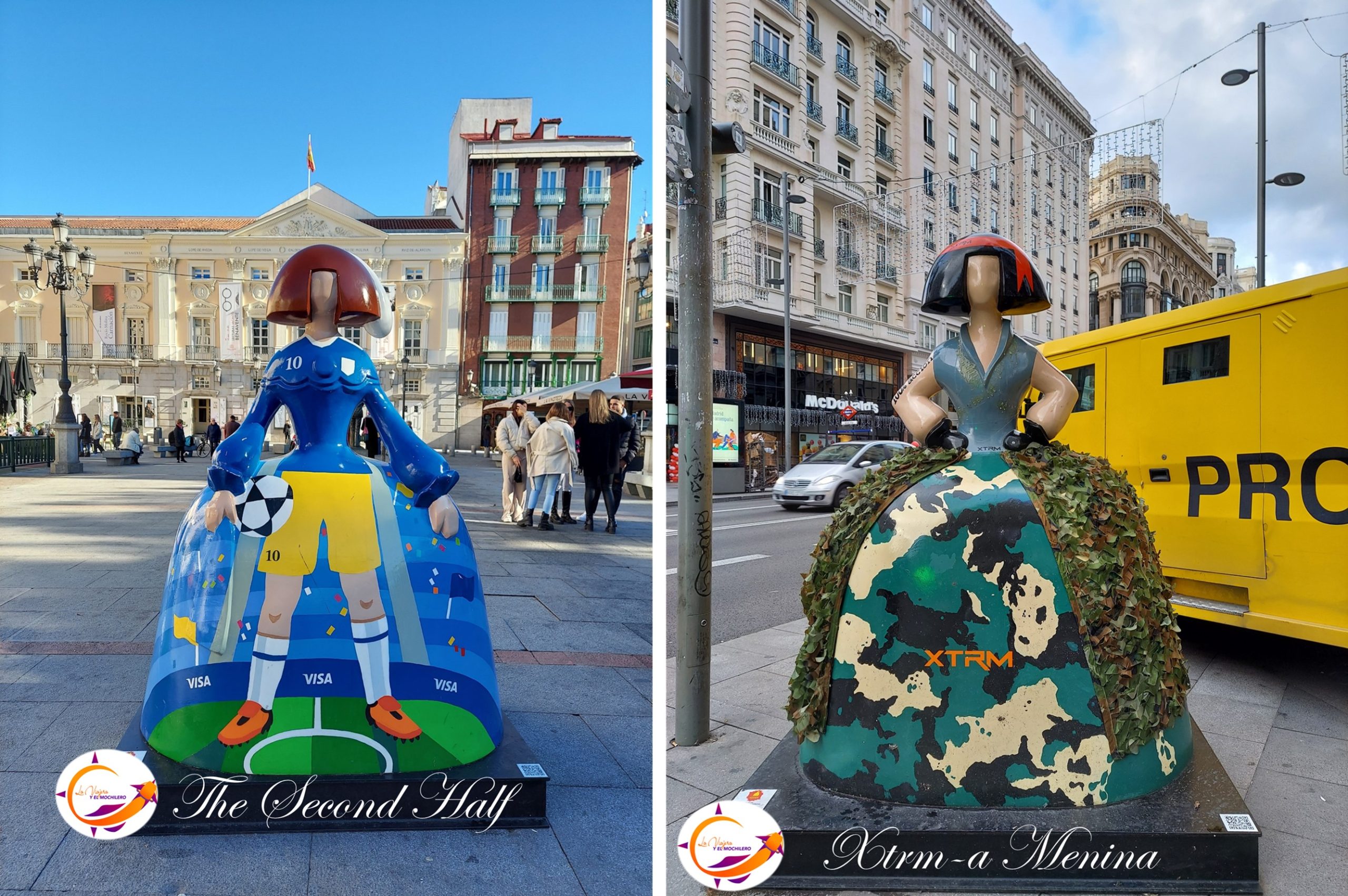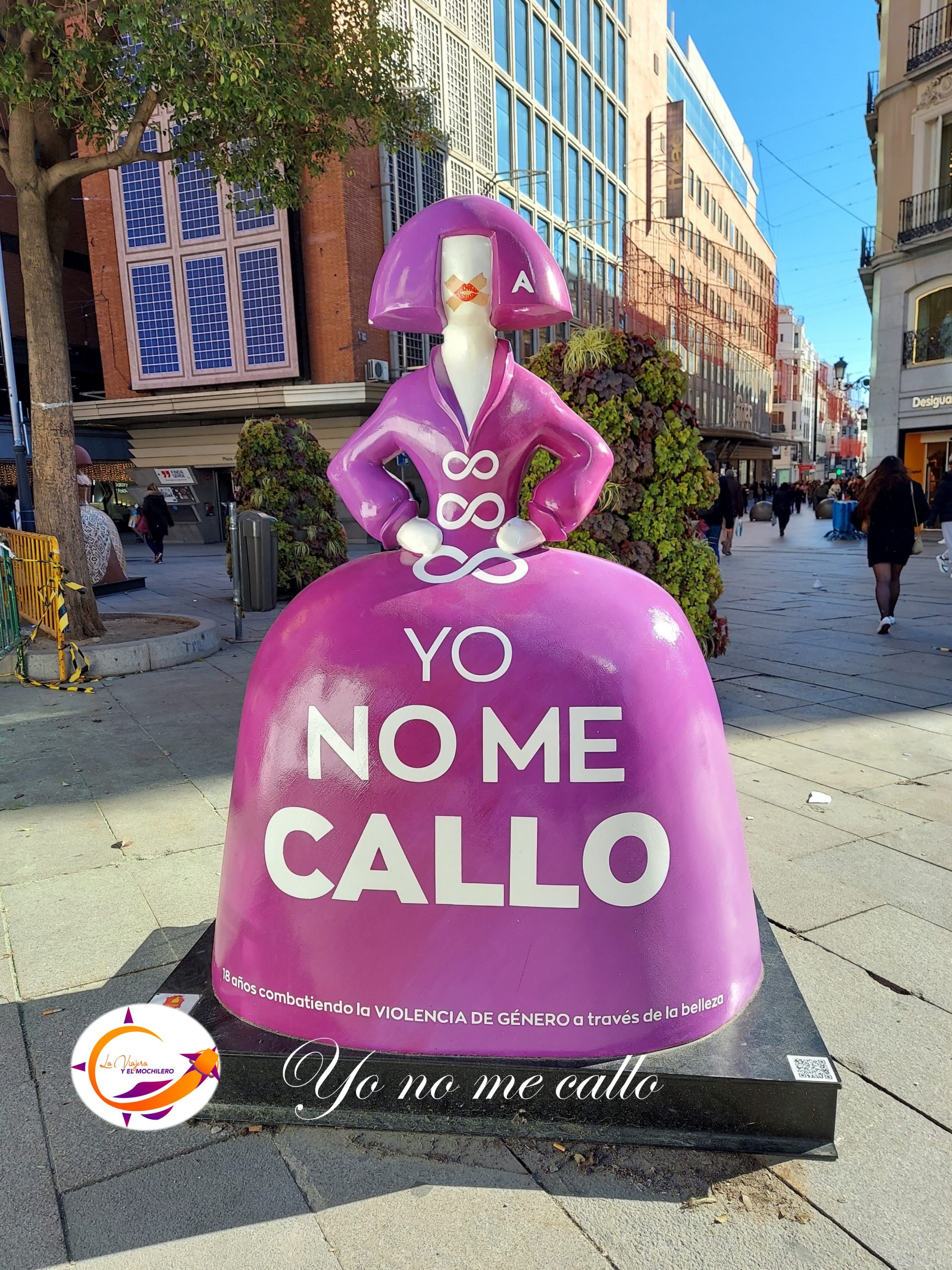 On this occasion, a very special and dazzling Menina, the Megamenina, has been integrated into the exhibition. It measures ten meters (approximately 32 feet 10 inches) high and is installed in the Paseo del Prado, between Cibeles and Neptuno and is adorned with more than 37,000 lamps or light bulbs.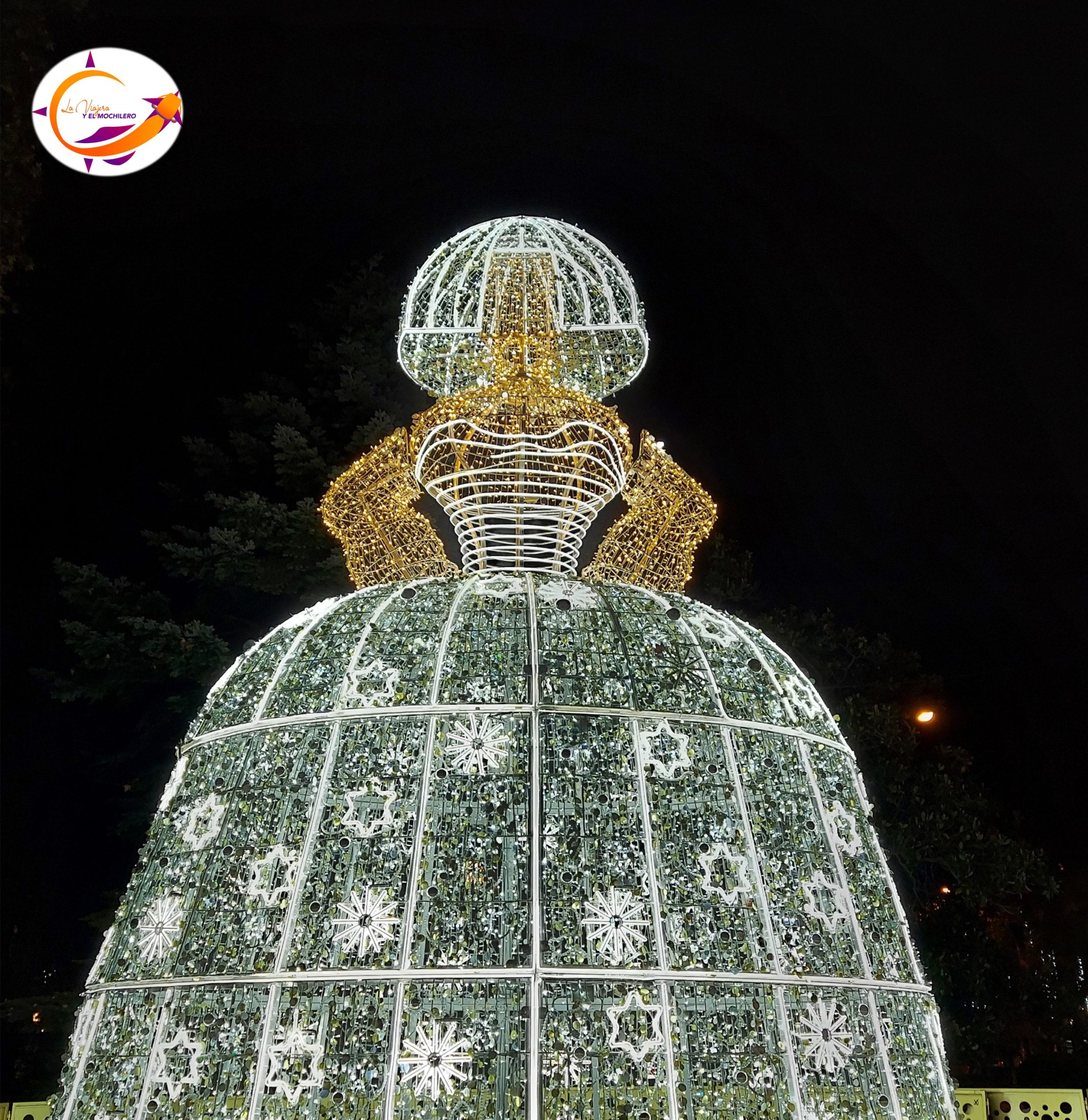 ***************
Resources:
https://meninasmadridgallery.com/proyecto/
https://www.esmadrid.com/agenda/meninas-madrid-gallery