The "Rialto" area of ​​the San Polo district in Venice, Italy, was the center of all economic activity among the 118 small islands that together are known as the City of Venice. As the city grew, so did the need to reach the "Rialto" markets by means other than "gondolas."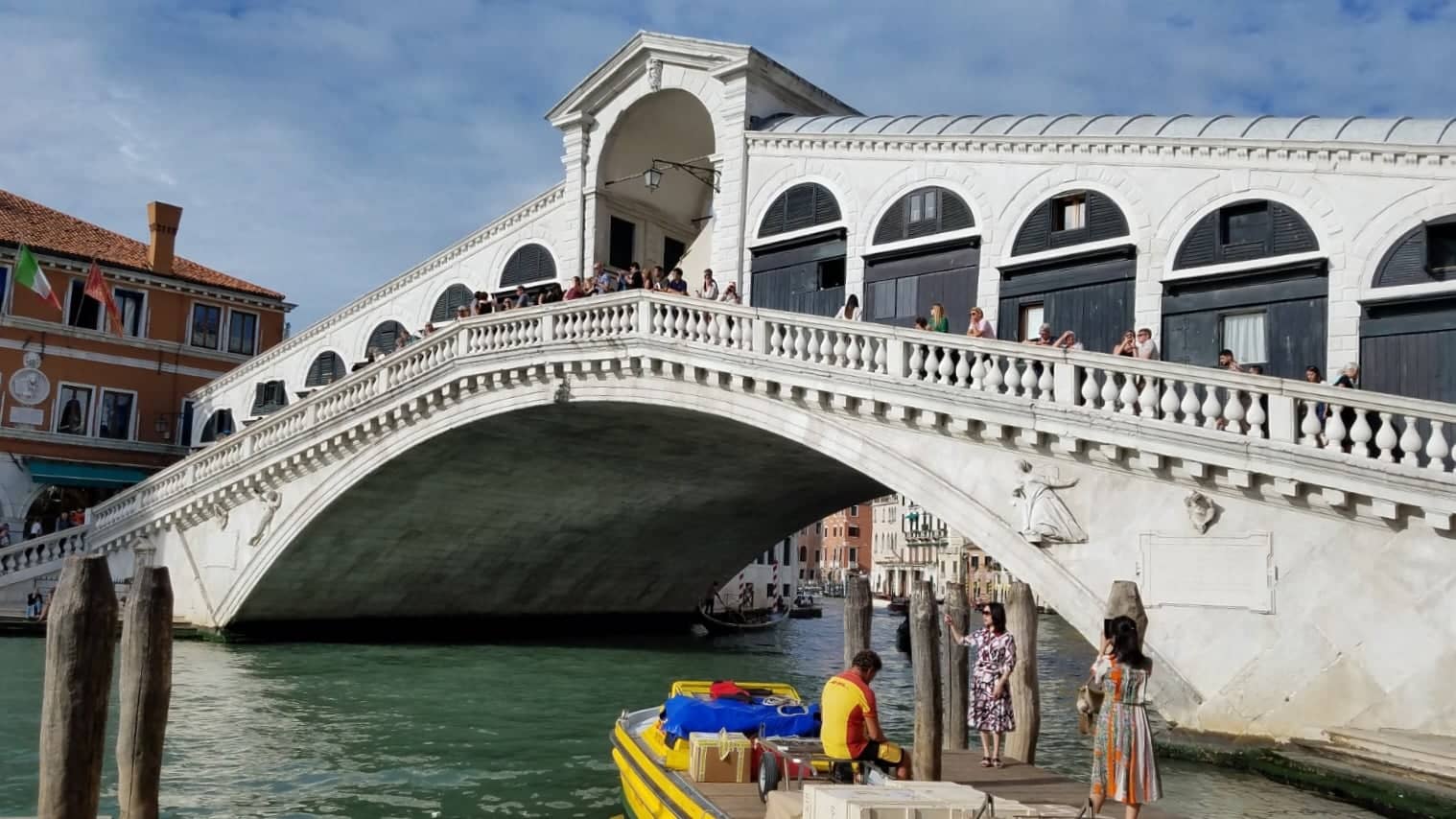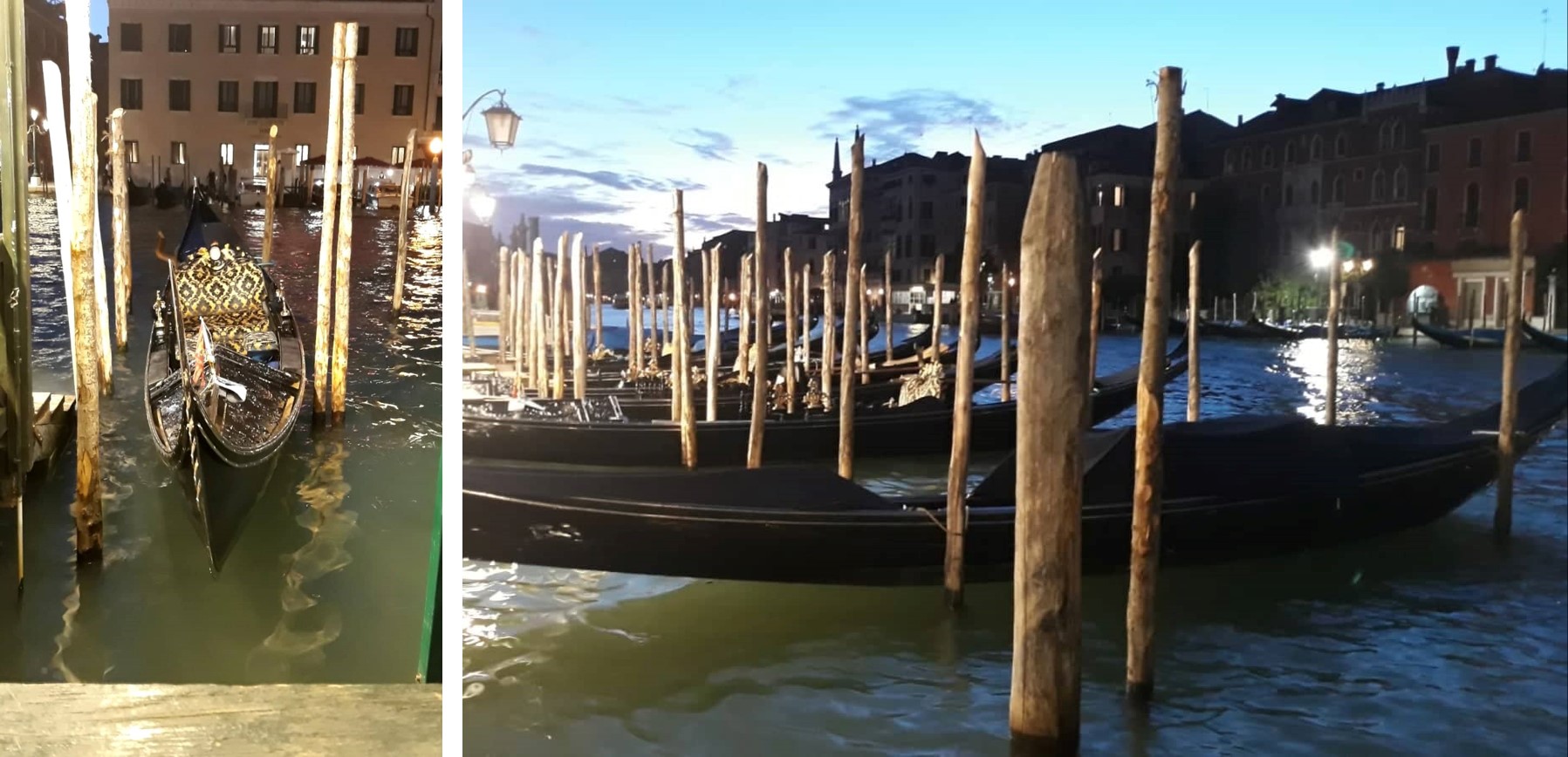 In 1181, a floating bridge was built to connect the "Rialto" markets of San Polo with San Marcos. As traffic on this crossing grew, the need for another type of bridge over the Grand Canal became apparent. During the thirteenth century, the floating bridge was replaced by a wooden bridge. However, this bridge collapsed and was rebuilt in 1444 and again in 1524. It was at the end of the 16th century that a stone bridge was finally built with a single central arch. This was the birth of the oldest and most famous bridge in Venice, the "Ponte di Rialto".
The "Rialto" Bridge is one of the more than 400 bridges that connect the many islands of Venice. However, there are only four bridges that cross the Grand Canal. The "Rialto", the Constitution Bridge, the "Scalzi" Bridge and finally the "Ponte dell'Accademia".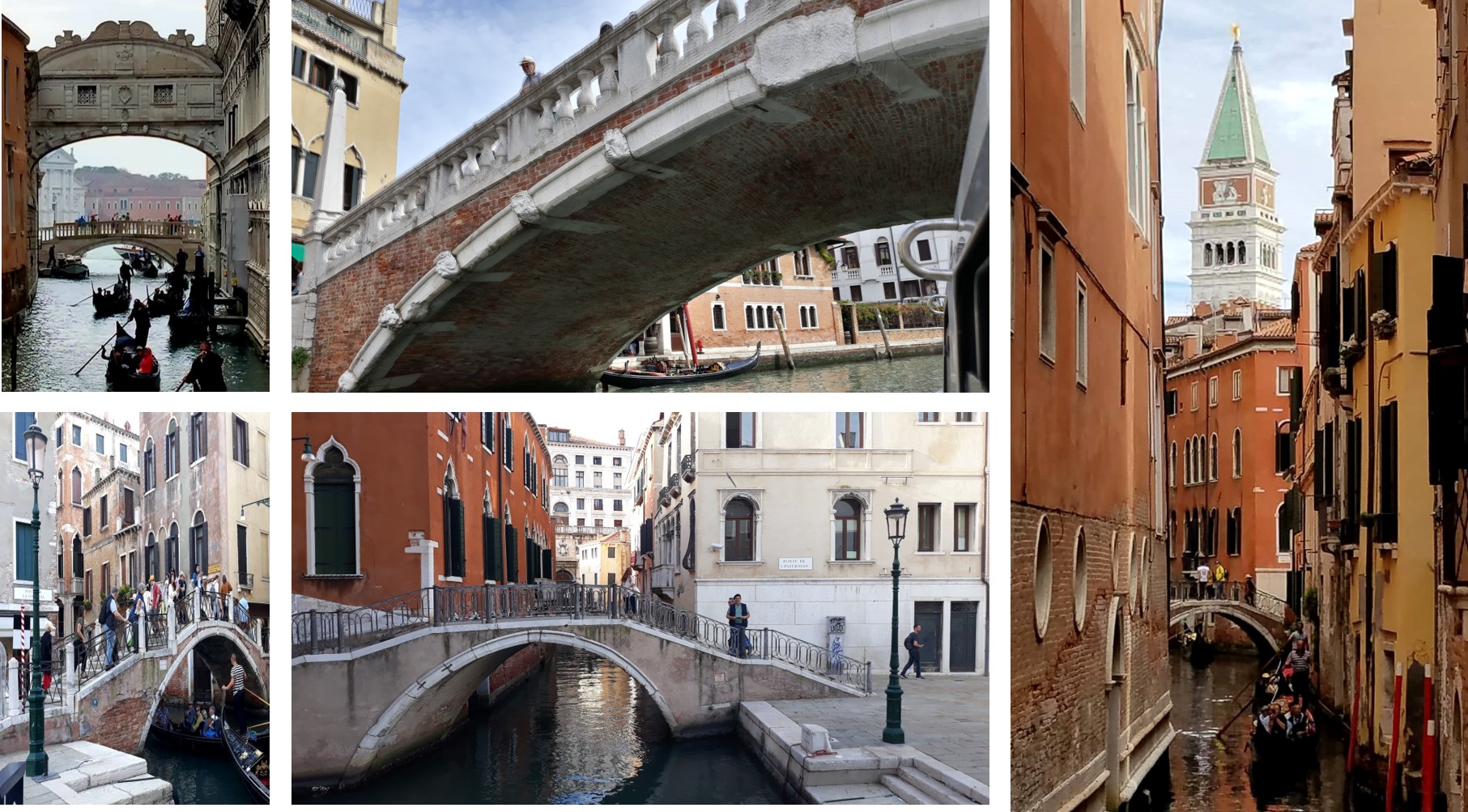 The "Rialto" bridge is comprised of two ramps joined in the center, crowned at the top by a central arch providing balance to the bridge. As the flow of people goes from one side of the bridge to the other, one can see the strategically located stores. The "Rialto" Bridge also an important center for water travel through the Grand Canal.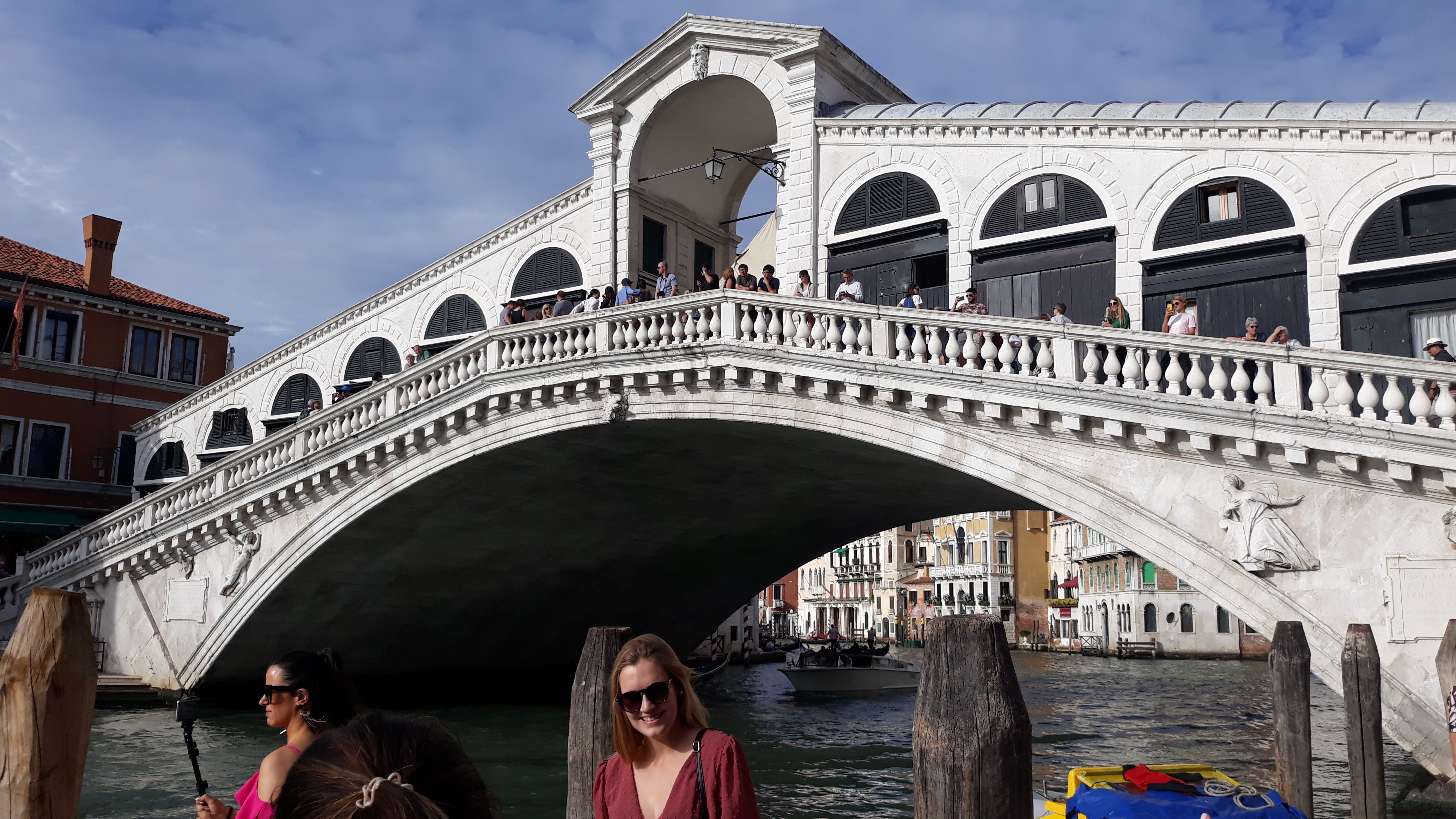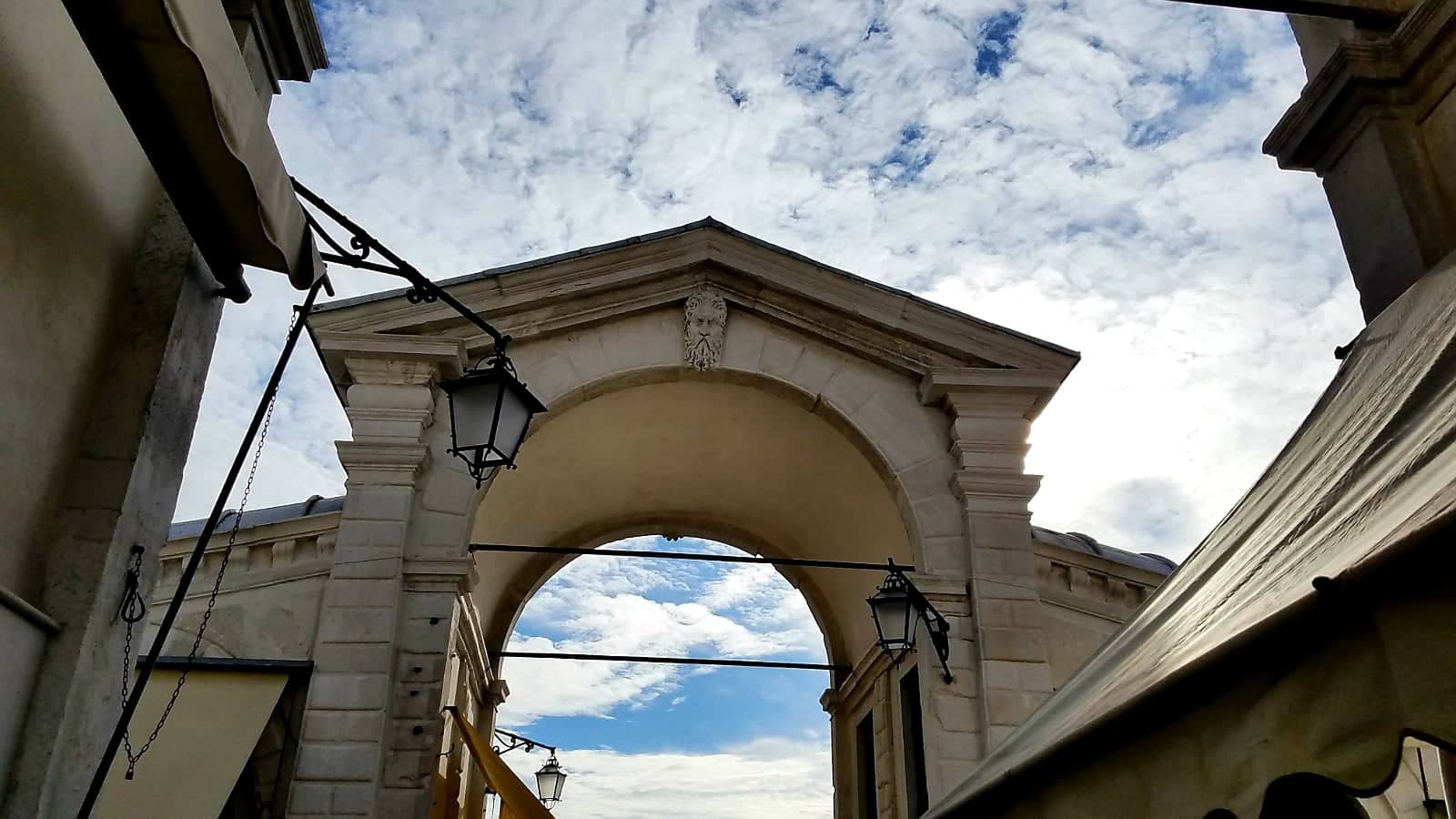 Whether crossing San Polo to or from San Marcos, or just watching the bridge from any of the banks of the Grand Canal, the "Rialto" Bridge becomes a great experience.