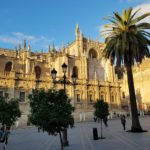 "Let us build a temple so large, that those who view it when complete, will say that we were crazy." That was the phrase pronounced by one of the members of the City Council, which reflects the spirit of the people of Seville on Friday, July 8, 1401 when it was decided to start a new building for the Cathedral of Seville. The decision was made given that the ancient Almohad mosque was in a state of extreme deterioration.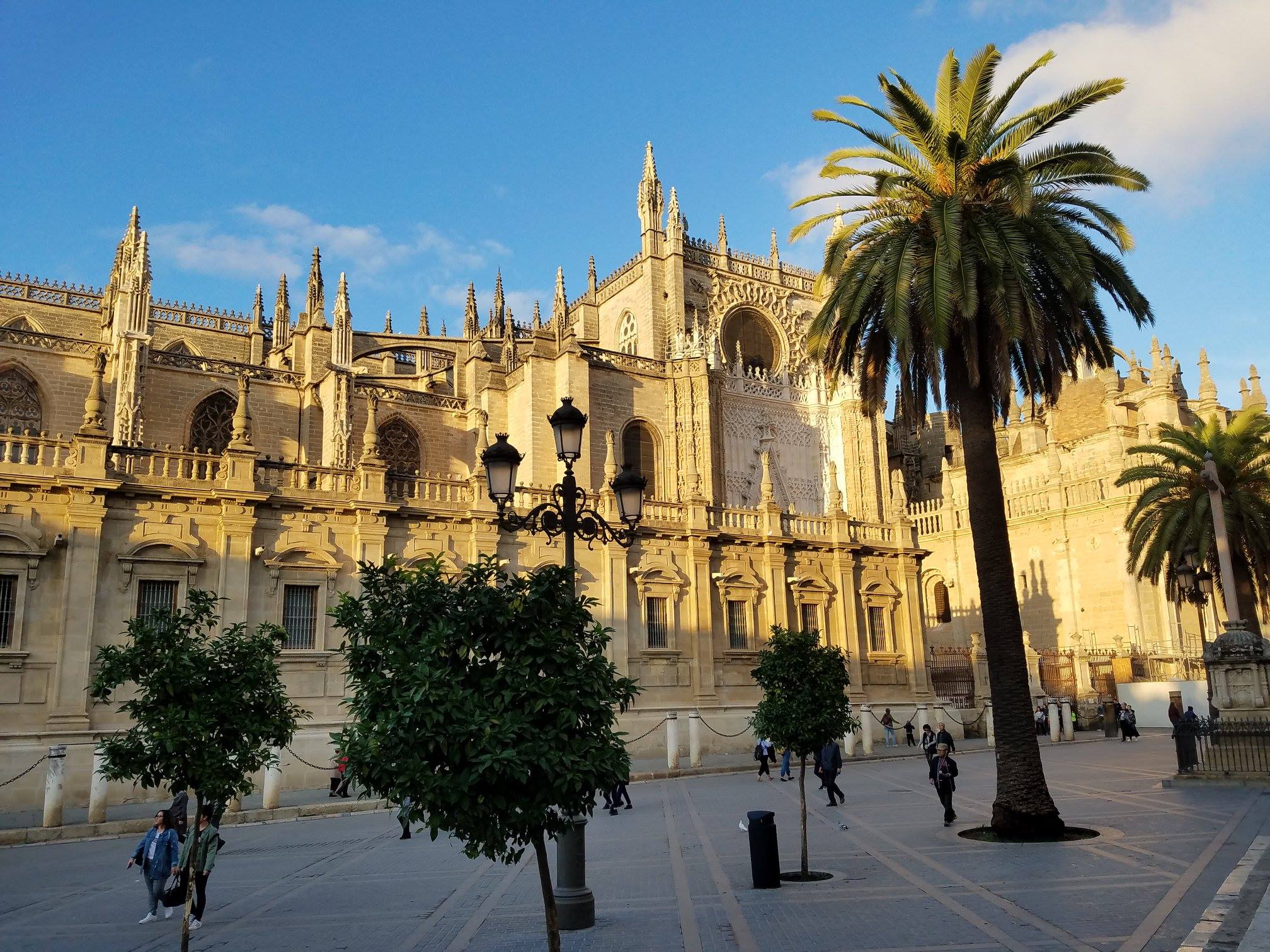 Since the conquest of the city, on November 23, 1248, the building of the aljama, or Prime Mosque, became the cathedral of the archdiocese of the Kingdom of Seville. As has happened throughout history, repeated continuously, the adaptation of the mosque for Christian use, changing its liturgical orientation, among many other things and in time, the murals, walls and pillars were covered with altarpieces and paintings.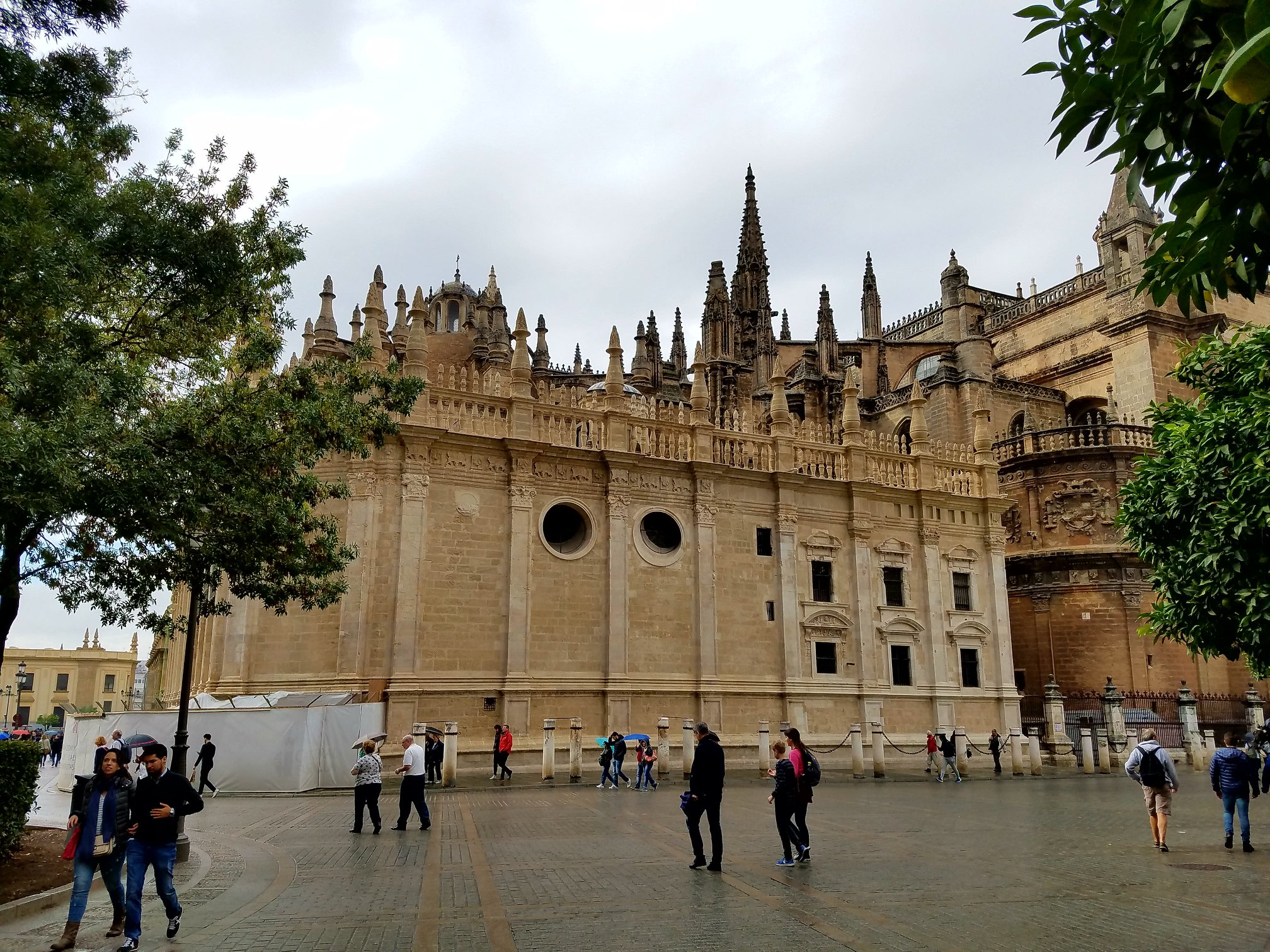 And so it was, the Cathedral of "Santa Maria de la Sede", the largest Catholic cathedral in the world. In becoming a monumental cathedral it went through a series of construction phases that began with the Gothic from 1403 to 1528. It continued with the Renaissance style (1528-1593), then the Baroque (1618-1758), to continue with the Academician ( 1758-1823), and finish with the Neo-Gothic (1825-1928). We are talking about not only being a construction process through those centuries, but also repairs, restorations and completions where many masters, designers, carvers and great artists of that time worked.