Initially known as the Plaza Saint Salvador, the Plaza of the Villa was one of the main medieval centers of the Villa of Madrid. King Henry IV of Castile granted the title of "Noble and Loyal Vlla" to Madrid in the fifteenth century and, therefore, the change in the name of the square.

Located opposite the "Calle Mayor", King Henry IV established the square as the social and political center of medieval Madrid. The square is surrounded by the "Torre de los Lujáns" (15th century), the "Cisneros" Palace (16th century) and the House of the Villa (17th century).

Originally, this was the market square of the merchants, who moved to the "Plaza Mayor" which was larger. The City Council would hold its meetings in the church of Saint Salvador until they eventually occupied the House of the Villa, the main seat of the municipal government from 1693 to 2007.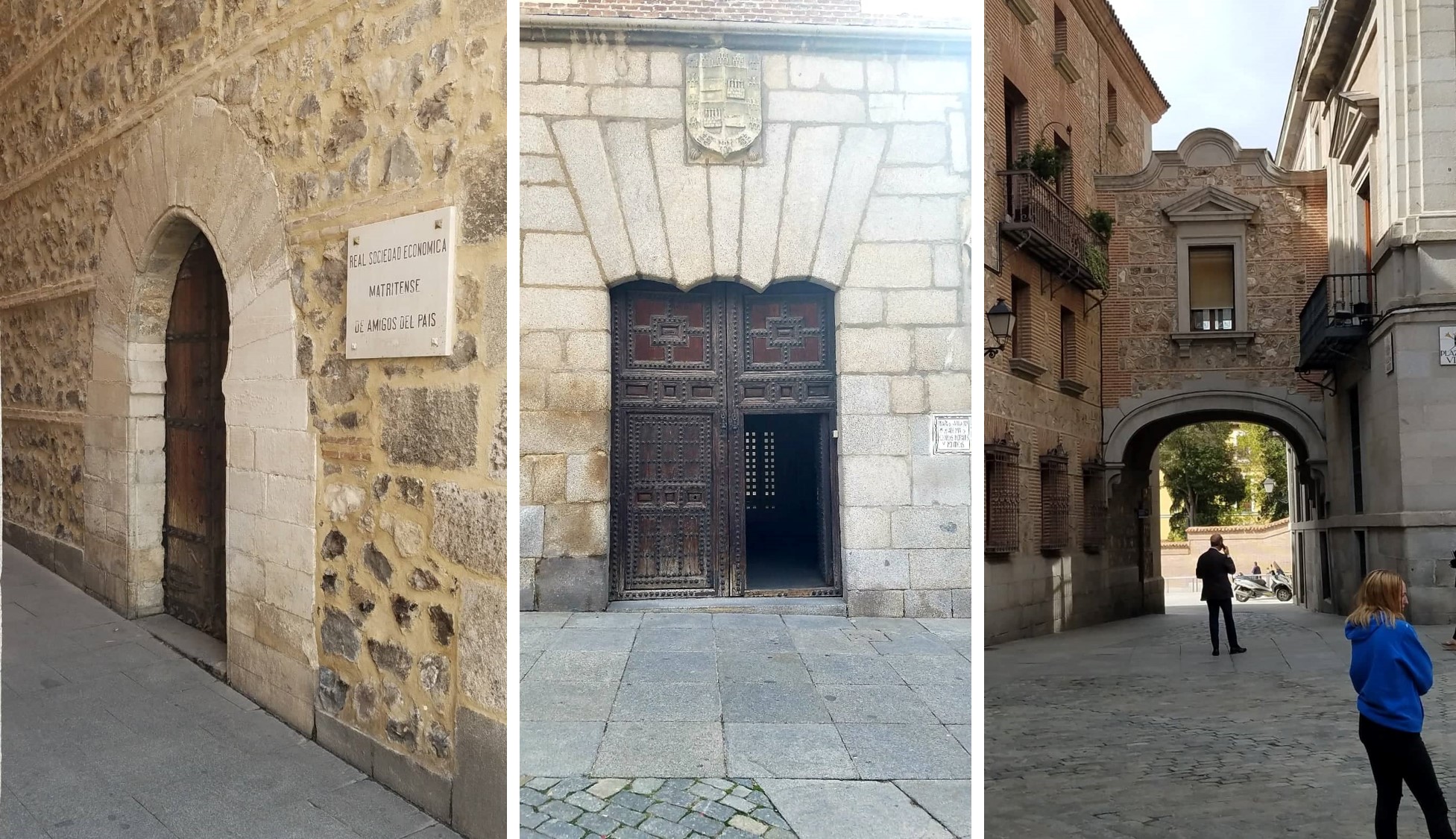 In the center of the square there is a statue of Admiral Alvaro de Bazán, presented in 1891. It is surrounded by a plot of ornamental flowers.