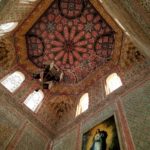 The Palace of Justice in Écija, province of Seville is a regionalist style building, so it is linked to the group of Sevillian regionalist architects of the moment.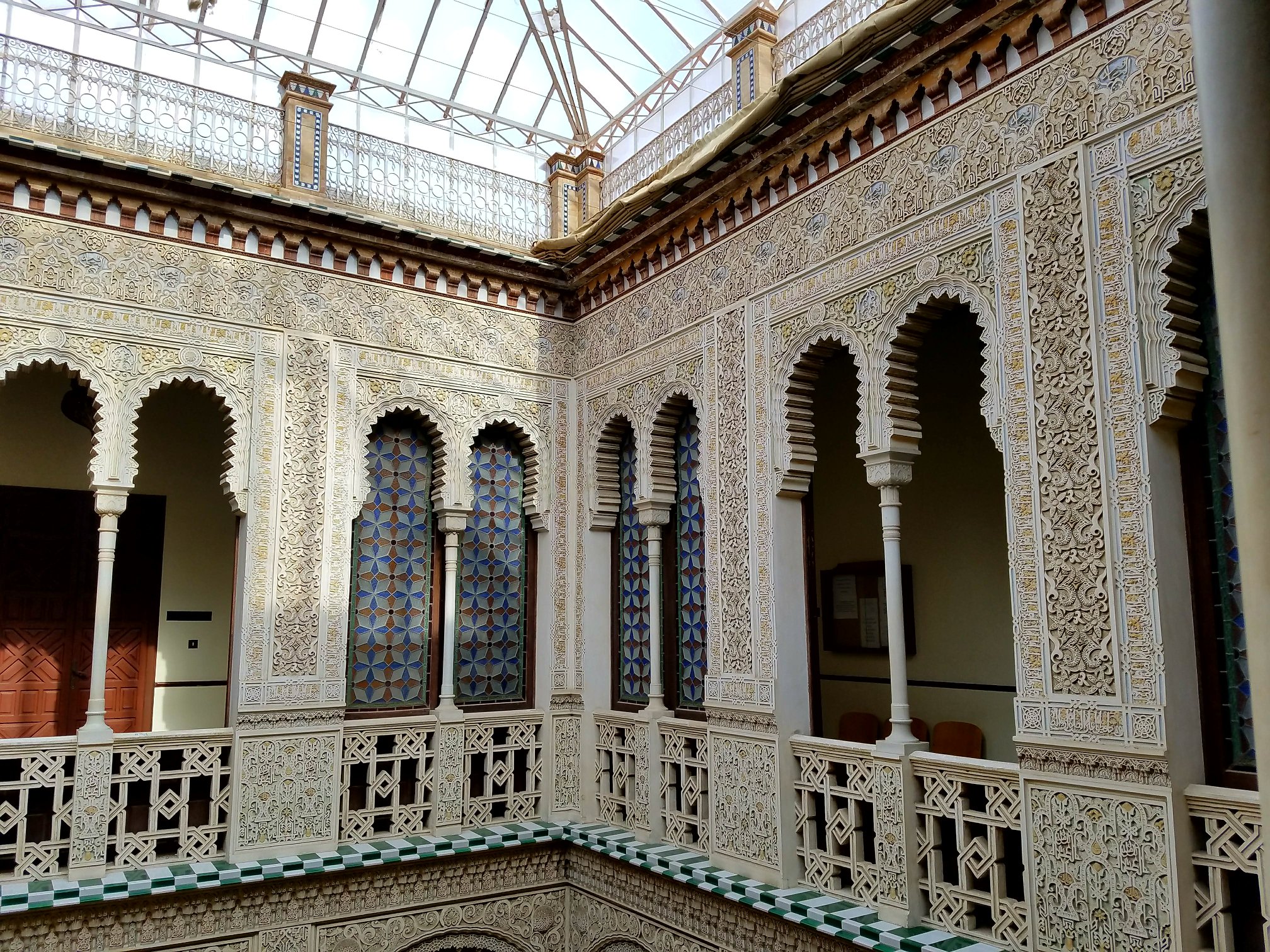 It dates to the early 20th century, specifically from the 1920s and before 1930. Originally, this building belonged to two Ecijan sisters known as "Las Tomasas", which is why it is popularly known as the "Palacio de las Tomasas".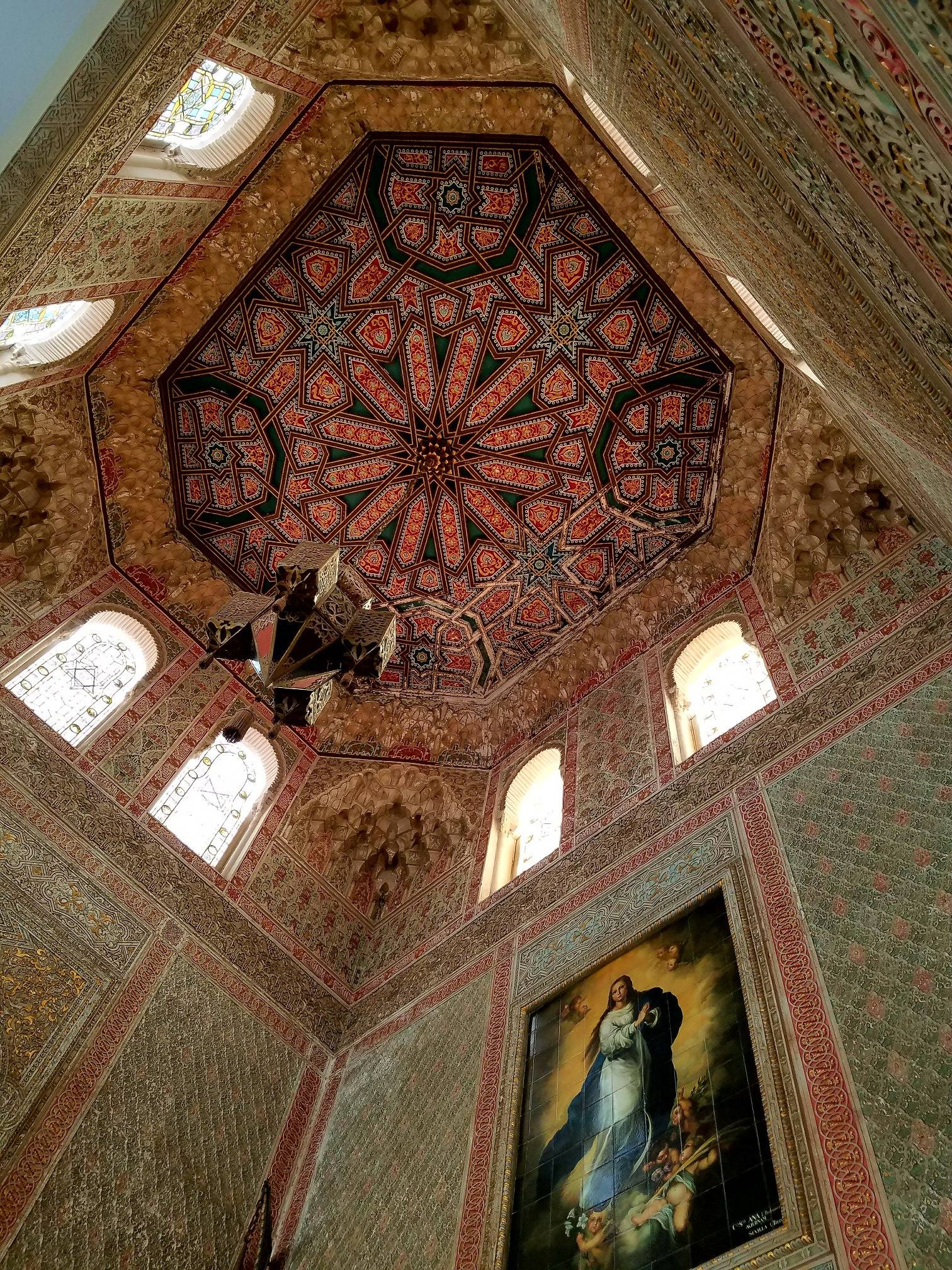 The interior is organized around a quadrangular courtyard with double arches on grenadine aesthetic columns and poly-lobed arches profusely decorated in plasterwork. The access staircase to the upper floor is richly ornamented, it is a beauty.