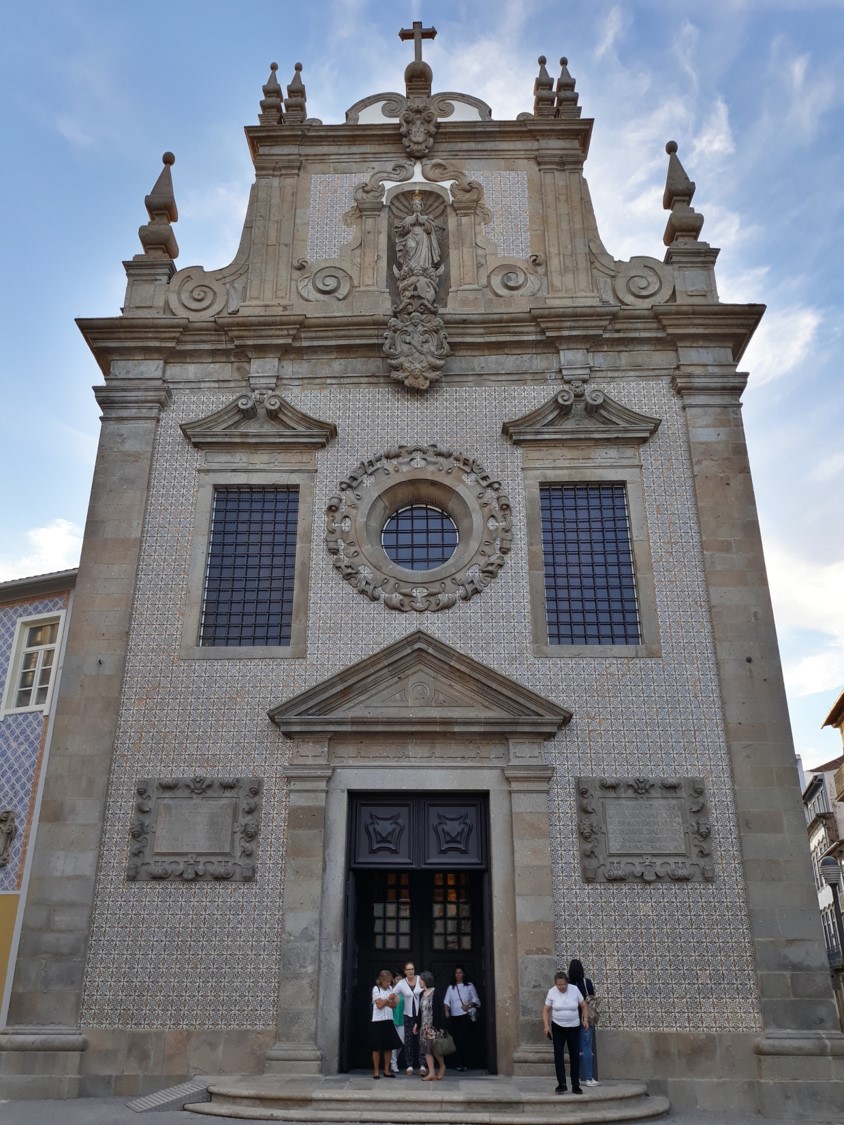 The "Igreja da Ordem Terceira de São Francisco", commonly known as the "Igreja dos Terceiros" in Braga, Portugal, is a small church very close to the Arcade and the Braga Tower on "Largo São Francisco".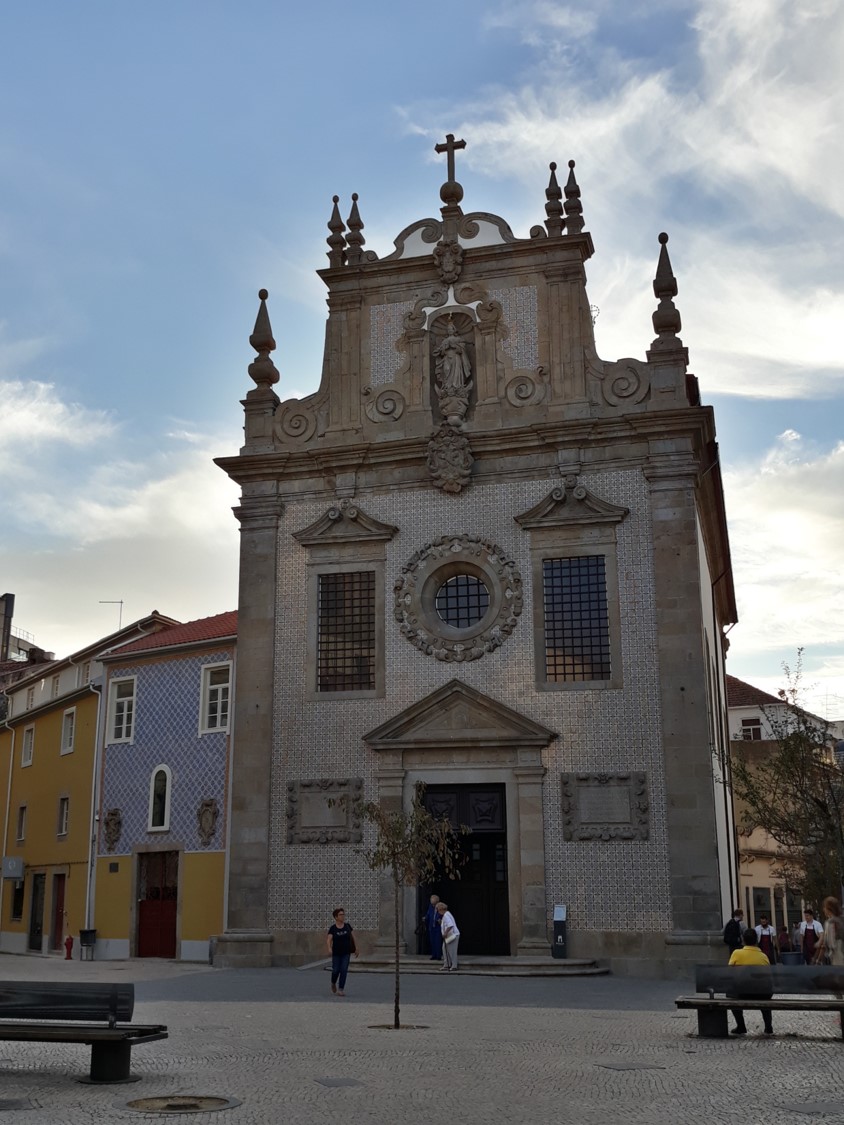 The Order of the "Terceira de São Francisco" was founded in Braga in 1672, inspired by the Order of "São Francisco" and the Franciscan Friars. These are responsible for the construction of this church that begins in 1685 and concludes in the years of 1730. The construction was possible thanks to the donations of the parishioners.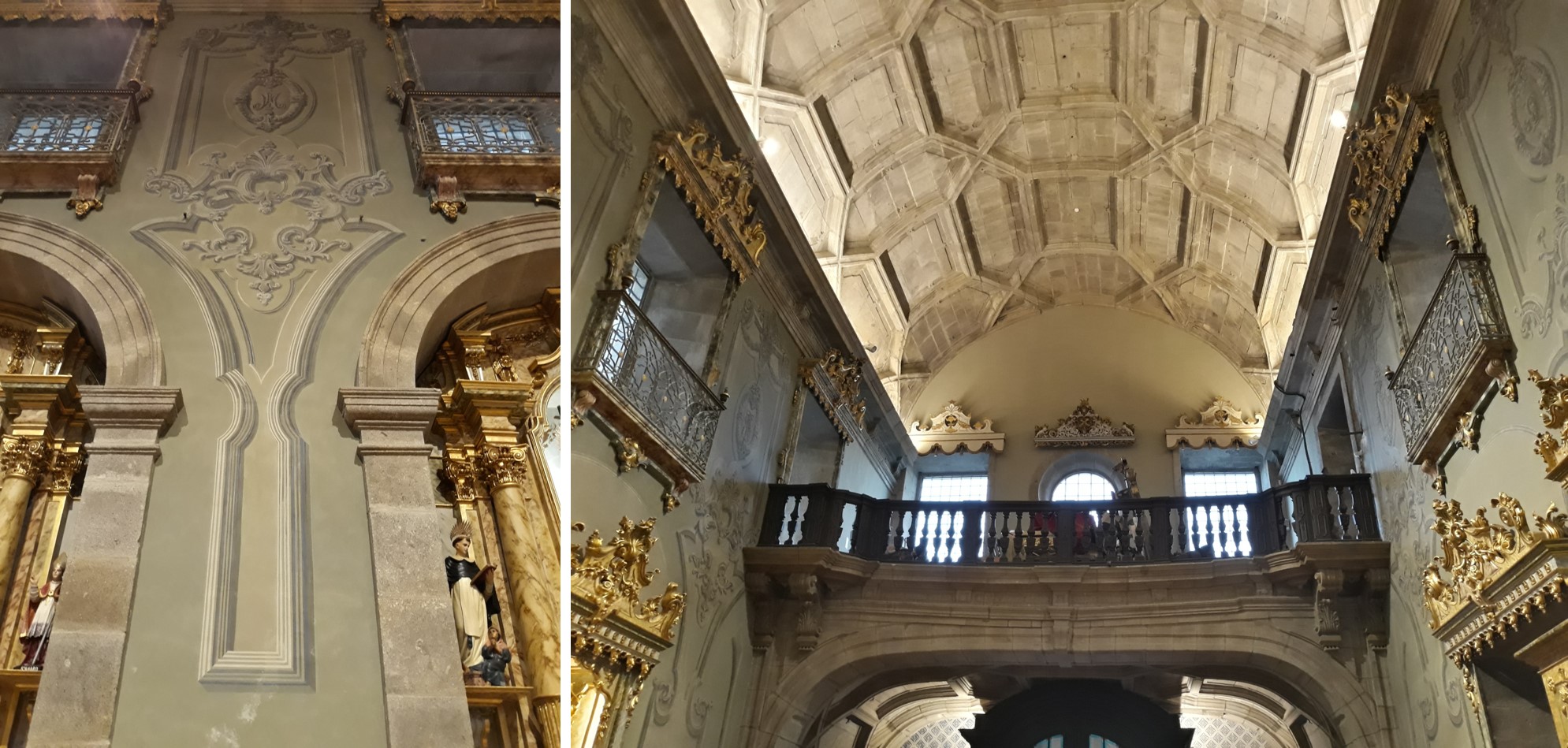 The Mannerist and Baroque architectural styles stand out in the "Igreja da Ordem Terceira de São Francisco". Its facade, notably Baroque, shows a broken pediment on the entrance. In the superior part it shows the coat of arms of Saint Francis over which there is a niche with the image of Our "Senhora de la Concepcion". The classic tower of the Church is in the back, something common in the temples of Braga.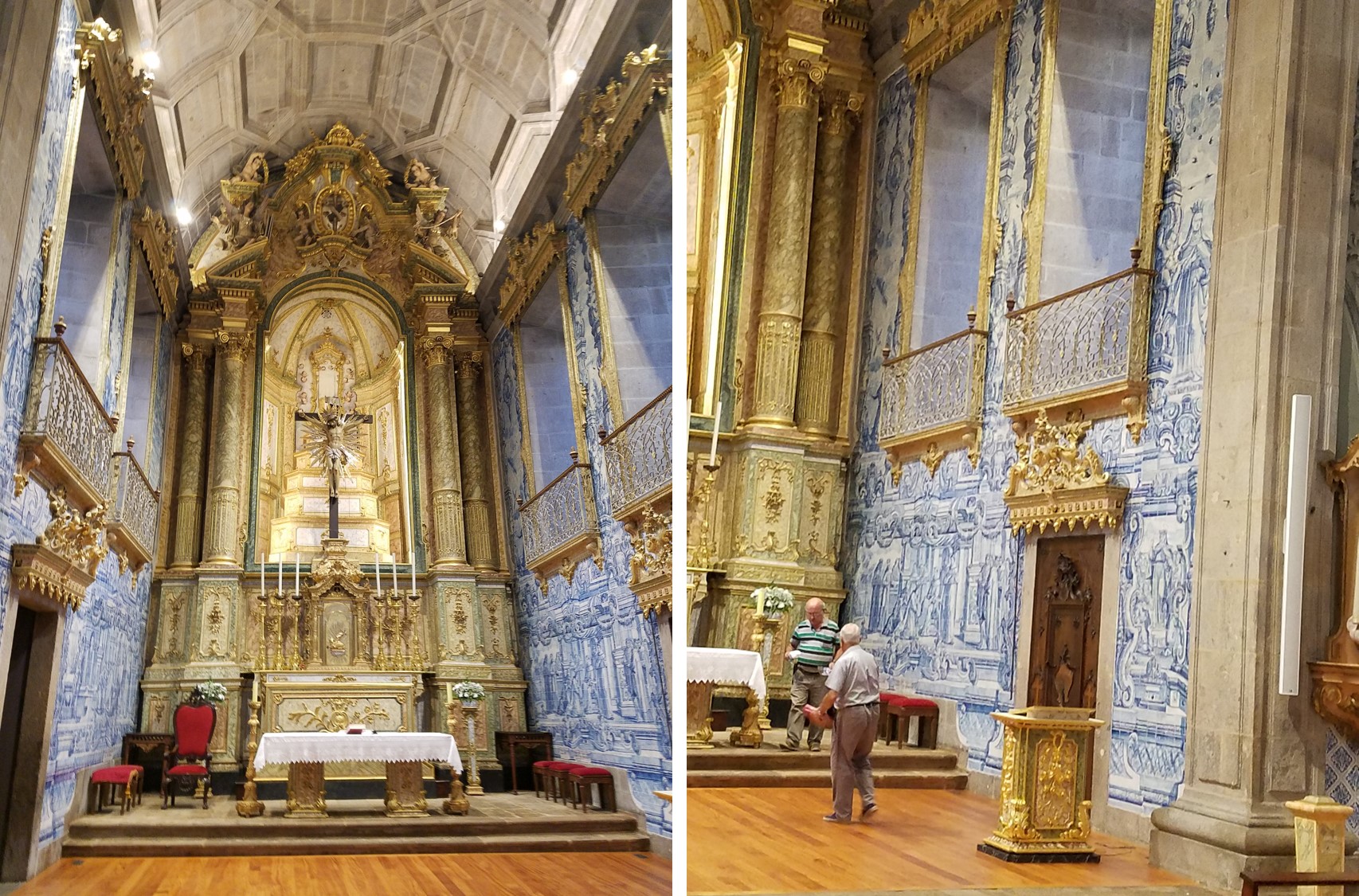 Inside you can see the ceiling in stone vault. The altars contain carvings in gold while the walls are covered with tiles that narrate the life of saints. The tiles are the work of Nicolau de Freitas. Conservation and restoration works were carried out as of 2017.