The idea of ​​organizing our recent trip was thanks to the cancellation of another. Some time ago, our close friends began organizing a group trip to the western Mediterranean of Europe, concentrating their efforts in eastern Spain, specifically in Barcelona and Italy. Being a group, such planning should include hiring transport services and an experienced tour guide. However, the trip was canceled because it did not reach an acceptable number of people to complete the group of 20.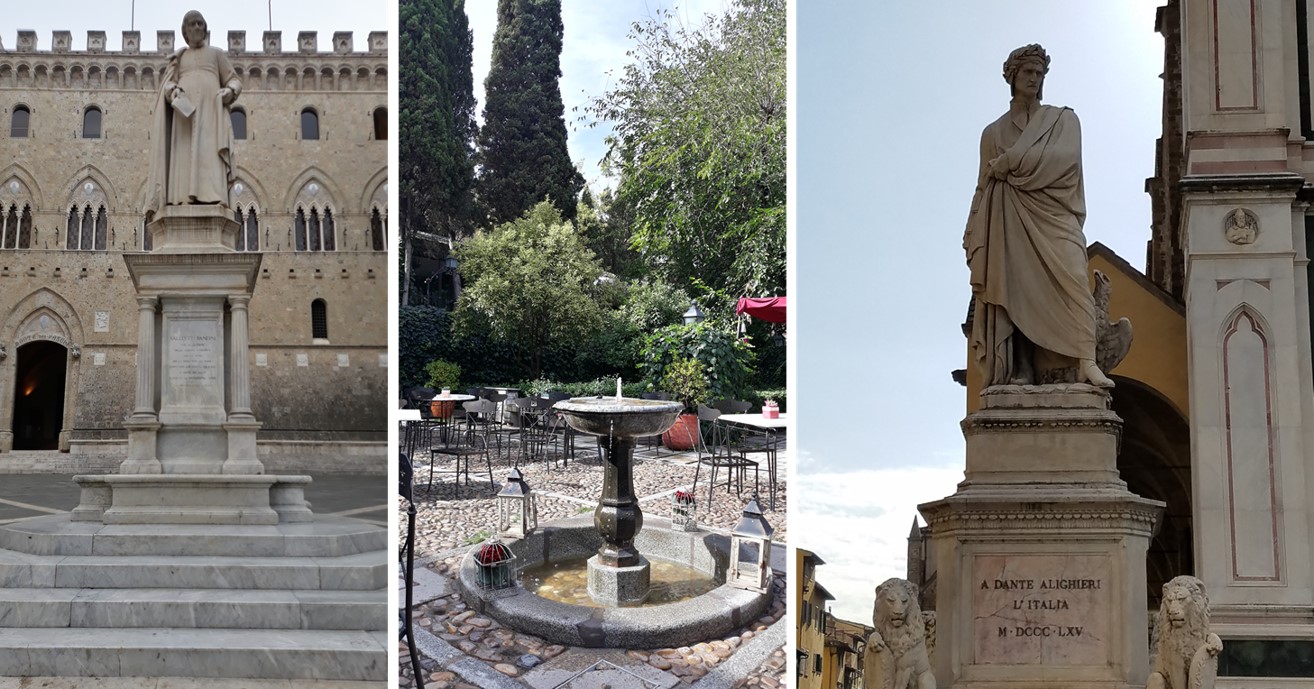 However, this did not deter us from making the trip and visiting the previously selected sites. We immediately begin to work on the details. With little time for planning, we considered the option of "day trips". This mini pre-packaged travel option can be advantageous.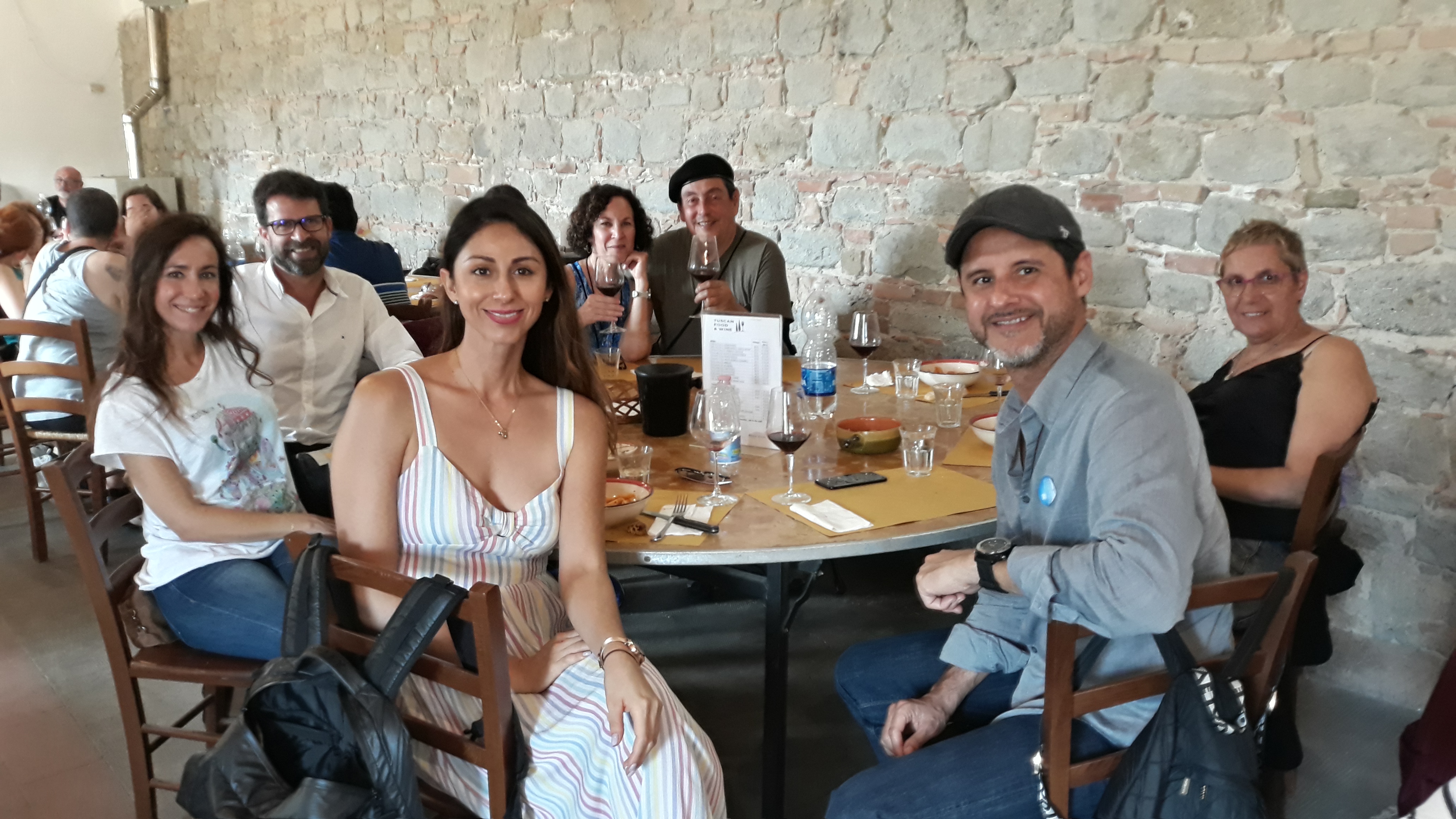 Excursions or day trips (half days also available) to a particular city (cities) have the advantage that they allow one to visit several sites while staying in the hub city or main visiting location. For example, visit the Tuscany Valley during a stay in Florence.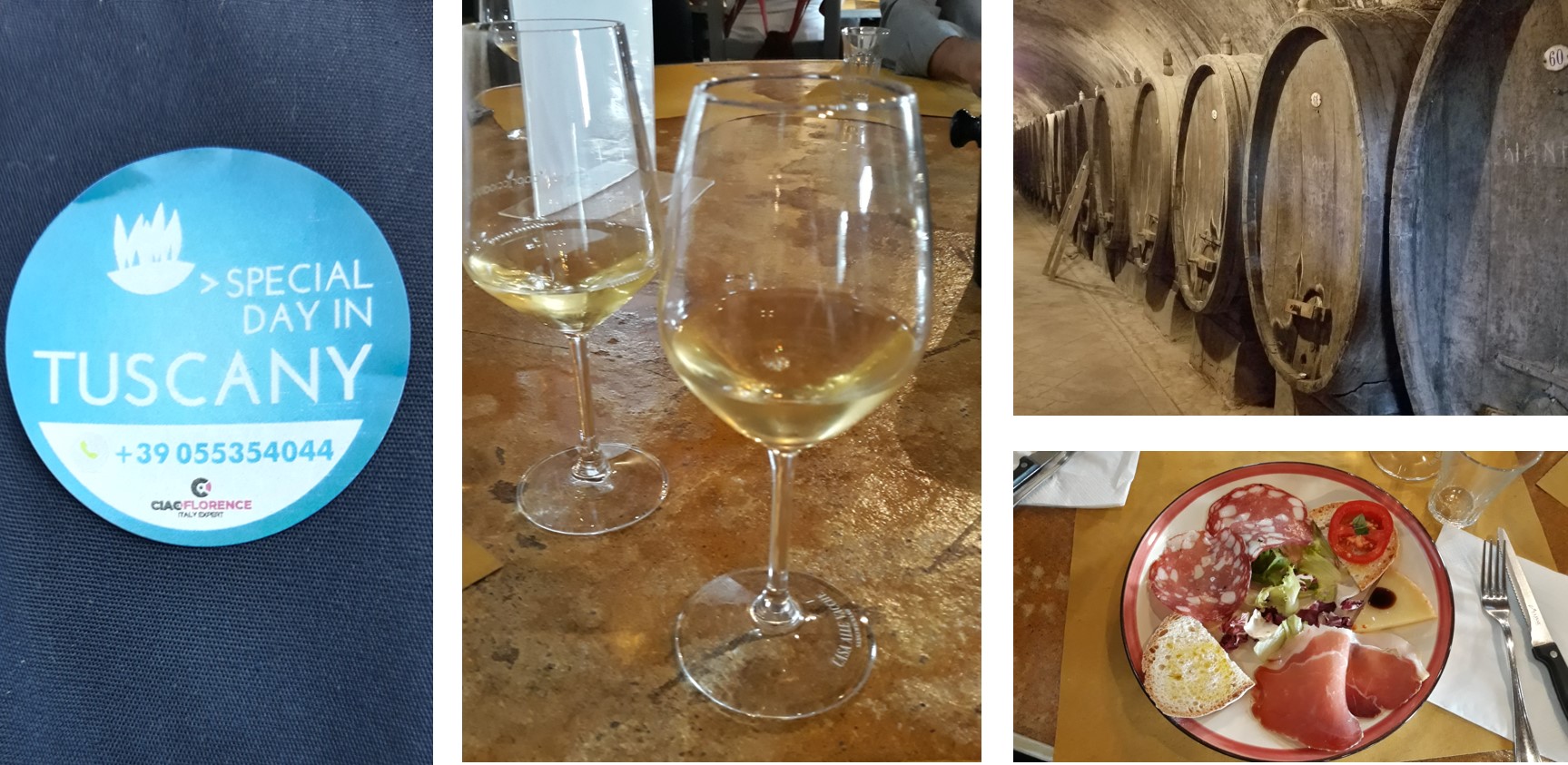 The advantages of "Day Tripping" are several: it relieves the stress of coordinating transport, buying tickets to the site and allows direct visits to the main points of interest, among others.
We share some points that should be taken into consideration:
Select the day trip option that best suits your needs
Keep in mind that Day Tripping has its time limitations
Make sure you understand the components of your day trip. The supplier can always be contacted for clarification or additional details. Remember that all experience can have its challenges.
Language selection
24-hour free cancellation
Schedule your trip properly. Day trips are best enjoyed during mid-part of your stay in any given city.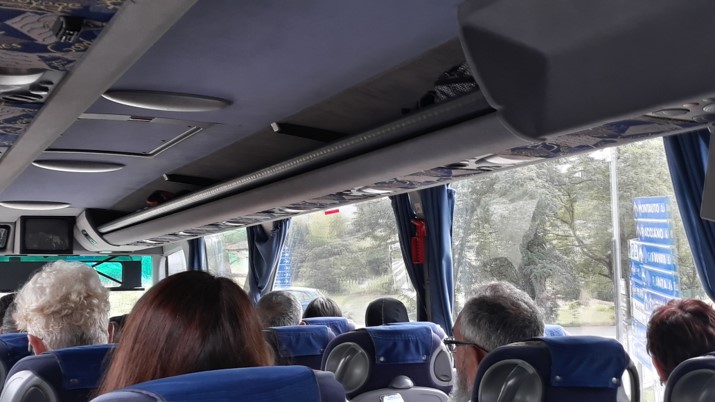 Day trips should be booked well in advance, at least 30 days and include "Skip the line" benefits.
Our recent experiences showed that day trips / tours can be a great option. From our perspective, most of them have the same flaw, they don't have enough free time to be more adventurous or enjoy the local lifestyle. In addition, Tour sponsored stores moves one away from exploring bargains or other options.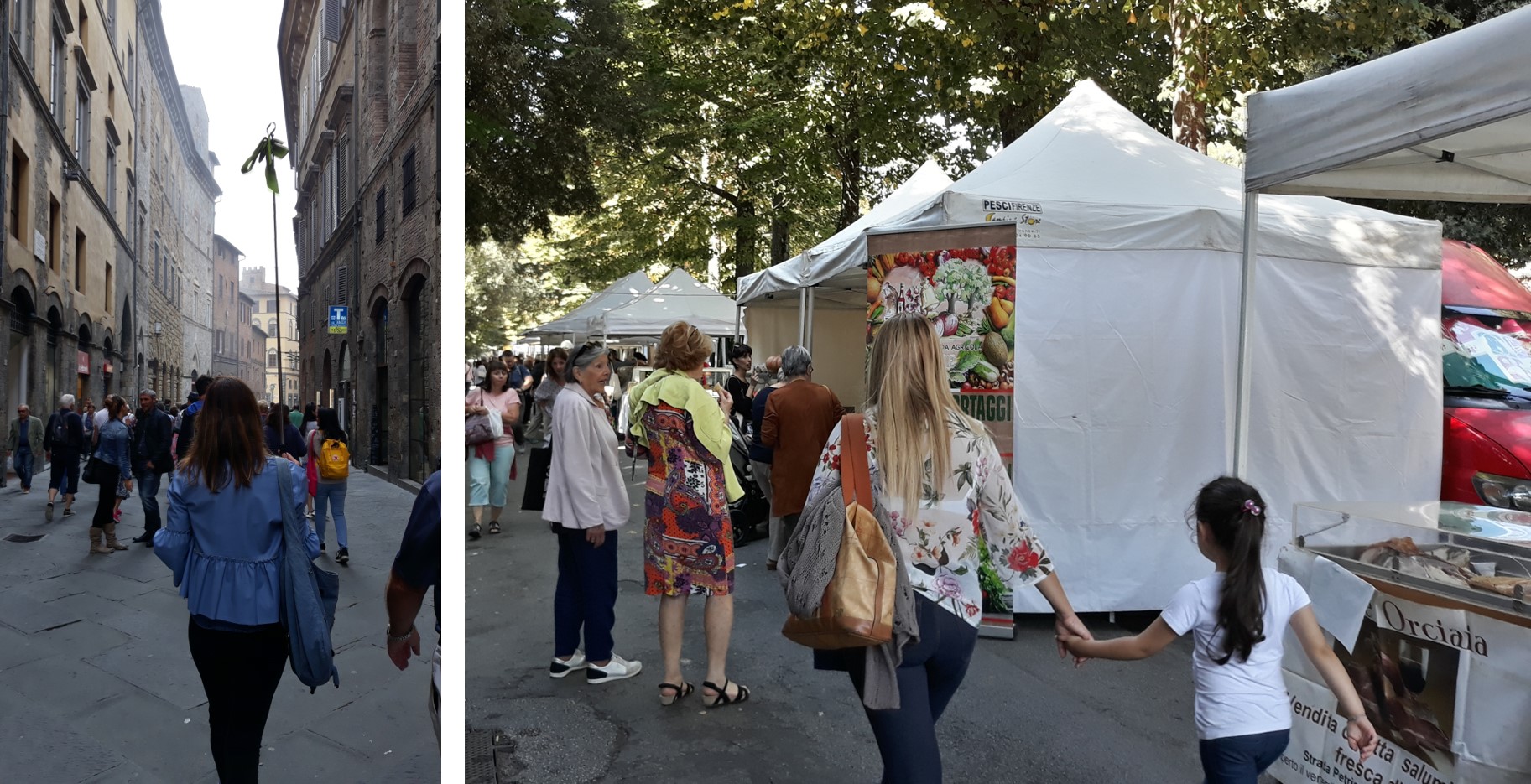 In general terms it was a good experience and we will definitely continue using the options of Day Trips / "Day Tours" more frequently in our future trips.