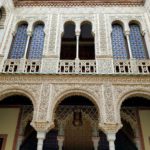 The Palace of the Tomasas in Écija, Province of Seville, Spain, is currently the seat of the Administration of Justice and is one of the most admired buildings for visitors to the city.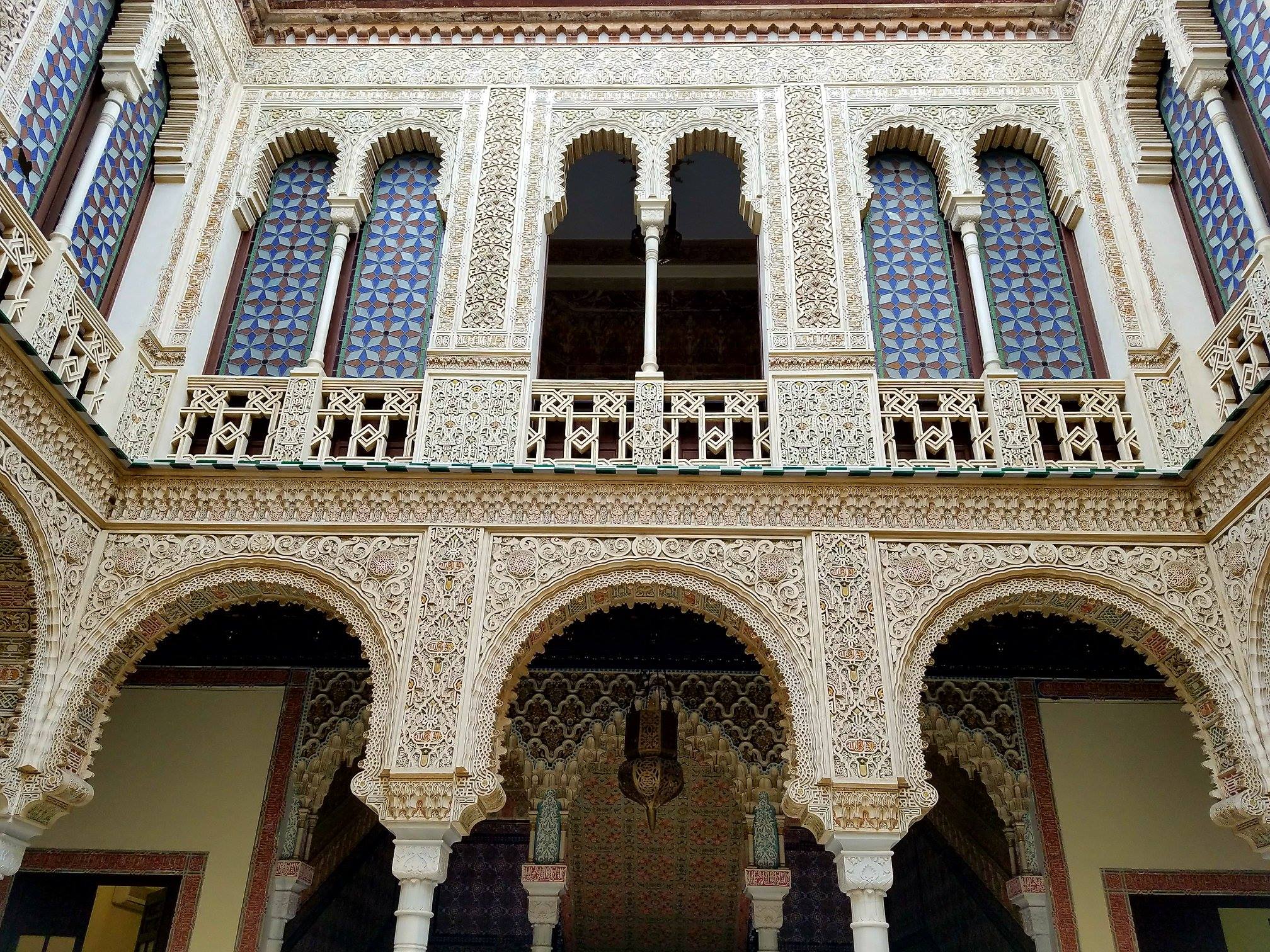 Originally, it belonged to two "Ecijanas" sisters nicknamed "Las Tomasas". It is hence popularly known as the "Palacio de las Tomasas". They were so impressed with the Alhambra that they incorporated many of its details into this structure.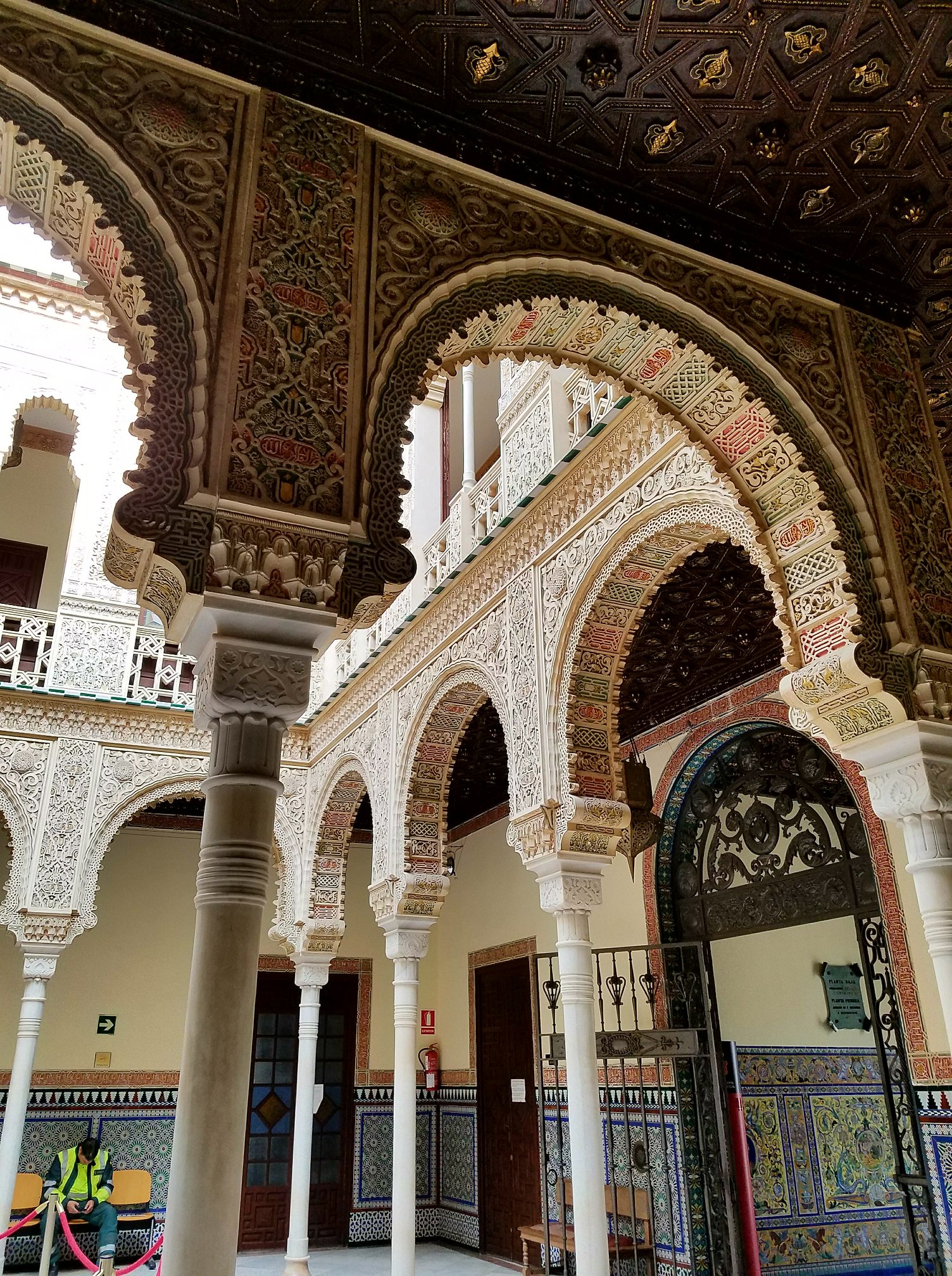 It is a regionalist styled building, so it is linked to the group of Sevillian regionalist architects of the moment.