The Society of Jesus was founded in 1534 by the Spaniard Ignacio de Loyola in the city of Rome. It is worth noting that Pope Francis is a Jesuit.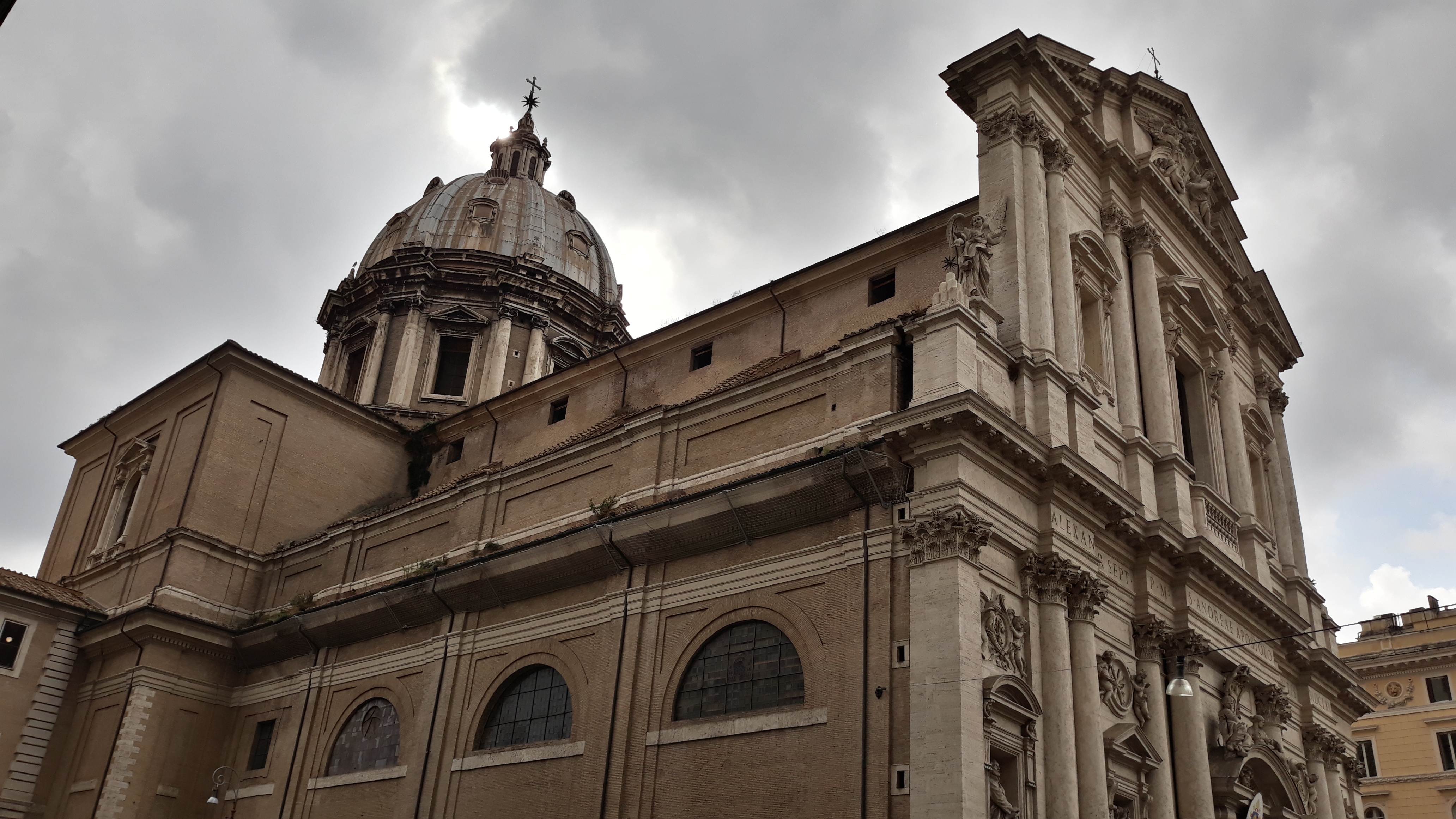 The headquarters of this Order is the Church of the "Gesú" (Jesus), it is located between the "Via del Plebiscito", the Vias "degli Astalli" and "d'Aracoeli".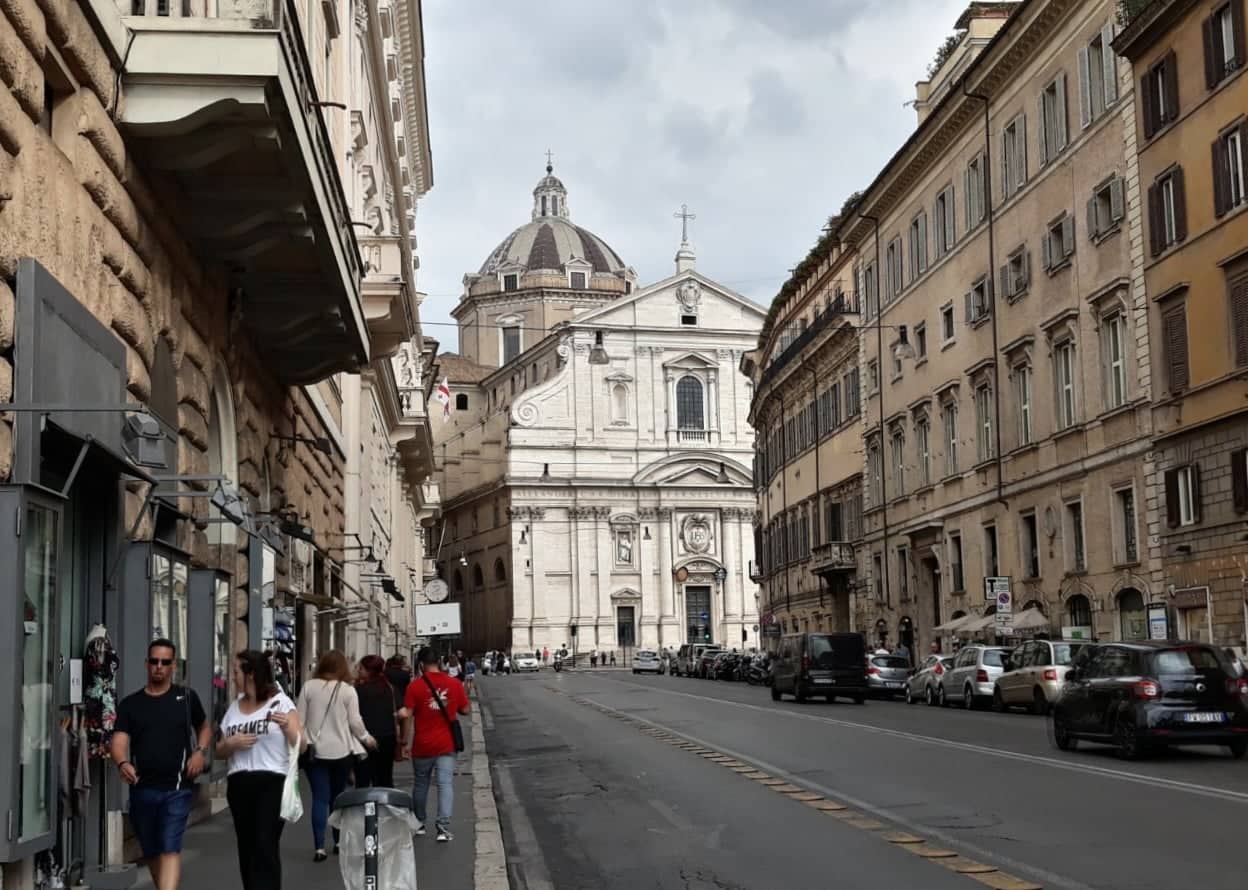 The structure is Renaissance style but with a baroque facade. Its construction was completed in 1584. The church has a single nave, a form commonly used in Jesuit Churches throughout the world. This form allows the High Altar to be the direct focus of attention.