Have you ever found yourself saying this when arriving at a place you wanted to visit or see? It's perhaps the worst feeling to have and maybe very frustrating and disappointing. We plan a trip with the expectation of visiting certain places and monuments and it is unfortunate when we finally get there and find a sign indicating it is closed due to maintenance or conservation and restoration works.
In our recent trip to Spain, we noticed the constant works of conservation and preservation of national monuments. Cranes and scaffolds every where, inside and out and some structures are continuously being worked on. This is needed in order to preserve these historic monuments, many which can be hundreds or even thousands of years old. For example, the Roman Bridge in Cordoba was built in the 1st Century and to this date, it still connects the communities it serves. Earlier this century, the bridge was made totally pedestrian as a way to further conserve the structure. Likewise, other structures and monuments like this Roman Bridge exist throughout the world, witness of past great cultures which require constant maintenance so that future generations may also enjoy them.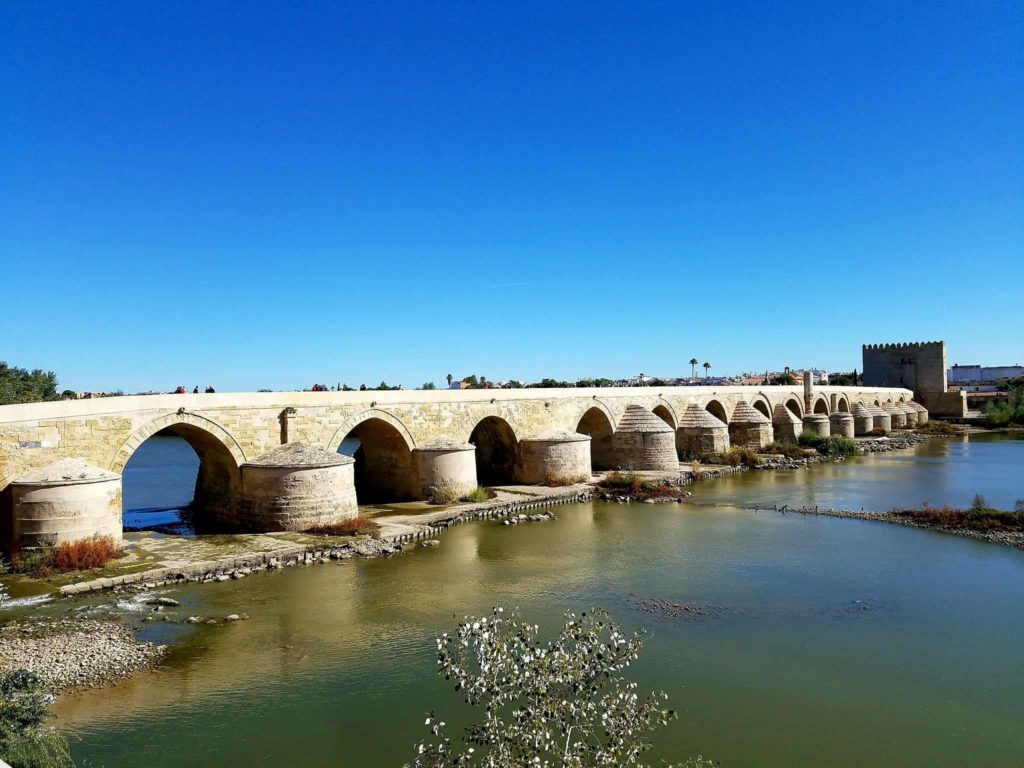 As part of one's planning, it is important to fully investigate and research the places to be visited. In this manner, one will be prepared and avoid having any unexpected surprises.
Something we usually do is directly contact via e-mail the tourism offices of the cities we plan to visit. This is an effective manner of gaining valuable information on local monuments, churches and other important sites we desire to visit and allows us to make any required scheduling adjustments. To the present, we have always received quick responses and have had an excellent experience. It is also recommended that upon arrival to the different cities, reach out to the local tourism stands to gain updated information, maps and tips.
In planning our trip to Ronda, we knew in advance that the "Colegiata de Santa María la Mayor" was under restoration works and it was not sure the same would be completed for the schedule dates we would be there. Due to unexpected circumstances, our scheduled trip was delayed by a month. When we finally reached Ronda, we discovered that the works had been completed. Defnitely a great surprise which we appreciated and enjoyed. Reaching the upper level of the church and viewing the main altar from its dome was priceless. We also enjoyed a spectacular view of the city from atop of the church, a gran experience.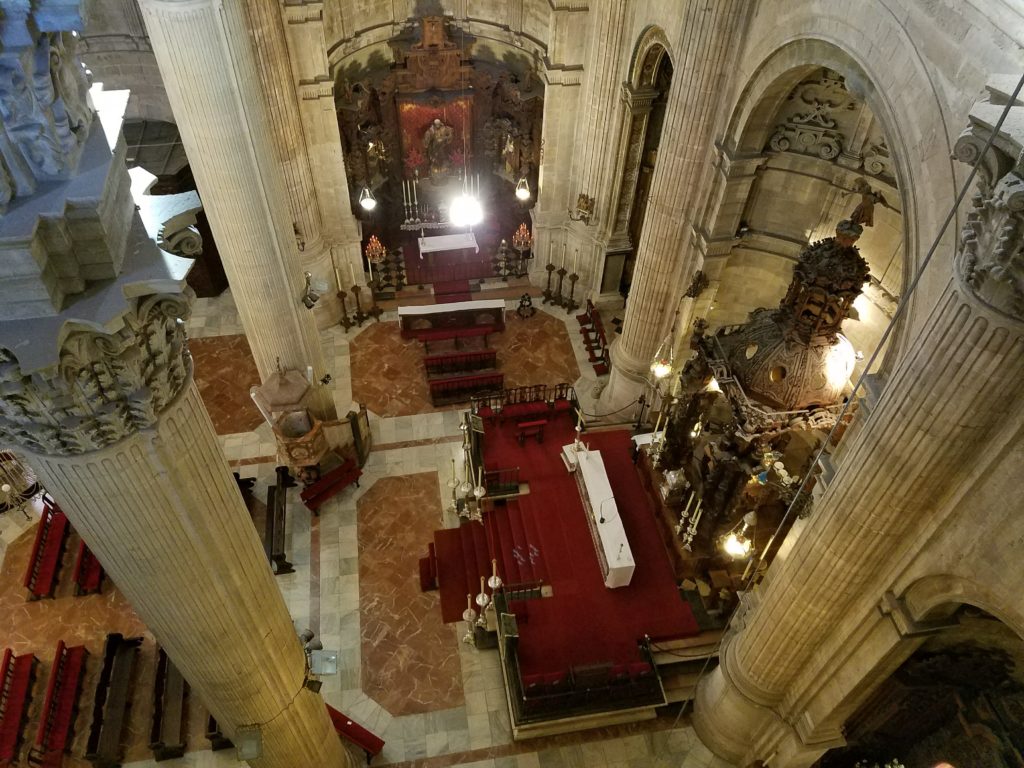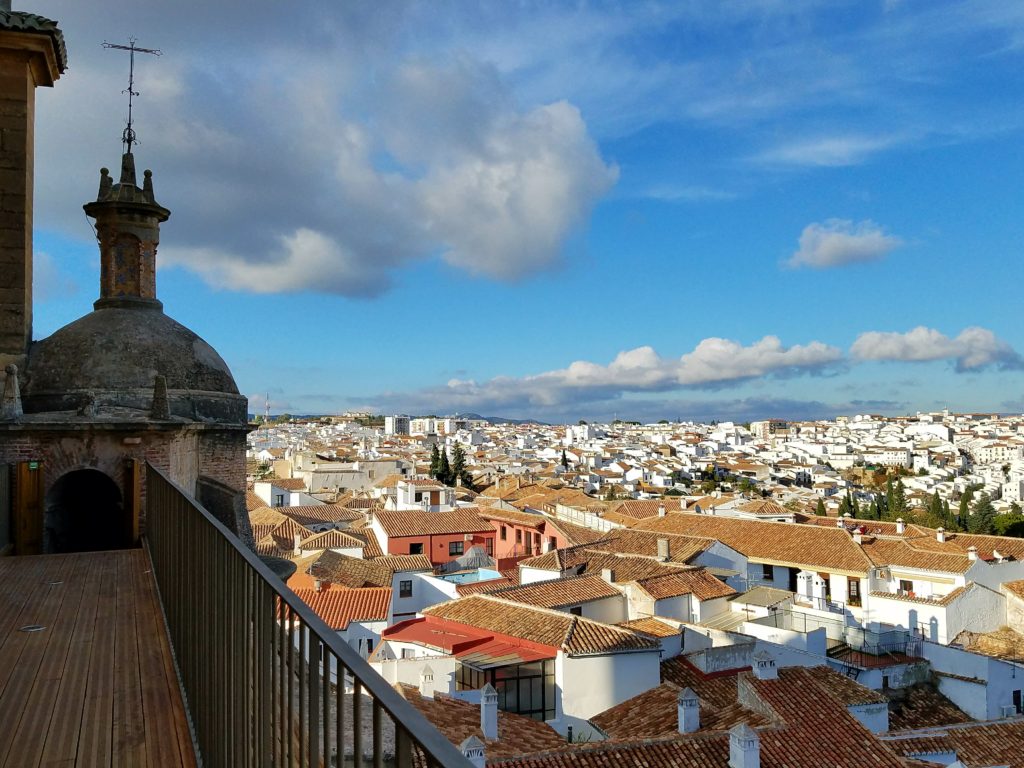 In the end, the only way to avoid finding oneself exclaiming "OH NO! Its Closed", is in communicating, research and good planning.