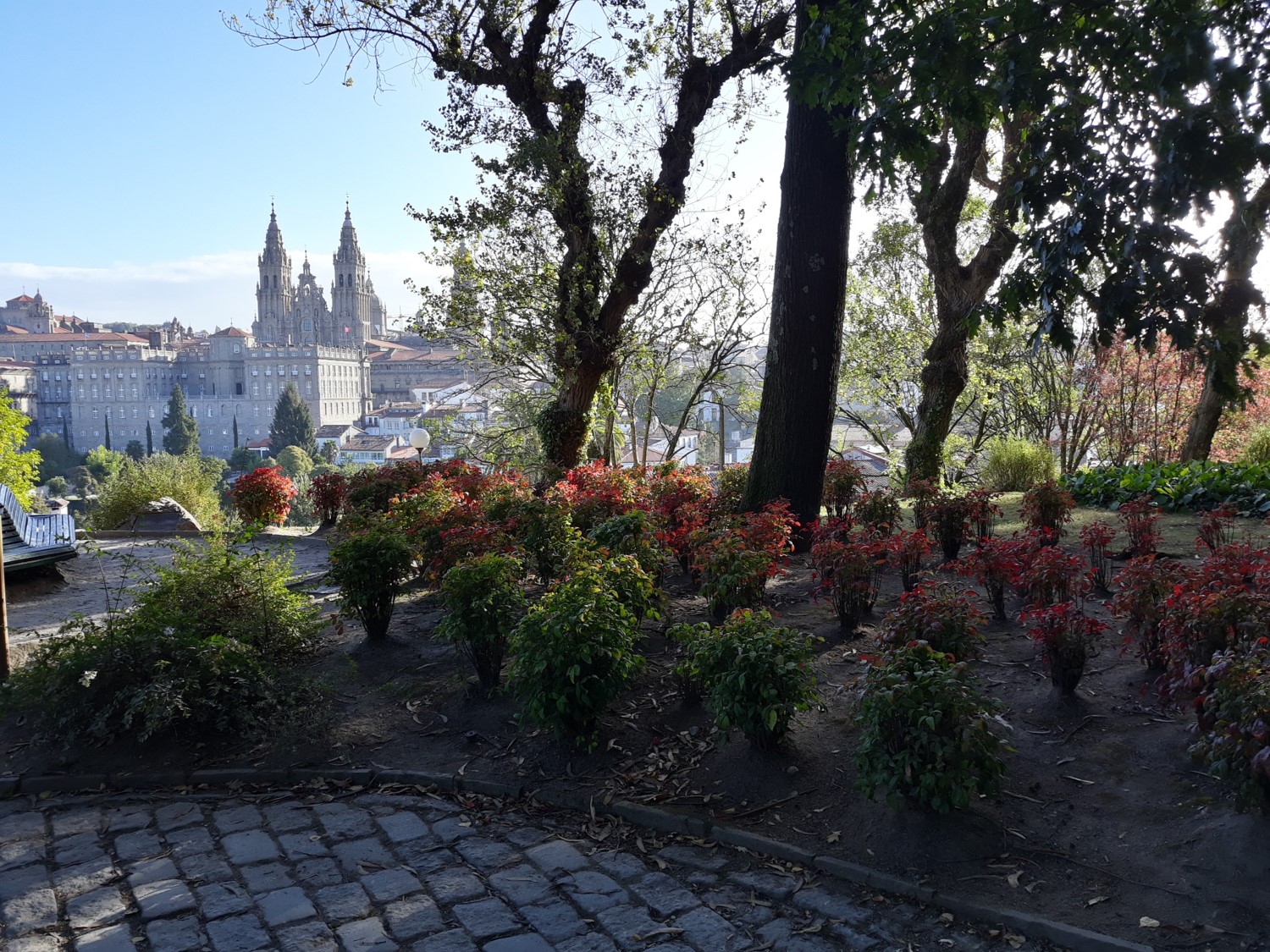 Just outside the old walled city of Santiago de Compostela, we find "La Alameda de Santiago" or "Parque de la Alameda". By definition, an "alameda" is an area or walkway with poplars, a tree that belongs to the genus Populus. Over time the term has been extended to include any area that contains trees. Therefore, the park of "La Alameda de Santiago" is full of a great variety of trees.

The "Alameda" has three distinctive areas; the "Carballeira" (oak grove) of "Santa Susana", the "Paseo da Alameda" and the "Paseo da Ferradura" (horseshoe), also known as the "Paseo dos Leónes".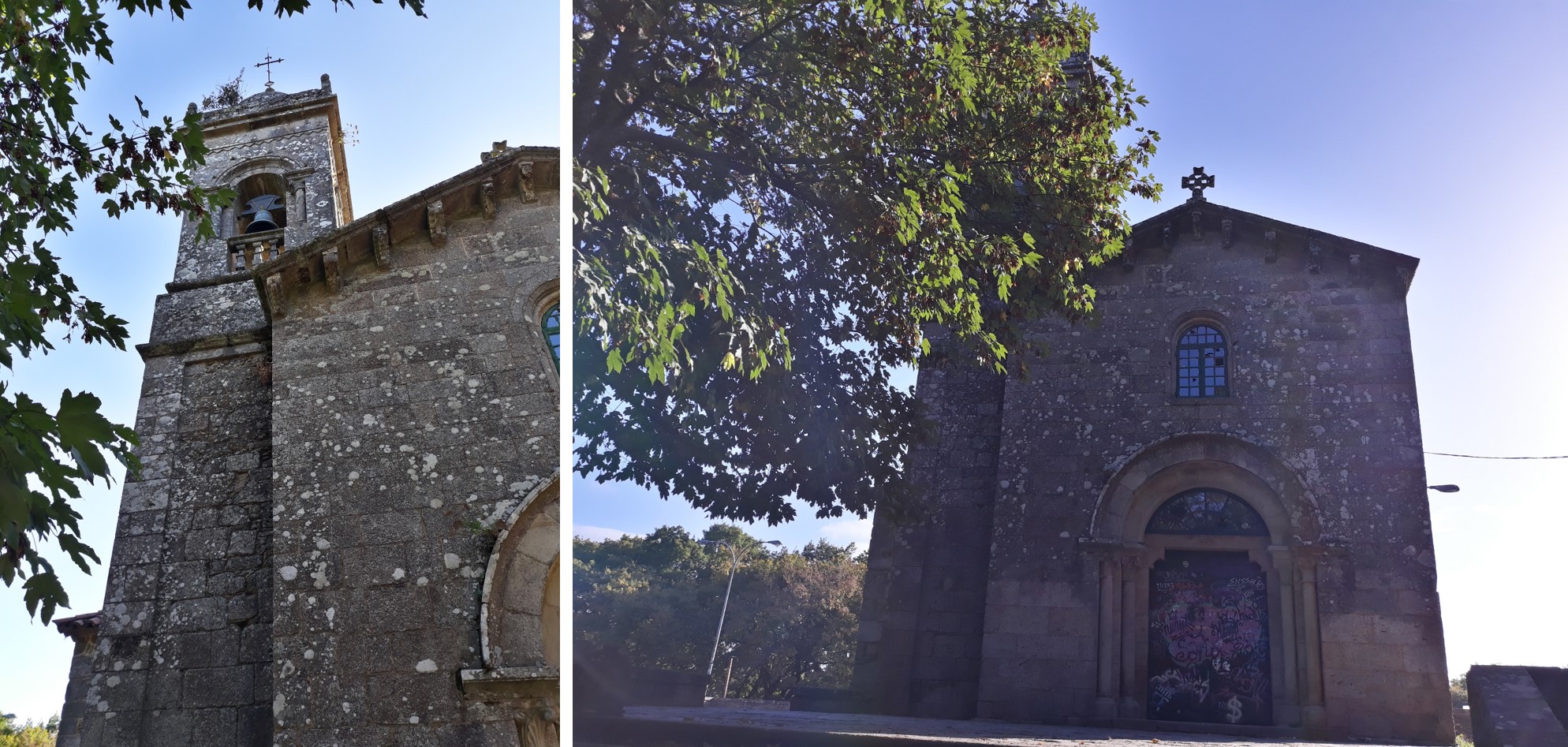 During the 12th century, the "Igrexa de Santa Susana" was built on a hilltop. Its primary purpose was to keep the relics of the saint that had been transported from Braga. The temple is surrounded by hundreds of oaks. During our visit it was unfortunate to note the deterioration of this temple covered in graffiti and broken glass, among other things.

In 1835 the "Alameda" that we know today began to take shape, with the creation of the "Campo da Estrela" and the "Paseo da Ferradura", which surrounds the "Carballeira de Santa Susana". Two lion figures were placed at the entrance of the "Paseo da Ferradura" in 1885 and since then it has also been known as "Paseo de los Leones".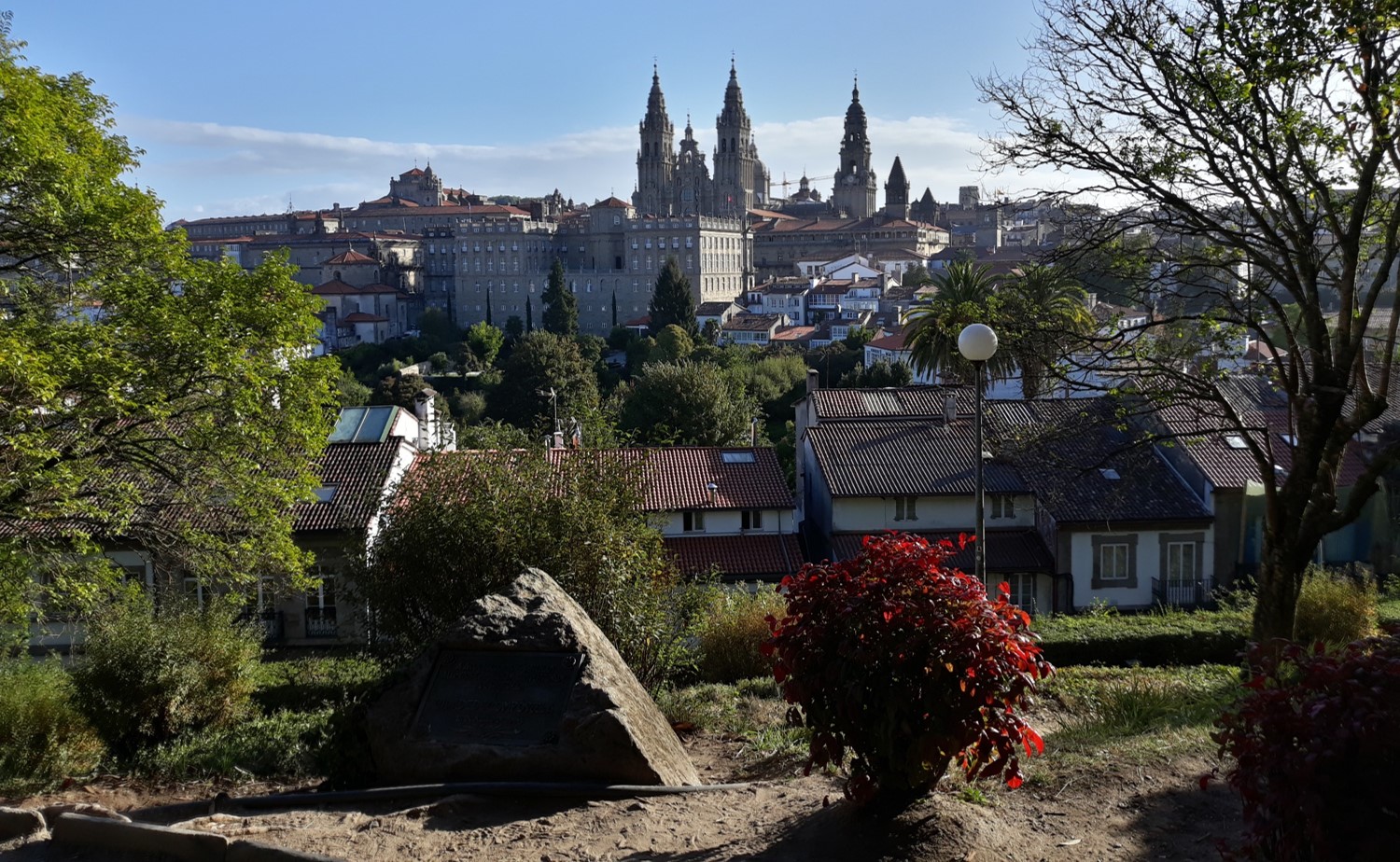 Going up the "Paseo da Ferradura" you can see beautiful views of the old city, where the Cathedral stands out. From a small viewpoint extraordinary images of the Cathedral of Santiago can be obtained.

Strolling through the Galician Literature Path, the "Paseo de la Bóveda" and the central promenade you can appreciate not only the great variety of trees and palm trees, but also sculptures, fountains, the Music Box, the stairs in "estradas" (similar to those of "Bom Jesus da Monte" in Portugal), the "Capela do Pilar", the Duck Pond  and many other elements that make the "Alameda" a very special place.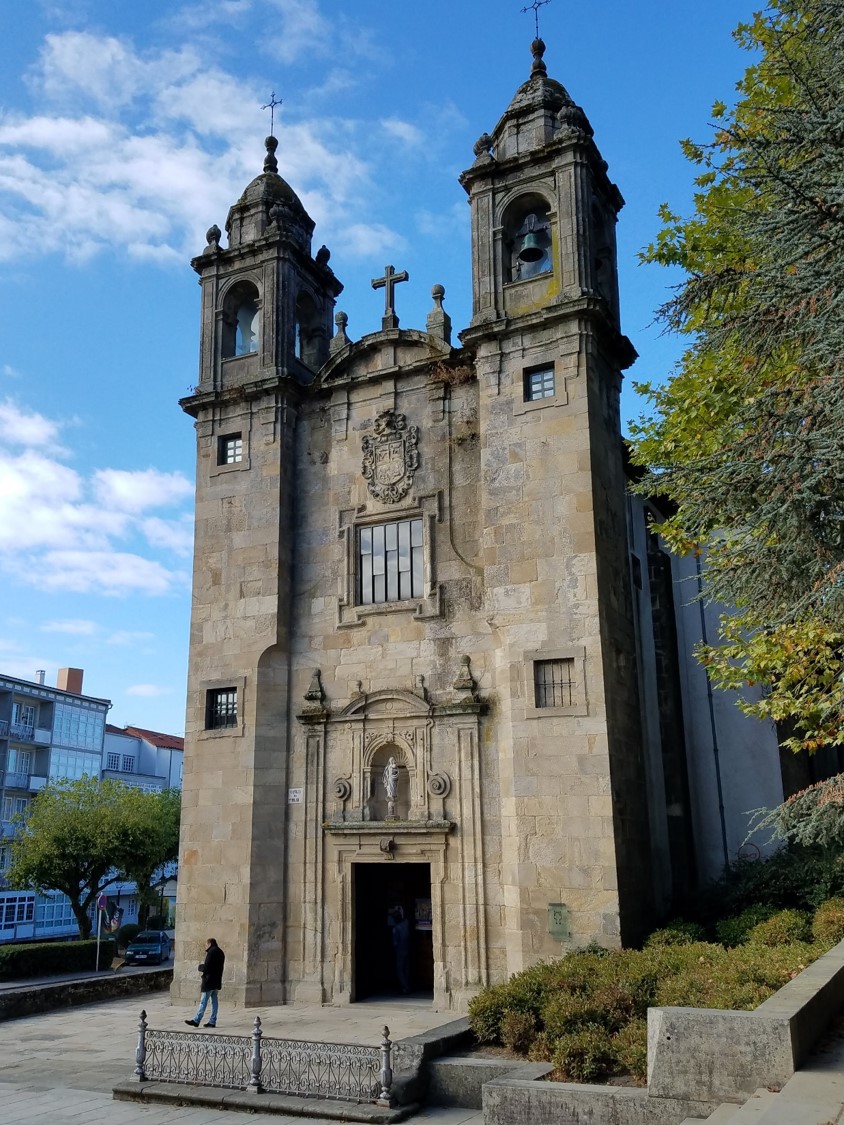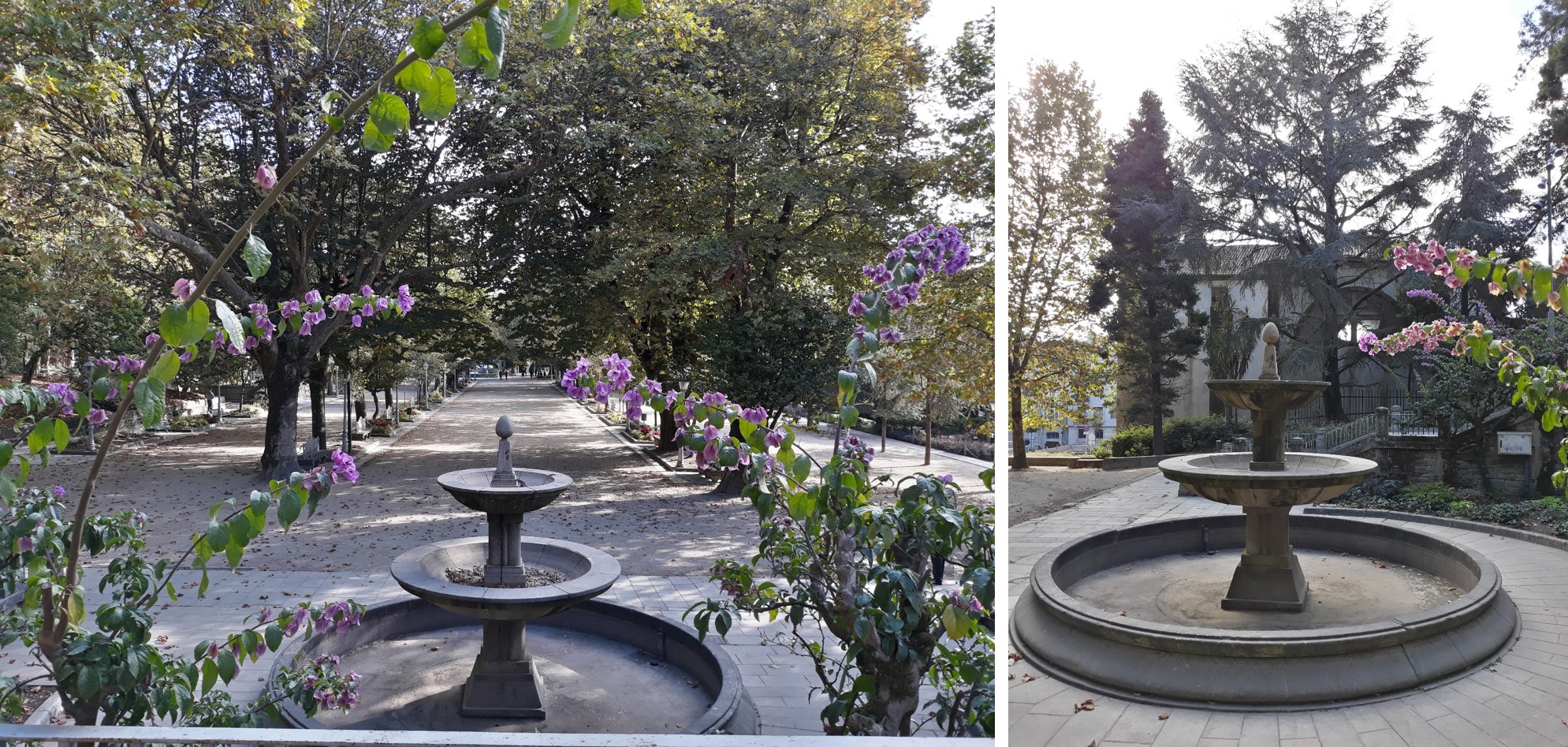 The "Alameda" Park can be visited in just 30 minutes.