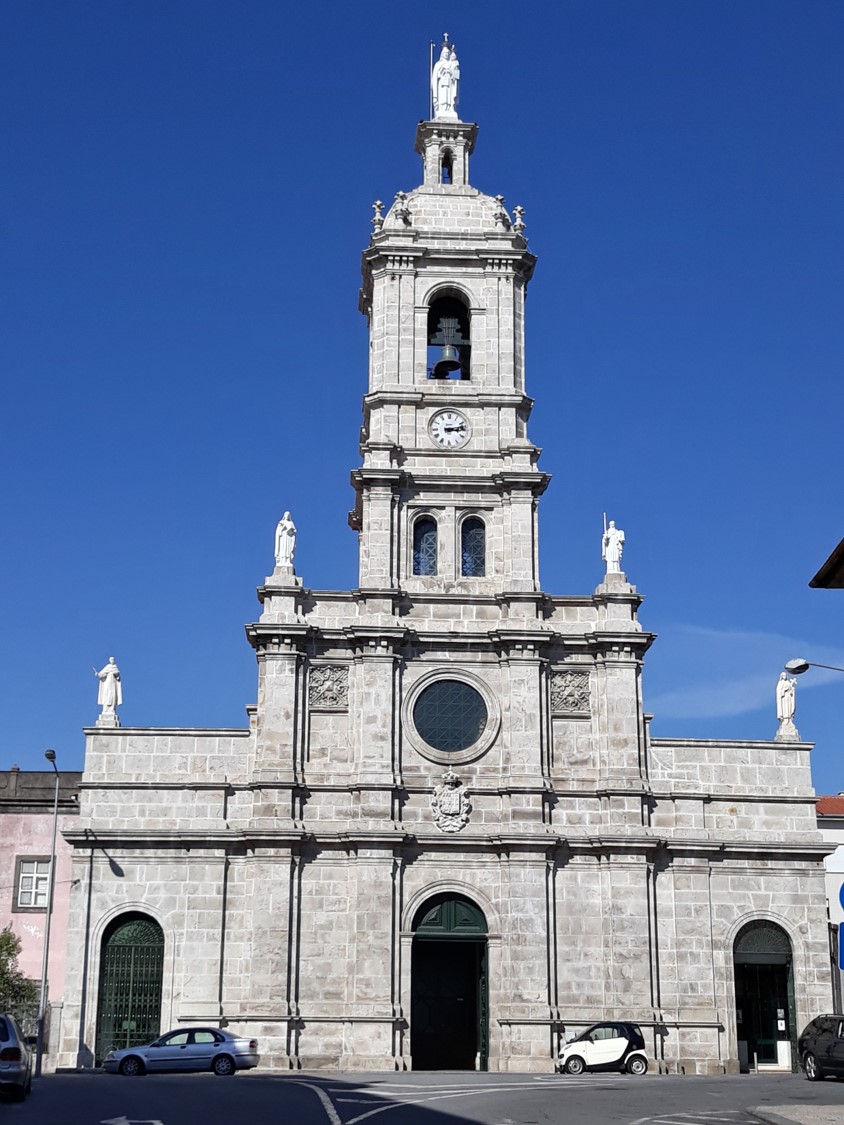 Leaving behind the historic center of Braga, Portugal, we find at the end of a small hill the "Igreja do Carmo", part of what was once the Convent of the Discalced Carmelites. The Convent was founded in 1635 by Brother José do Espírito Santo. Currently only the Church whose construction began in 1654 remains.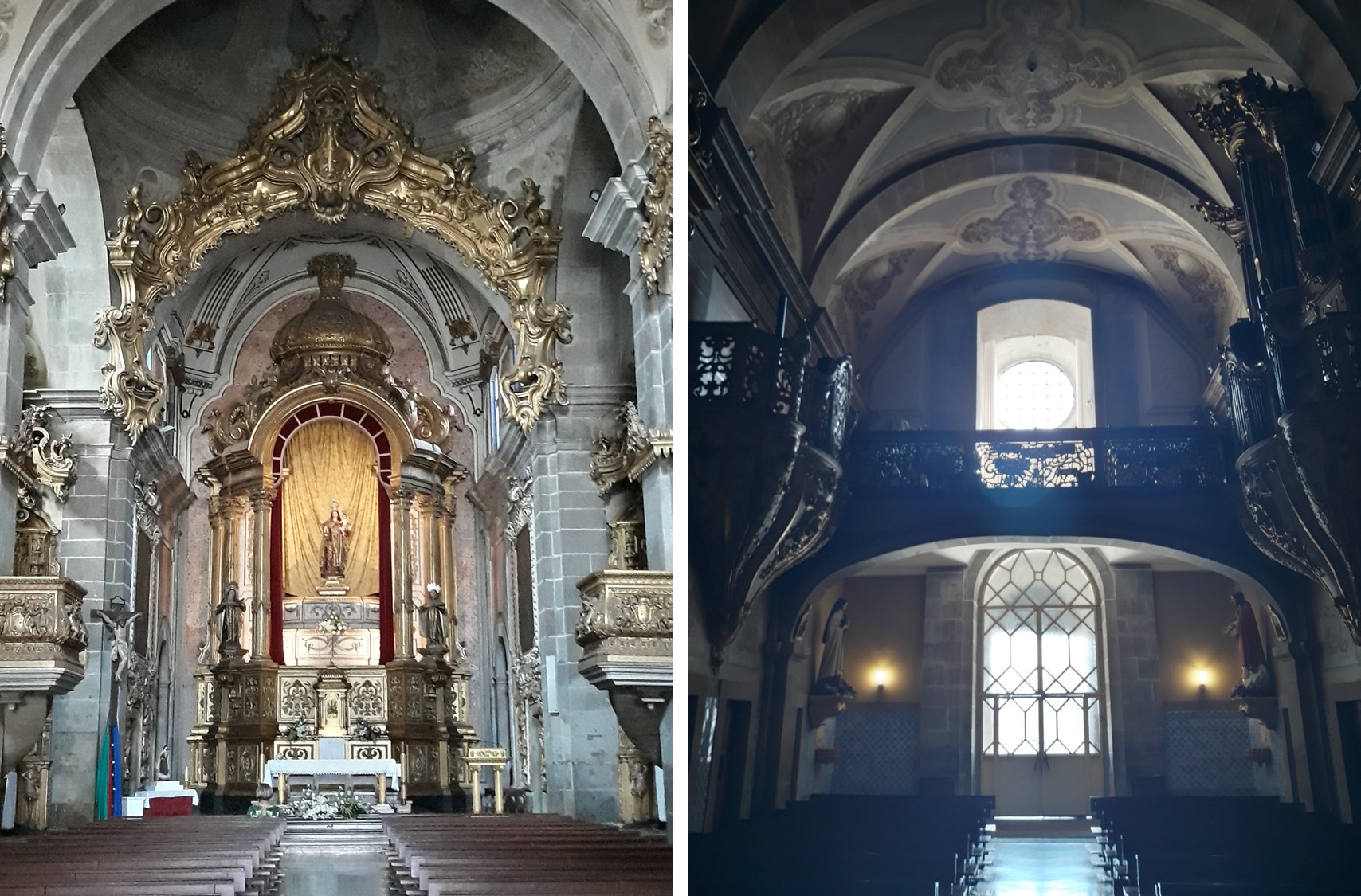 The structure shows a combination of architectural styles that include the manerista, baroque and neoclassical, among others. The façade of the temple deteriorated over the years and in 1911 it was rebuilt in neo-baroque style. It consists of a Latin cross nave.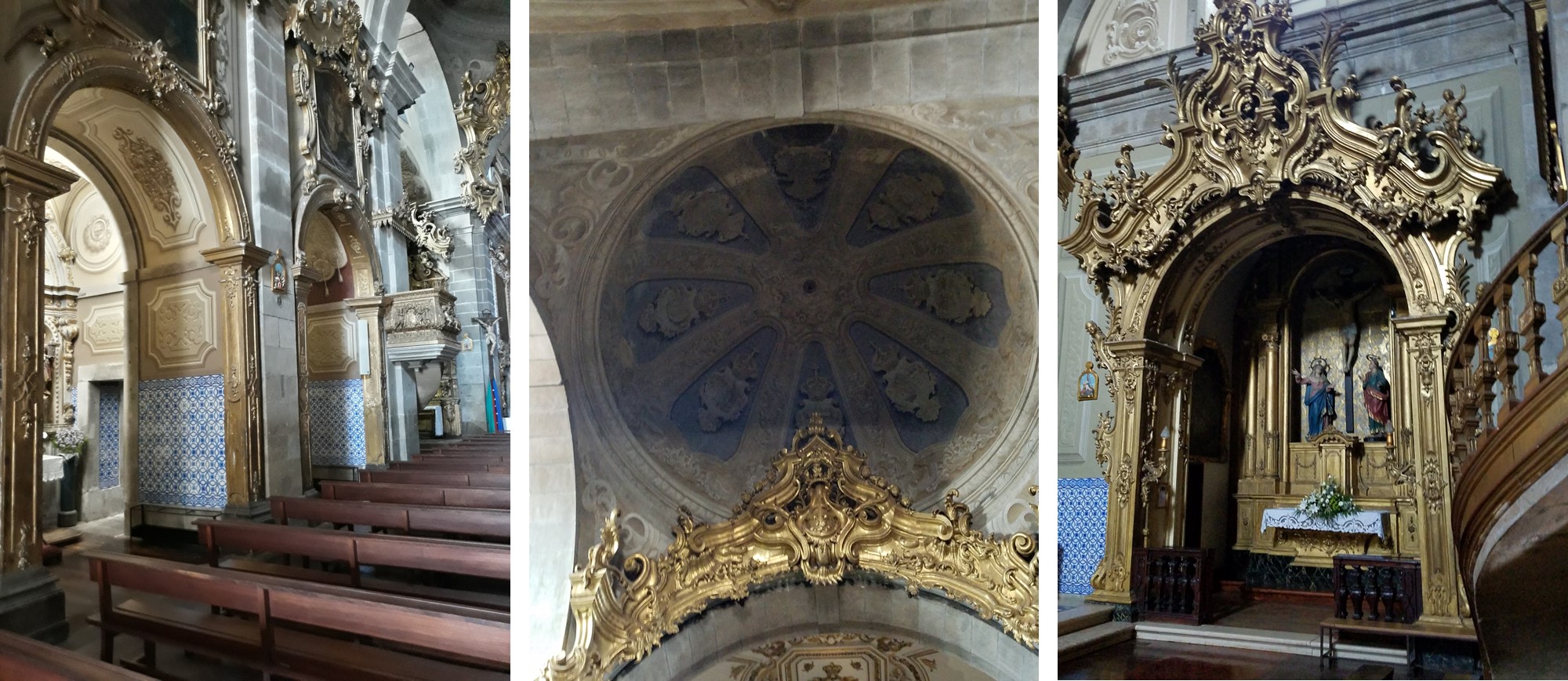 The lonely tower in the center consists of five levels. It serves as the main entrance by means of an arch, on which it has a rosette, windows on the third level, continuing with a clock immediately below the bell tower. On the dome of the bell tower is the statue of Our Lady of Carmen.