It is always a pleasure to return to the medieval city of Toledo in Spain, which in itself is a jewel full of charm. Up there, on the hill above, is this wonderful city that from the plains we can observe. Its narrow streets, its history, monuments, temples, all evoke a past and glorious time.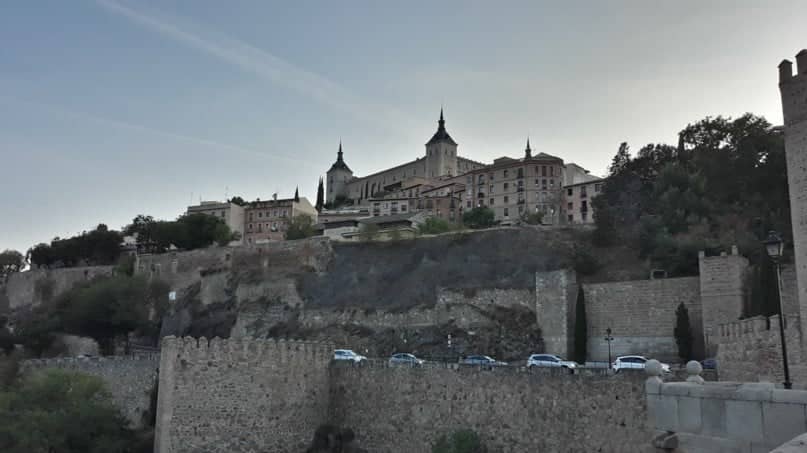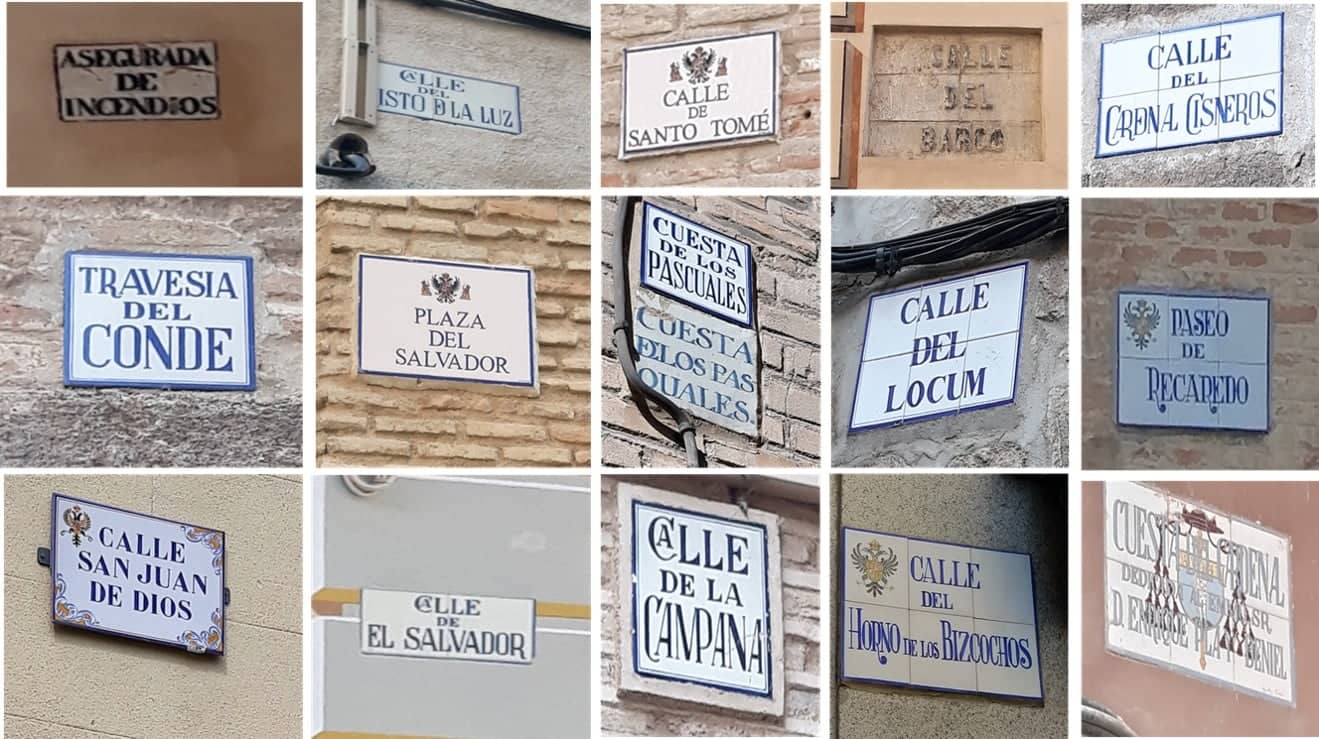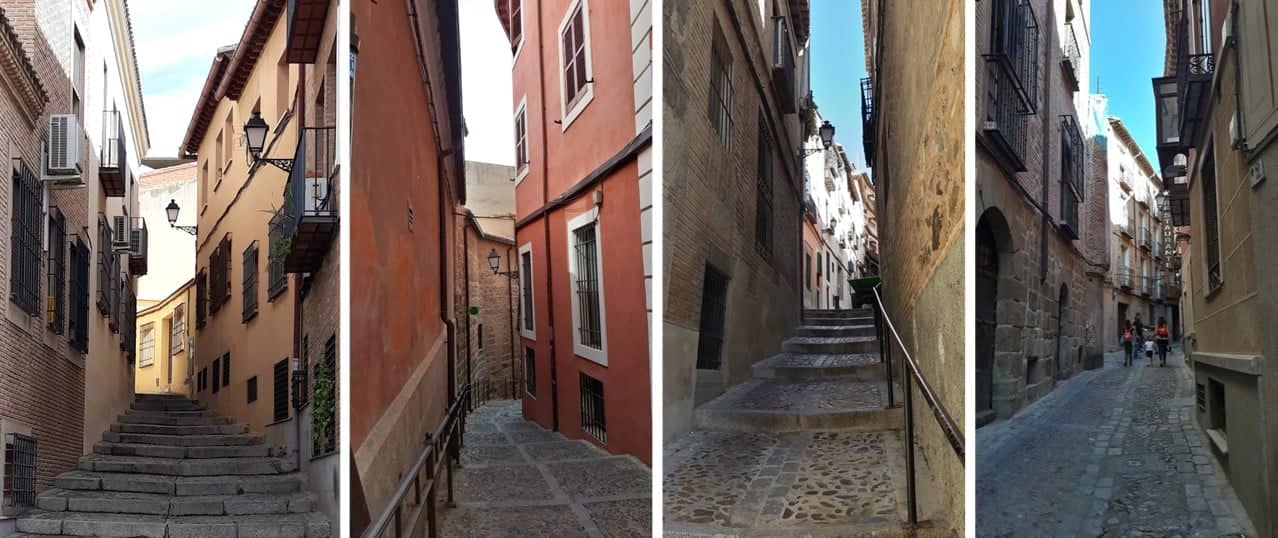 Toledo is a city that seems to be taken out from a story, as Miguel de Cervantes put it so well through his works. Such has been the importance of Cervantes for Toledo, that at the end of the hill precisely, through Miguel de Cervantes Street and towards the Arch of Blood, is his bronze statue. This sculpture, by Oscar Albariño in honor of the writer, was inaugurated in 2006. This tribute comes almost 400 years after his death.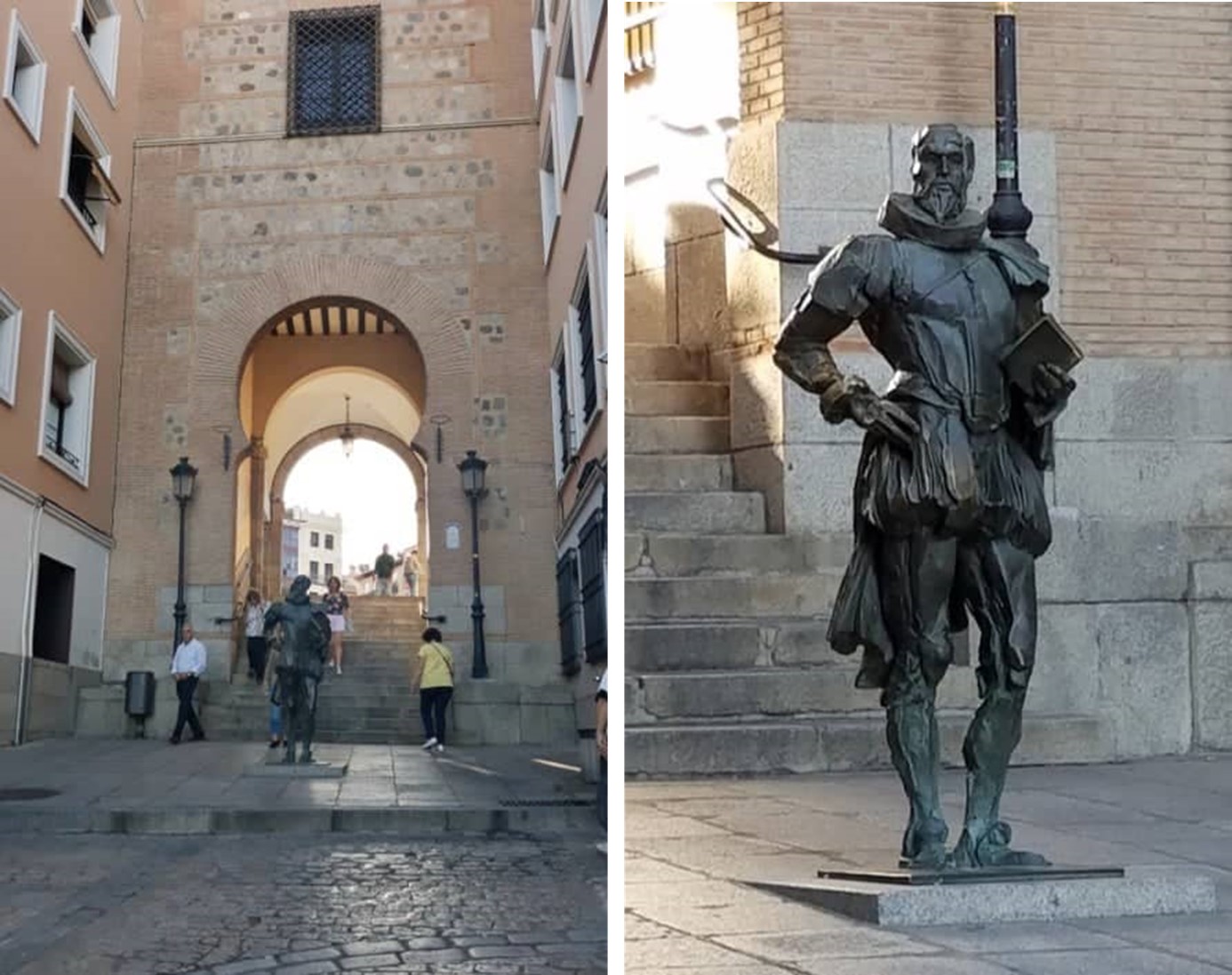 Thus we find Cervantes, as if he were watching the entrance of Toledo and the Plaza de Zocodover, there in front of the "Puerta de los Caballos" and entering through the "Arco de la Sangre".